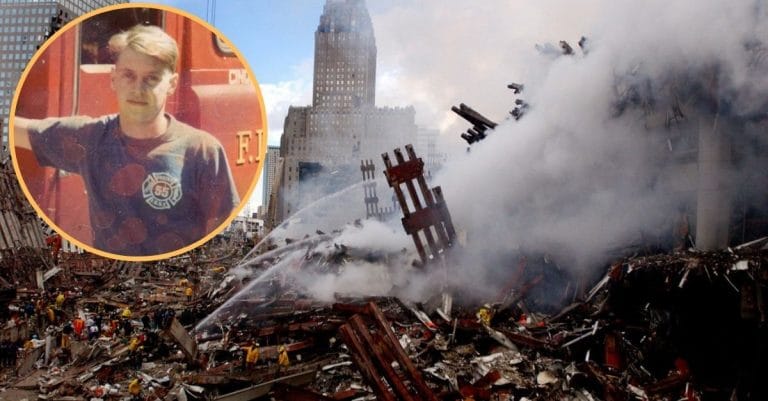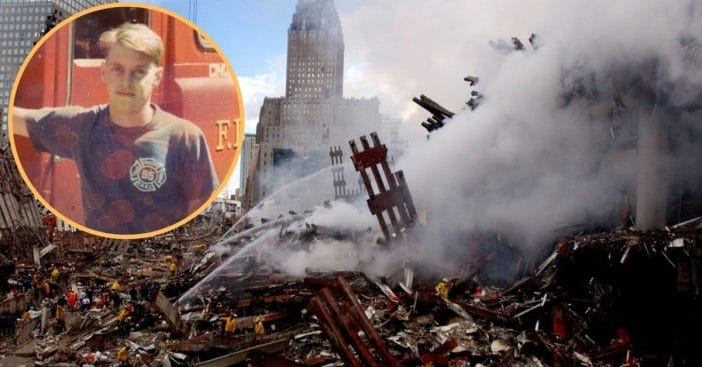 Actor Steve Buscemi has recently stated that he still has PTSD from volunteer firefighting on 9/11 during the terror attacks. Buscemi was a volunteer firefighter for four years on the FDNY's Engine 55 while he was pursuing an acting career on the side. It was on 9/11 that he reconnected with his old firefighting stomping grounds, helping to clear out the rubble and debris for five days.
Buscemi has understandably been reliving that whole experience with the 20th anniversary of 9/11 coming up and still gets choked up thinking about it. He even gets PTSD when he revisits any thoughts of 9/11.
Steve Buscemi has PTSD from 9/11
"I was only there for like five days, but when I stopped going and tried to just live my life again, it was really, really hard," he said. "I was depressed, I was anxious, I couldn't make a simple decision. All those things. It's still with me. There are times when I talk about 9/11 and I'm right back there. I start to get choked up and I realize, ah, this is still a big part of me."
RELATED: How Actor Steve Buscemi Helped Search For Survivors On 9/11
"I haven't experienced any health issues, and I get myself checked out, but definitely…. Post traumatic stress? Absolutely," he adds.
Advocating and being a voice for others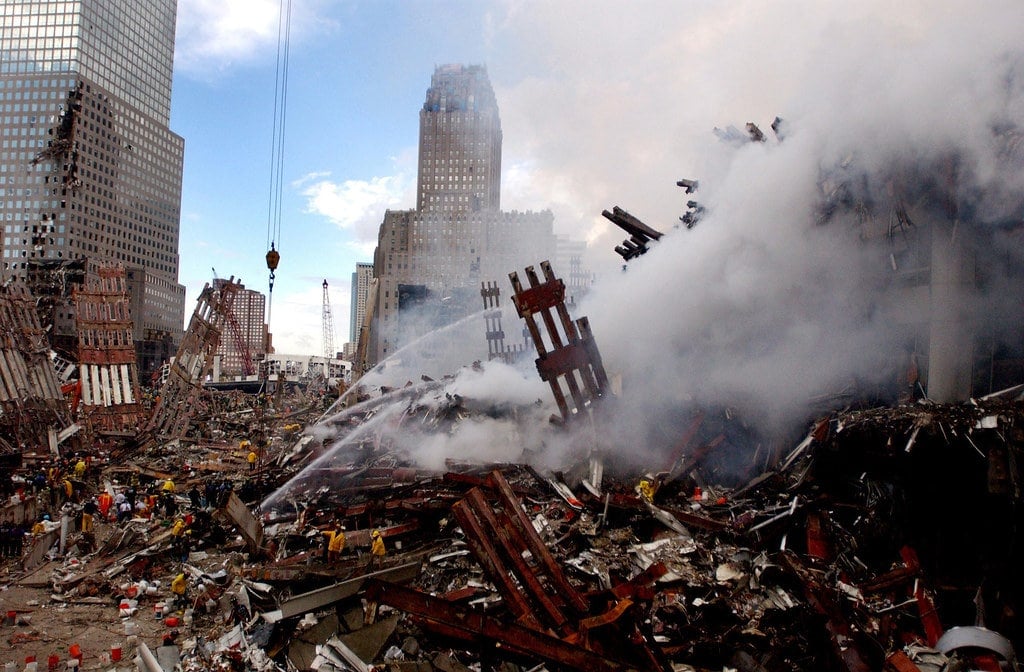 The actor now wants to use his platform to advocate for others. In an essay he wrote for Time Magazine, he writes of the dust and debris, "It was more of a nuisance: pulverized concrete and who-knows-what that clogged a face mask, so fast you worked better without one. Somebody'd say, 'This is probably going to kill us in 20 years.' Well, it didn't take 20 years."
He adds, "Today more people are thought to have died from toxic exposure at the 9/11 site than died that day."
"Never forget"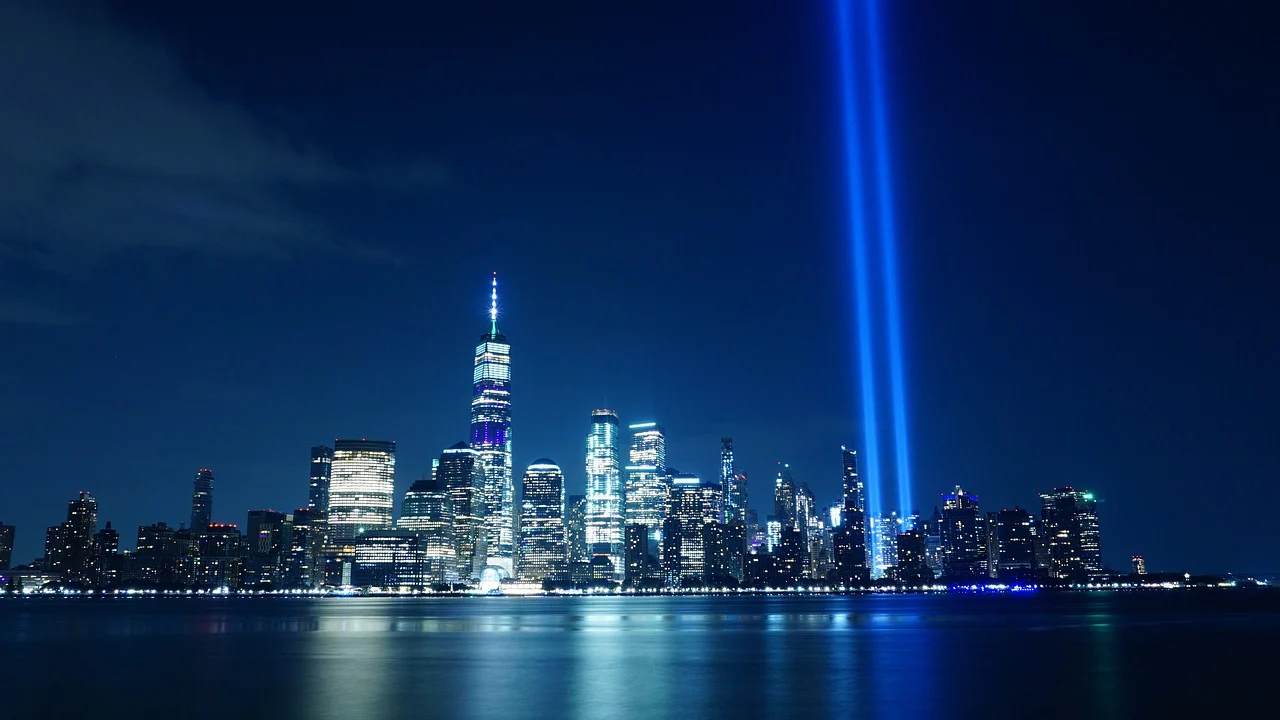 The phrase oft-repeated, "Never forget," is one that Buscemi holds near and dear to his heart for a very specific reason. "'Never forget,' everyone said. Some people have no choice. What's surprising is who has to be reminded. Shortly after the attack, Congress created a Victim Compensation Fund to help first responders cope with the aftermath of the day. When the money began to run out, survivors had to launch a lobbying campaign to secure permanent funding, which finally came in 2019. It was an effort led by Jon Stewart and activist John Feal and backed by every former firefighter who cannot laugh without coughing, and every family member who pretends not to notice.
"Never forget, because people are still struggling. People are still dying."