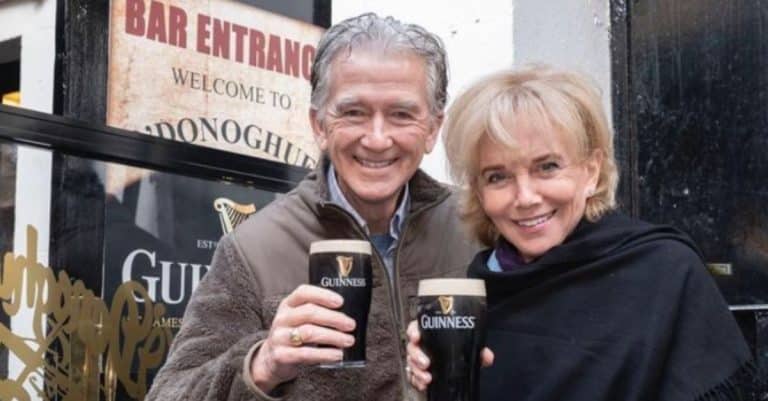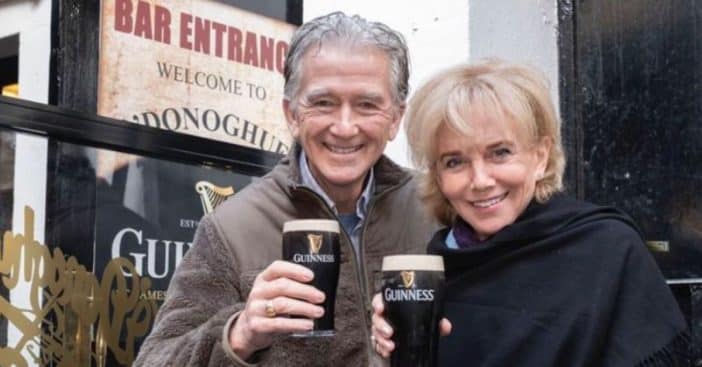 Dallas star Patrick Duffy and Happy Days star Linda Purl have known each other for a long time, but Waltons actor Richard Thomas helped them fall in love. While they traveled in the same social circles for decades, they were always with other people. During the COVID-19 lockdowns, they discovered a special connection with each other.
Patrick and Linda were a part of a texting group created by Richard. They quickly began texting, calling, and video chatting each other during the lockdowns and fell in love. Now, they are dating and having a wonderful time.
Patrick Duffy and Linda Purl are dating
View this post on Instagram
Patrick admitted, "We met just like this," pointing at his computer. He added, "We knew each other for almost 50 years within the business. You know, I knew of Linda Purl. She knew of Patrick Duffy. At some celebrity event, you would say, 'Oh, hi,' and then that would be it."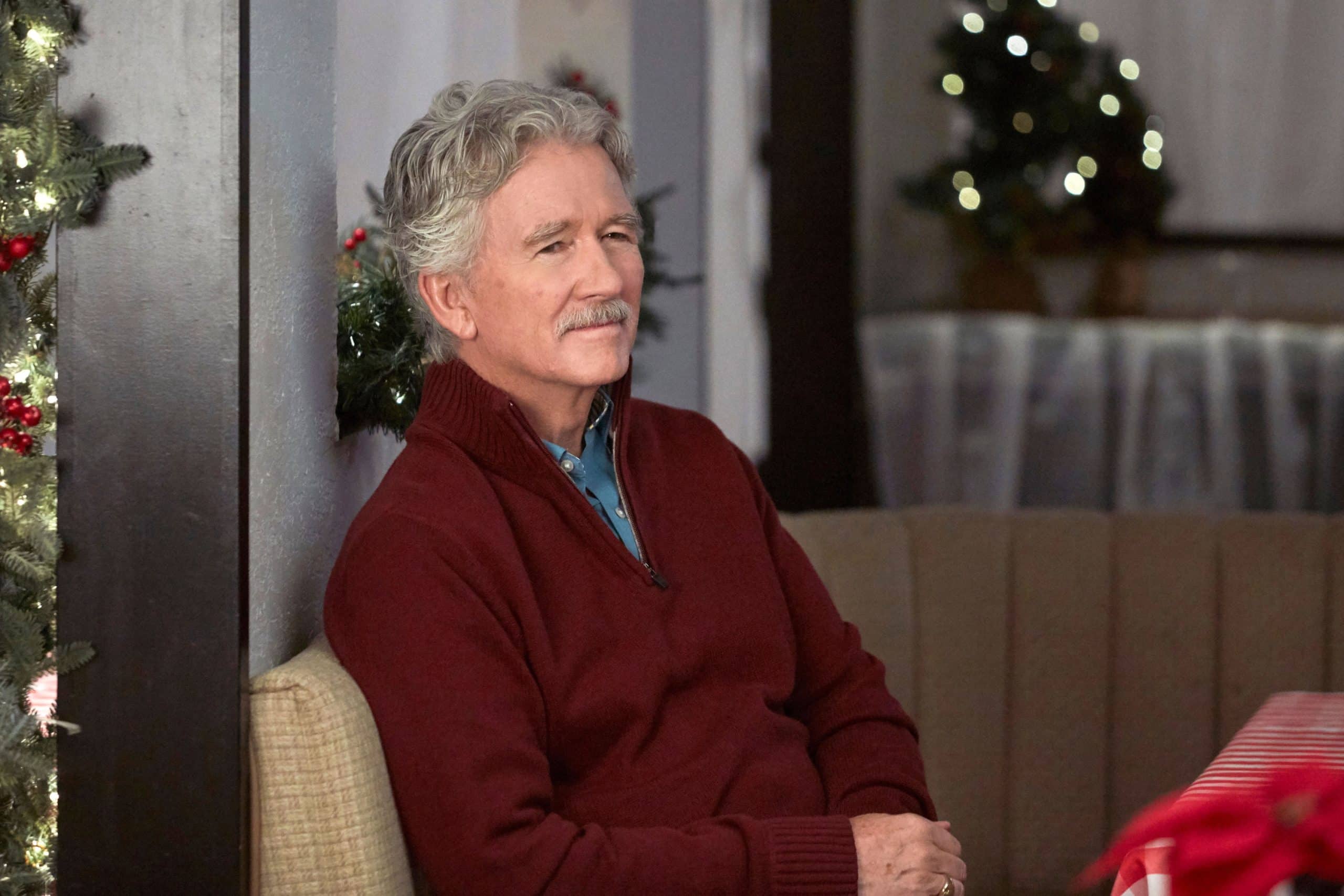 He also said, "We started a group with a mutual friend. Richard Thomas, John-Boy from 'The Waltons,' who was a friend to both of us, and we didn't know that, and he's sort of responsible for us being able to say, 'Oh, you're a friend of Richard's.' So we started texting as a group just before COVID hit. When COVID hit, I was in Canada doing a film. Linda was in New York doing a play. Richard was someplace else, and we all went to parts unknown. The only way we could communicate was like this."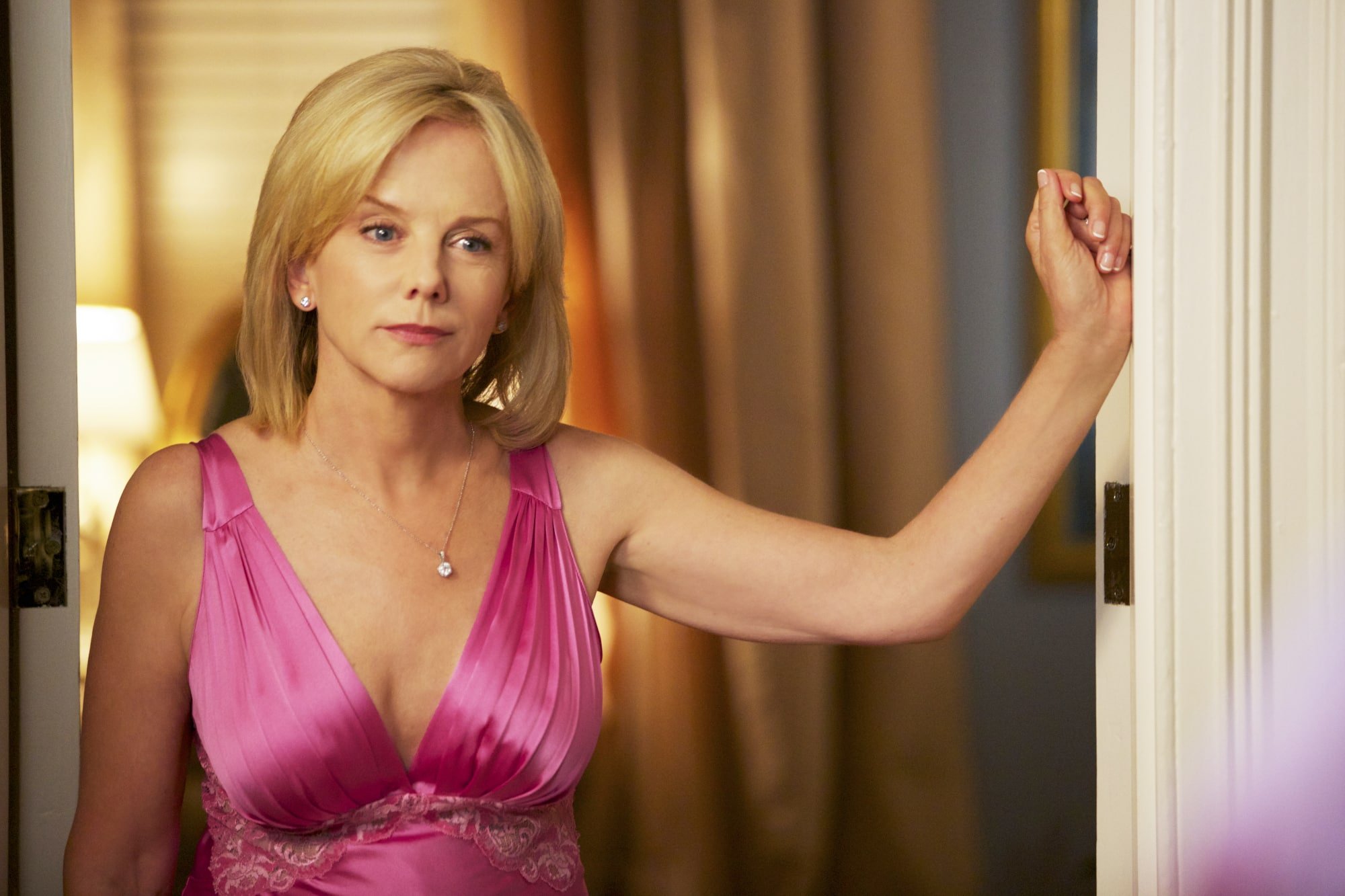 After they realized their romantic feelings and it was safe to do so, Patrick drove all the way from Oregon to Colorado to see Linda. They have been together ever since.