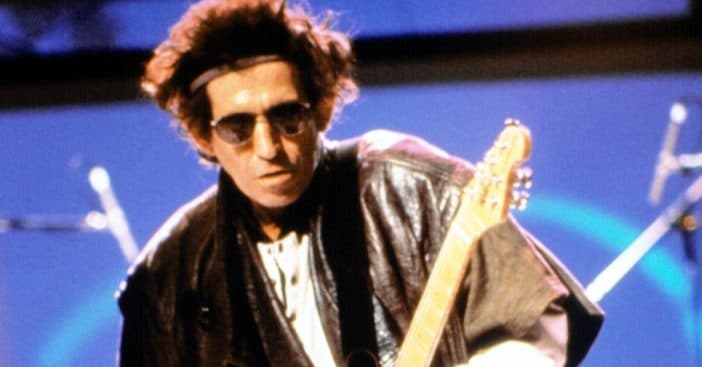 Keith Richards is a crucial member of The Rolling Stones. He once admitted that during one of their most famous songs, his guitar fell apart during a recording session. You can actually hear it and it ended up fitting in with the theme of the song.
This particular guitar was given to him by a guy who crashed at his house for a few days. It was pretty old but still sounded great! So, he decided to use it. Keith said he wrote the song "Gimme Shelter" after watching people trying to find shelter during a bad storm in London. Of course, the lyrics are quite heavy, about rape and murder.
Keith Richards' guitar broke during the recording of "Gimme Shelter"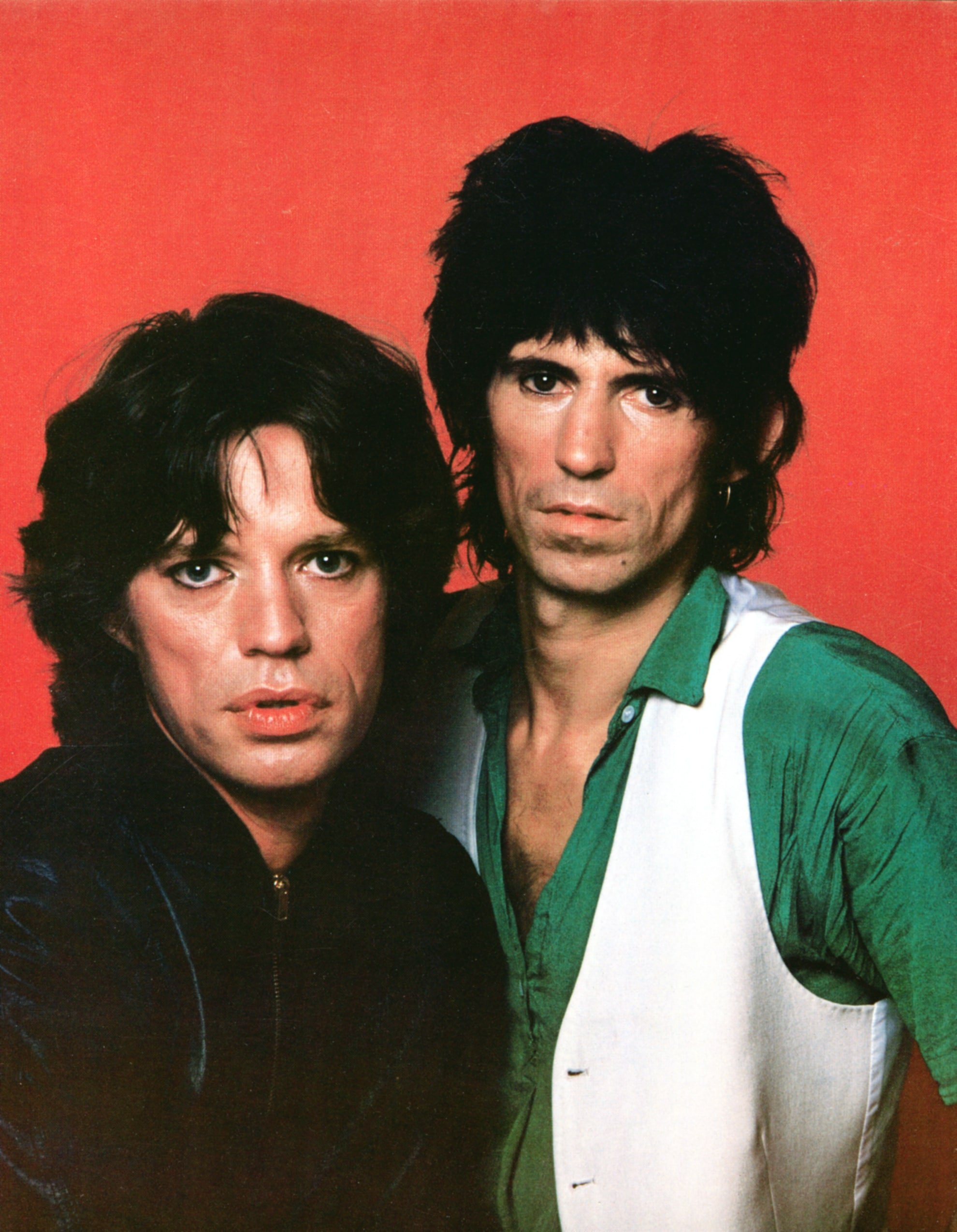 During the recording of the song, Keith once said, "At the very last note of the take, the whole neck fell off. You can hear it on the original track. That guitar had just that one little quality for that specific thing. In a way, it was quite poetic that it died at the end of the track."
RELATED: Keith Richards On Celebrating The Stones 60th Anniversary: 'I'll Celebrate In A Wheelchair'
"Gimme Shelter" is still one of their most popular songs and one of Keith's favorites but it never made it on the Billboard Hot 100. This was because it wasn't released as a single. The song's album, Let It Bleed, did go up on the charts and received great reviews over the years.
Listen to the song below and tell us, what's your favorite Rolling Stones song?