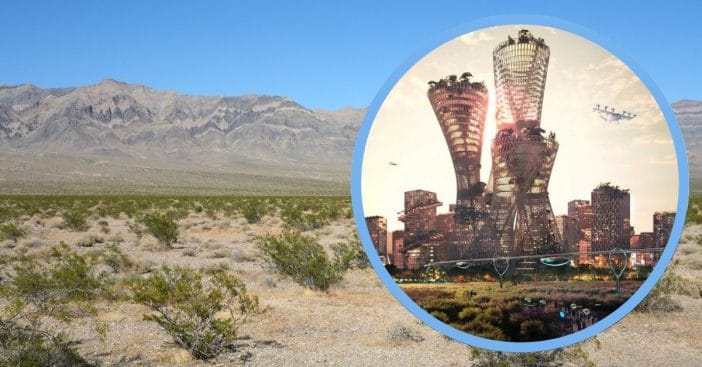 From New York to Los Angeles, we have a certain idea of what America's map looks like. But billionaire Marc Lore has an addition he'd like to make: an all new utopia, to be built in one of America's desert landscapes. The new city would be called Telosa, inspired by the grand plans for its features.
The philosopher Aristotle used the word "telos" to describe something's greater or higher purpose. Telosa would certainly have a lofty purpose as the former Walmart executive wants this city to be self-sustaining, eco-friendly, accessible, and revolutionary in its social construct. Learn more about the potential new addition onto the map here.
Telosa is looking for a home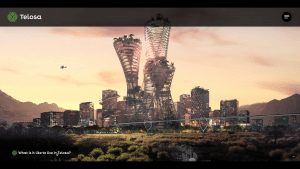 Lore envisioned Telosa as a "new city in America" housing five million people across a proposed 150,000 acres of land. After unveiling detailed plans last week, Lore revealed that potential locations for this all-new city include Arizona, Texas, Nevada, Utah, Idaho, and the Appalachian region. The design itself is condensed to make Telosa a "15-minute city design," meaning citizens could get to wherever they needed – work, school, recreational destinations – within fifteen minutes.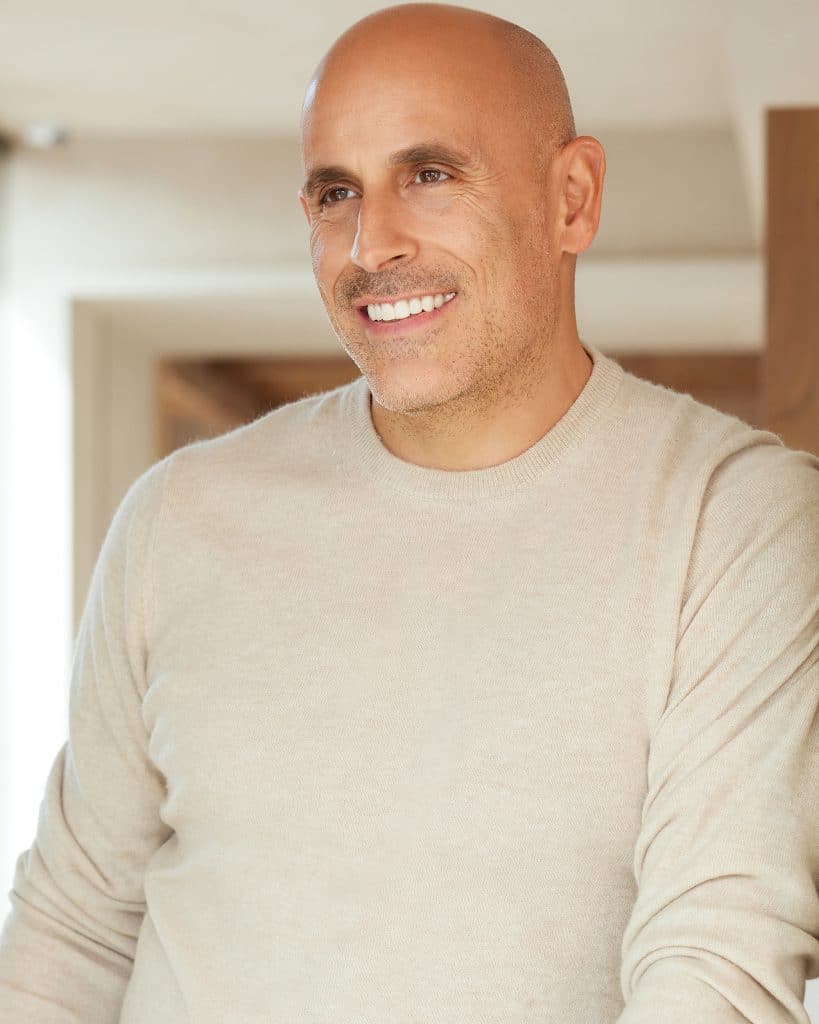 RELATED: These 10 Vacation Locations Will Cause Major Nostalgia
All of this would be built from the ground up, a metropolis where once there had been nothing. In addition to determining a location, it also requires $400 billion in funding. The project's organizers, who include the famous architectural firm Bjarke Ingels Group (BIG), say funds will come from philanthropists, private investors, state and federal grants, and economic development subsidies.
What does this utopia offer?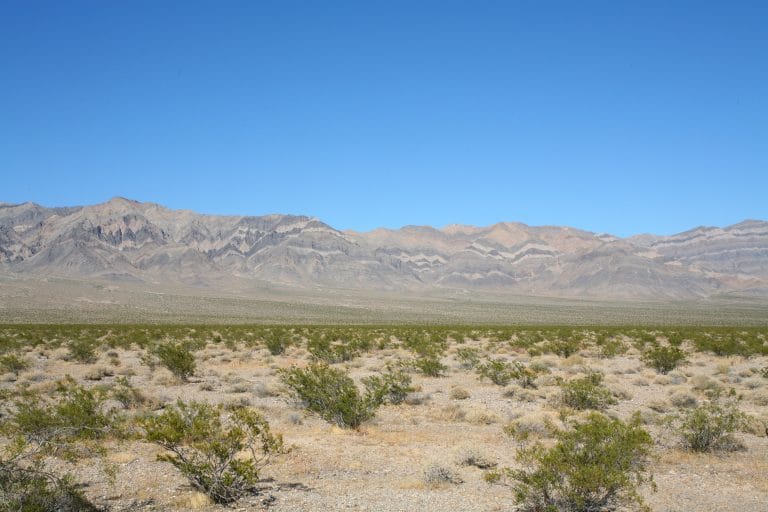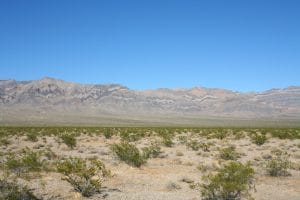 Lore does not want to just add a new city to America. His vision of Telosa is almost experimental, starting a new place of residence built from the beginning with sustainability in mind. The plans for Telosa include a drought-resistant water system, eco-friendly architecture, and sustainable energy supply. Based on renderings by BIG, it will also boast its own "beacon for the city" in the form of the Equitism Tower, which itself is planned to house a roof capable of energy production and distribution, a water and mist-based farm (known as aeroponic), and water storage.
Would you move to the city of Telosa?

– Brainchild of billionaire Marc Lore
– Named after the Greek word Telos, meaning "highest purpose"
– Will encourage the economic ideal of "equitism"
– Targeted for completion by 2030
– Projected cost: $400 billion pic.twitter.com/I5VNttaxEc

— Morning Brew ☕️ (@MorningBrew) September 7, 2021
Lore also wants Telosa to be the "most open, most fair and most inclusive city in the world" by maintaining a transparent model of governing that keeps citizens involved, with everyone having some degree of ownership and say in the city's decisions, including for budget spending and other important decisions. Those manning the project hope to approach state officials "very soon" so Telosa might open its gates to residents by 2030.
Will you be moving to Telosa?