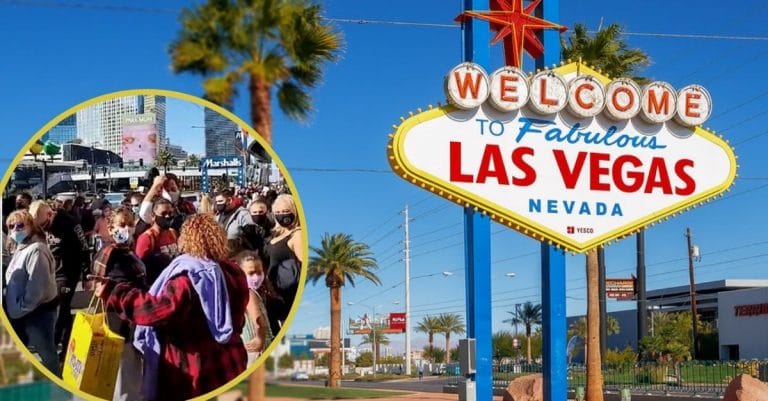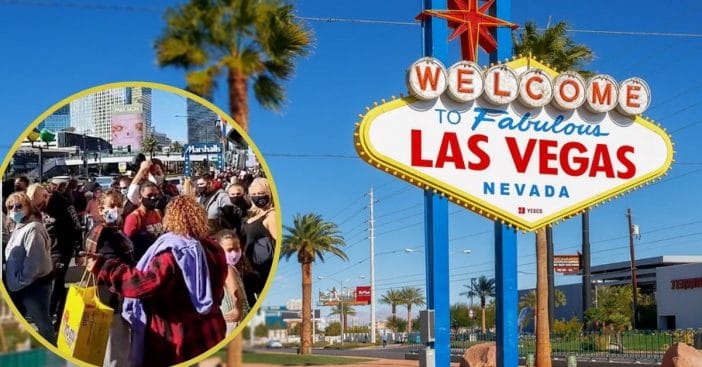 Las Vegas has recently seen massive crowds after casinos have reopened to 50% capacity. Nevada Gov. Steve Sisolak recently signed a "Roadmap to Recovery" ruling that would allow casinos to increase capacity from 35 percent to 50 percent and people are taking full advantage of it. And no amount of masks or social distancing measures could prepare some people for what they saw.
Las Vegas resident Laura Amendala says, "I took a few pictures to send to my son in Chicago, and I said, 'I can't believe there are this many people out.' I couldn't even get into the Bellagio parking lot to see the botanical garden. It was filled to capacity."
Massive crowds take Las Vegas after casinos open to 50% capacity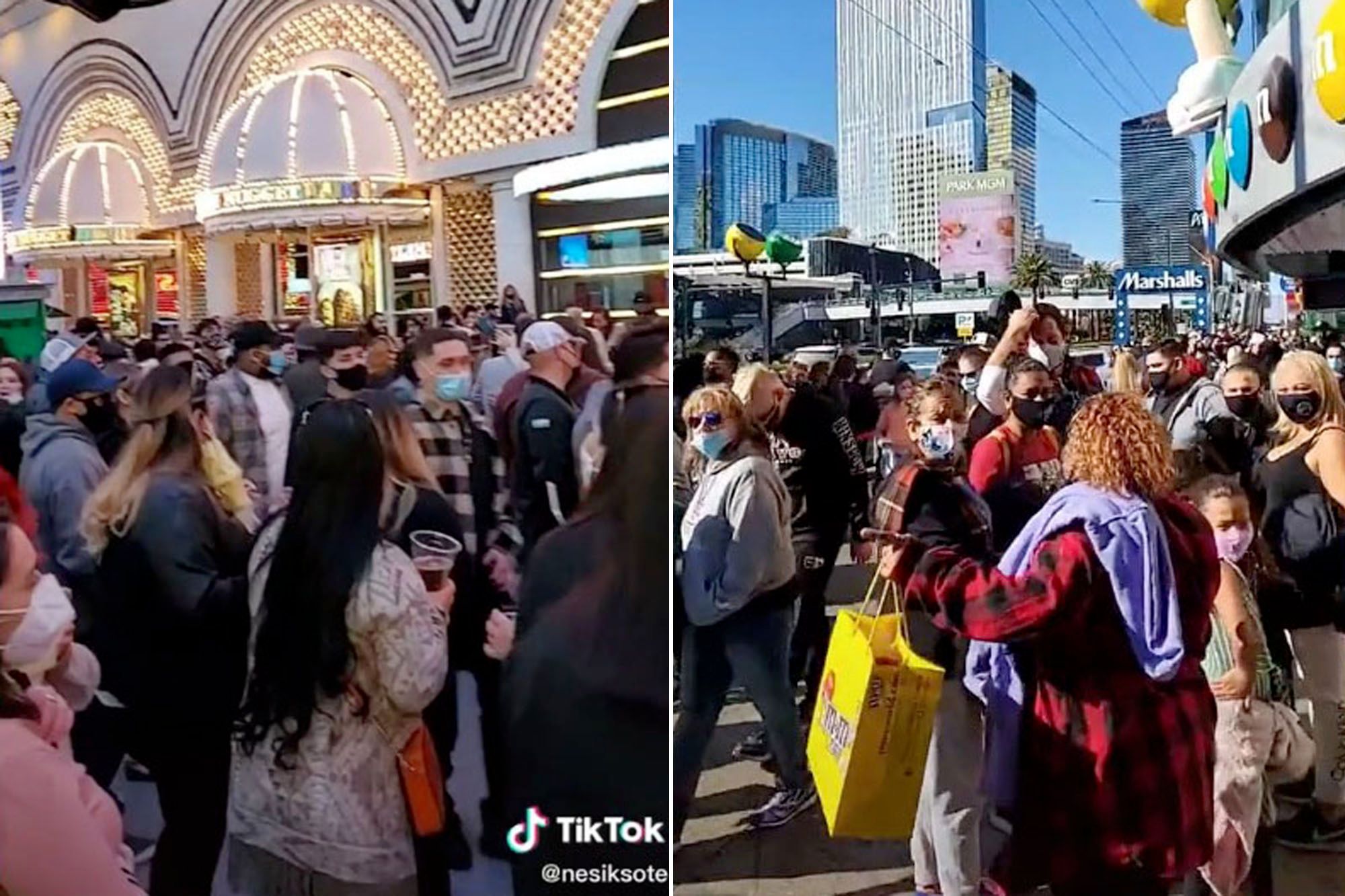 Photos
surfacing on social media showed people standing shoulder-to-shoulder in the street, although a majority of people were wearing face coverings. Casino staff were approaching people who weren't wearing one to make sure they were compliant. Regardless, Amendala says, "It's scary just because mask compliance is an issue."
Nevada health officials recently posted 222 additional COVID-19 cases, bringing the state to a total of 299,287. There was also one additional death, bringing that total to 5,118 known fatalities. Only time will tell if casinos drop back to 35% or if they stay open to the public at 50% capacity.