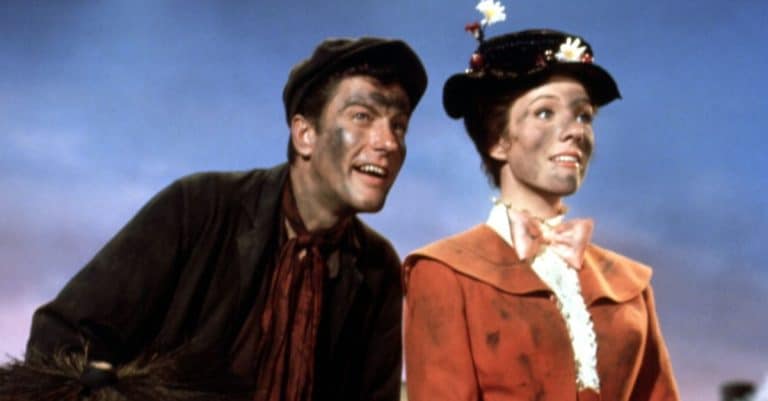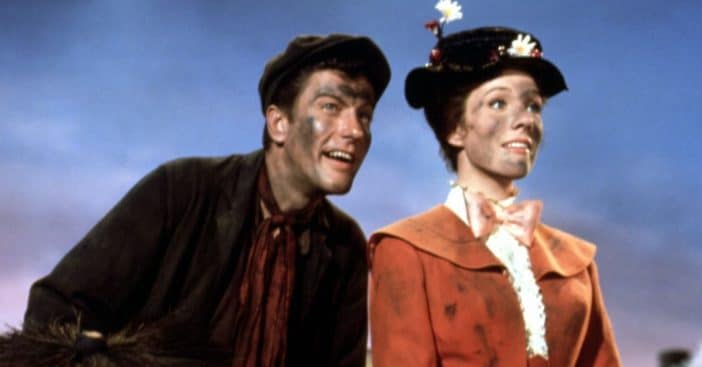 Protests are underway after producer, Cameron Mackintosh, hinted at transgender casting in a new production of Mary Poppins at The Prince Edward Theatre in the West End. Mackintosh, who is working directly with Disney Theatrical Productions in producing the show, has stated that there is a possibility that a transgender performer may be cast as the leading role of Mary Poppins.
"Discussing whether Mary Poppins, which returned to the stage at the Prince Edward Theatre on Saturday, could have a transgender twist, Mr Mackintosh explained that PL Travers' tale was not about that, that was not the story of that family," The Telegraph writes on behalf of the producer.
The protests on the subject of transgender casting comes from the transgender community
"But Mr Mackintosh said that casting can match the subject matter, saying: 'There are a number of shows that deal with that, like [Everybody's Talking About] Jamie and things, not quite transgender, but people finding their true selves. I think if the material for the piece requires it, and it's well done, that will be popularly embraced.'"
RELATED: The Cast Of 'Mary Poppins' Then And Now 2021
Mackintosh prepares a statement – trans community not impressed
After that article by The Telegraph went live, Mackintosh began receiving backlash, which led to him making a statement on social media. He said, "I was recently asked by a journalist if I would consider making the character of Mary Poppins (not the actor playing the role) a transgender woman. Unfortunately, my answer has been misinterpreted to suggest that I am opposed to casting a transgender performer to play the role."
"This is absolutely not true. I meant only that I would not as a producer disregard the author P. L. Travers' original intention for the character. To be clear, whether a person is trans has no bearing on their suitability for any role of any of my shows, including Mary Poppins, as long as they can perform the role as written."
Trans March on Broadway
— CameronMackintoshLtd (@CamMackLtd) August 30, 2021
He continues, "I'm very sorry for any distress caused by my remarks being misrepresented. Trans actors are welcome to submit and audition for any of my productions. What matters is what has always mattered: the talent and storytelling. I have long been and will continue to be a proponent of diversity and casting for my projects around the world."
Just a week after Mackintosh's statement, the transgender community has taken to march down Broadway to demand change in the theatre industry following Mackintosh's comments on "gimmick" casting. About 200 people joined the Trans March on Broadway, supported by many from the New York theatre scene.