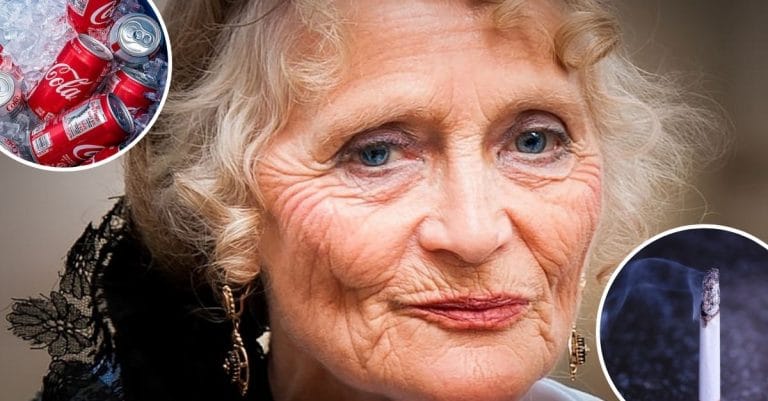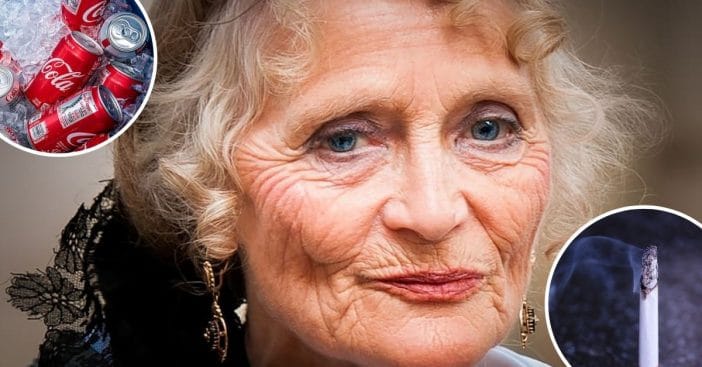 Of course, everyone knows about healthy and non-healthy habits. Certain things you do every day can help or hurt you in the long run. If you want to live a long, healthy life, you may want to switch up your daily routine!
These are some things you may do every day that can make you look and feel older more quickly. Don't forget to eat your fruits and veggies, get plenty of exercise and avoid the following things:
Loving the sun
If you've been a sun worshipper your entire life, now is the time to change your habits. A tan can make you feel good but the sun has a lot of negative effects on your skin and your overall health. It can lead to wrinkles, sun damage, prematurely aging, and even skin cancer.
RELATED: 72-Year-Old Model Maye Musk Says You Shouldn't Be Afraid Of Aging
Drinking soda
Whether you call it soda or pop, it just isn't great for you. It contains tons of sugar that can lead to premature aging and a slew of other health problems like diabetes, obesity, and cancers. Try not to drink it every day. Think of it as a once in a while treat, like any other dessert.
Lack of exercise
To keep your body young, flexible, and healthy, keep moving! Exercise and stretch daily to keep your muscles and joints healthy. Even just walking every day can really help. Find a workout that you love and it won't be that hard to keep up with.
Lack of sleep
If you regularly don't get enough sleep or your sleep is very disrupted, now is the time to do something about it. According to doctors, "A good night's sleep can do wonders for your youthful appearance, and since your face relaxes while you sleep that can also help soften fine lines on the face."
Stress
Everyone experiences stress from time to time but it can age you if you experience chronic stress. You will also be at risk for major diseases. Aim to do things that relax you and take time for yourself every day.
Smoking
While smoking wasn't viewed as a big deal back in the day, we now know how bad it is for us. Quit smoking and you'll look and feel a lot younger! Smoking can wreak havoc on your lungs, skin, and overall health, especially if you've been smoking every day for decades.
What are some of your healthy and non-healthy habits?