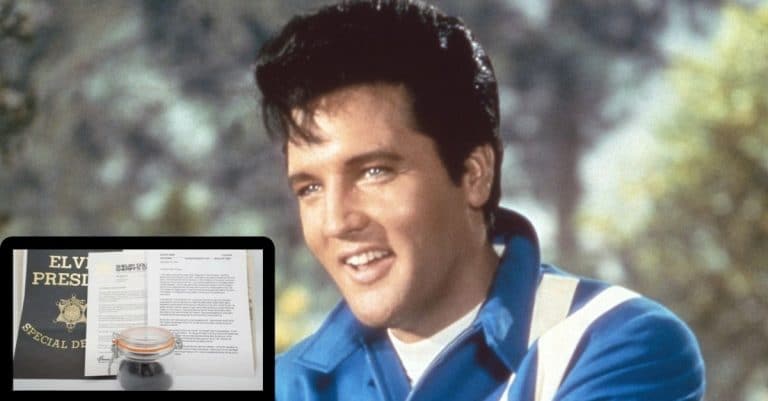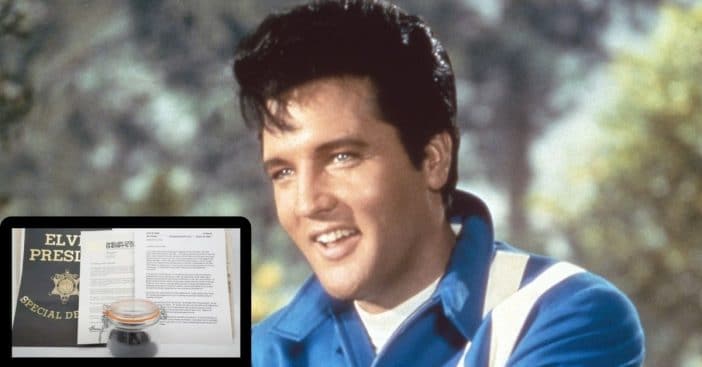 A clump of Elvis Presley's hair has successfully sold at an auction for $72,500. Kruse GWS auction released a statement on the hair, saying, "This collection of hair was saved from haircuts given to Elvis Presley by his personal barber Homer Gilleland over the years and represents the largest and most well documented collection of Elvis' hair in the world."
"This isn't a lock of hair that you typically find, but is a massive, baseball sized specimen which has not been offered for sale in nearly 20 years."
Elvis Presley's hair sells for insane $72k at auction
The piece is also accompanied by a certificate of origin, letter and certificates of authenticity, certificate of provenance, and letter of provenance. Other highlights from the auction include a jumpsuit worn by Presley for his performance at Madison Square Garden in 1972, which sold for $1,012,500. Also included was a racing helmet worn in his film Viva Las Vegas, his Frankie & Johnny tuxedo tailcoat, his personal and stage-worn boots, sheet music from his 1968 Comeback Special, and his custom eagle belt.
RELATED: Elvis Presley Getting Own Streaming Channel Dedicated To The King Of Rock And Roll
While many know Elvis for his distinctive voice and look, especially that head of hair, many remember how he lost his hair when he had to shave it back while serving in the Army. It's speculated that this is where the hair came from, although there's no confirmation on that. All we know for sure is that this hairball dates decades back.