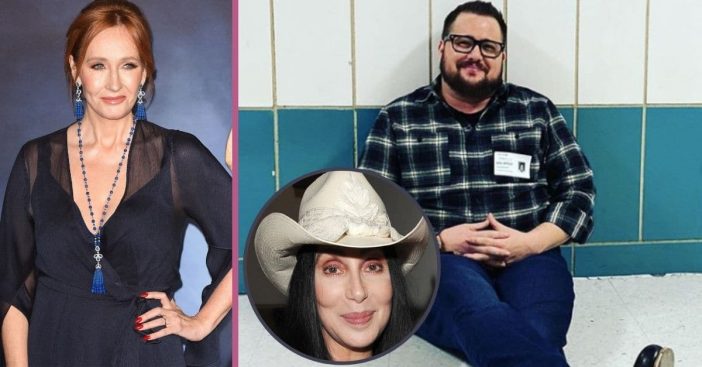 J.K. Rowling, author of the Harry Potter book series, has been receiving backlash recently over her comments about transgender people. Chaz Bono, the transgender son of Cher, has recently come out speaking openly against Rowling's comments. He spoke on the A Gay and A Non Gay Podcast about the comments. "For me personally it's been really difficult. I'm a 'Harry Potter' fanatic, I would say."
"It was like when the person who wrote your favorite series of books about oppressed people decides to start oppressing you. It's very strange. It doesn't make any sense. It's hard to wrap your head around."
Chaz Bono speaks out about J.K. Rowling and her recent comments on transgender people and issues
https://www.instagram.com/p/B5q93odAUVE/
The 51-year-old continues, "So on a personal [note], it just sucked, but politically, it's just dangerous. Because I don't think people realize she's just regurgitating the same things people have been saying about us, and that's been debunked, for like 30 years." Chaz came out as transgender in the early 2000s.
RELATED: Cher's Son, Chaz Bono, Is A Successful Transgender Actor Who Overcame Life's Obstacles
Rowling has been taking to Twitter recently to speak about her views on transgender issues, including an extensive essay. "I've met trans people, and read sundry books, blogs and articles by trans people, gender specialists, intersex people, psychologists, safeguarding experts, social workers and doctors, and followed the discourse online and in traditional media," she writes.
She denounces accusations of her being a 'TERF'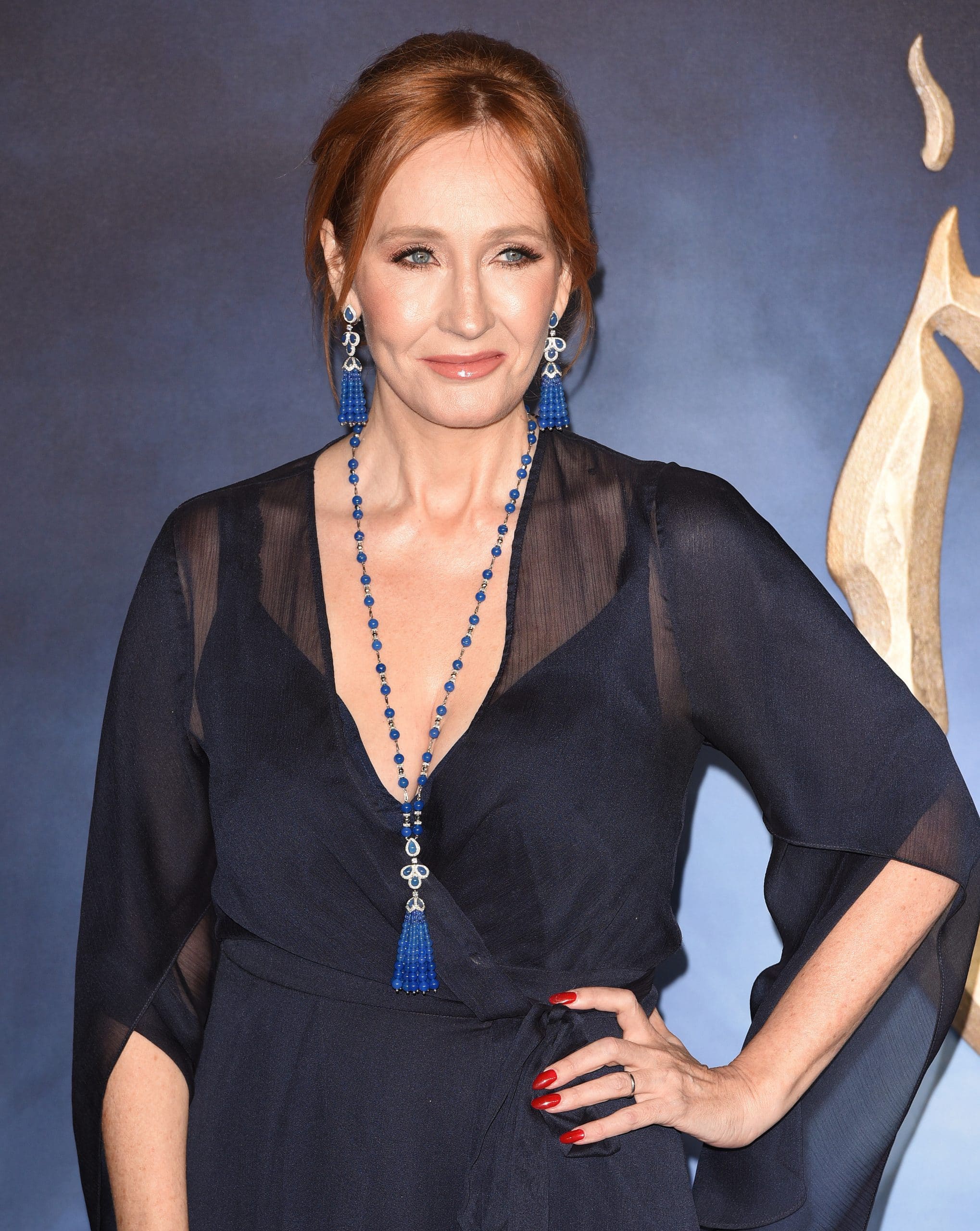 Rowling goes on to say she isn't a 'TERF' -Trans-Exclusionary Radical Feminist. "Immediately, activists who clearly believe themselves to be good, kind and progressive people swarmed back into my timeline, assuming a right to police my speech, accuse me of hatred, call me misogynistic slurs and, above all – as every woman involved in this debate will know – TERF," she writes.
… But accusations of TERFery have been sufficient to intimidate many people, institutions and organisations I once admired, who're cowering before the tactics of the playground. "They'll call us transphobic!" "They'll say I hate trans people!" What next, they'll say you've got fleas? Speaking as a biological woman, a lot of people in positions of power really need to grow a pair (which is doubtless literally possible, according to the kind of people who argue that clownfish prove humans aren't a dimorphic species)."
TERF warshttps://t.co/mc58tGXOjs

— J.K. Rowling (@jk_rowling) June 10, 2020
She then doubles down, specifically, on her own transgender comments. "So I want trans women to be safe. At the same time, I do not want to make natal girls and women less safe. When you throw open the doors of bathrooms and changing rooms to any man who believes or feels he's a woman – and, as I've said, gender confirmation certificates may now be granted without any need for surgery or hormones – then you open the door to any and all men who wish to come inside. That is the simple truth."