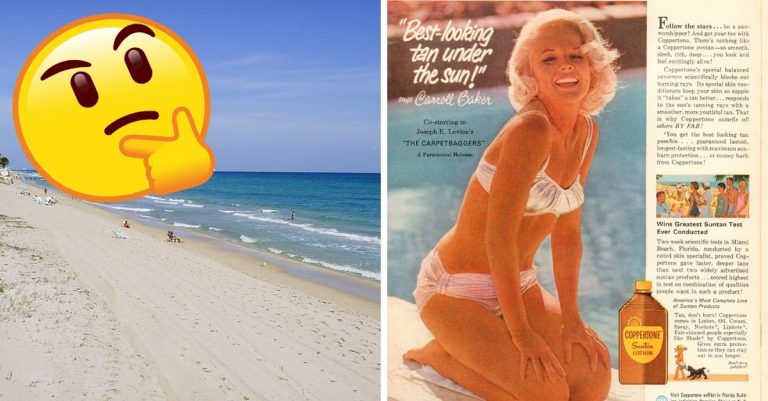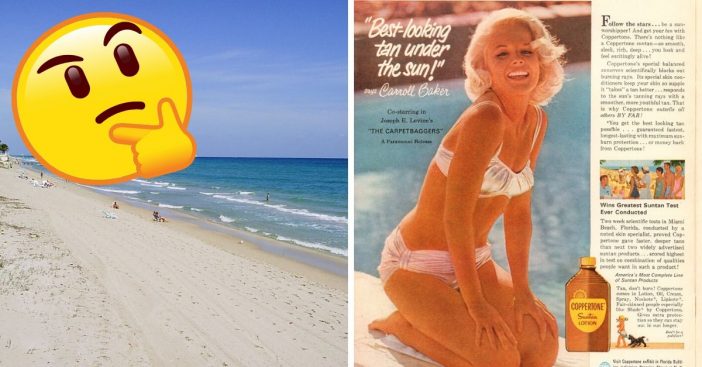 Ahh, summer is just around the corner and many of us are enjoying (or going to enjoy) soaking up the summer sun. The first thing I think of when it comes to summer is suntan lotion. Specifically, the ones from Banana Boat or Coppertone! The smell of their sunscreen reminds me of the beach.
Can you believe that once, long, long ago, suntan lotion didn't exist? Have you ever thought about where it originated from and when? When you think of summer winds, sunny skies, and the beach, what state do you think of?
The origins of suntan lotion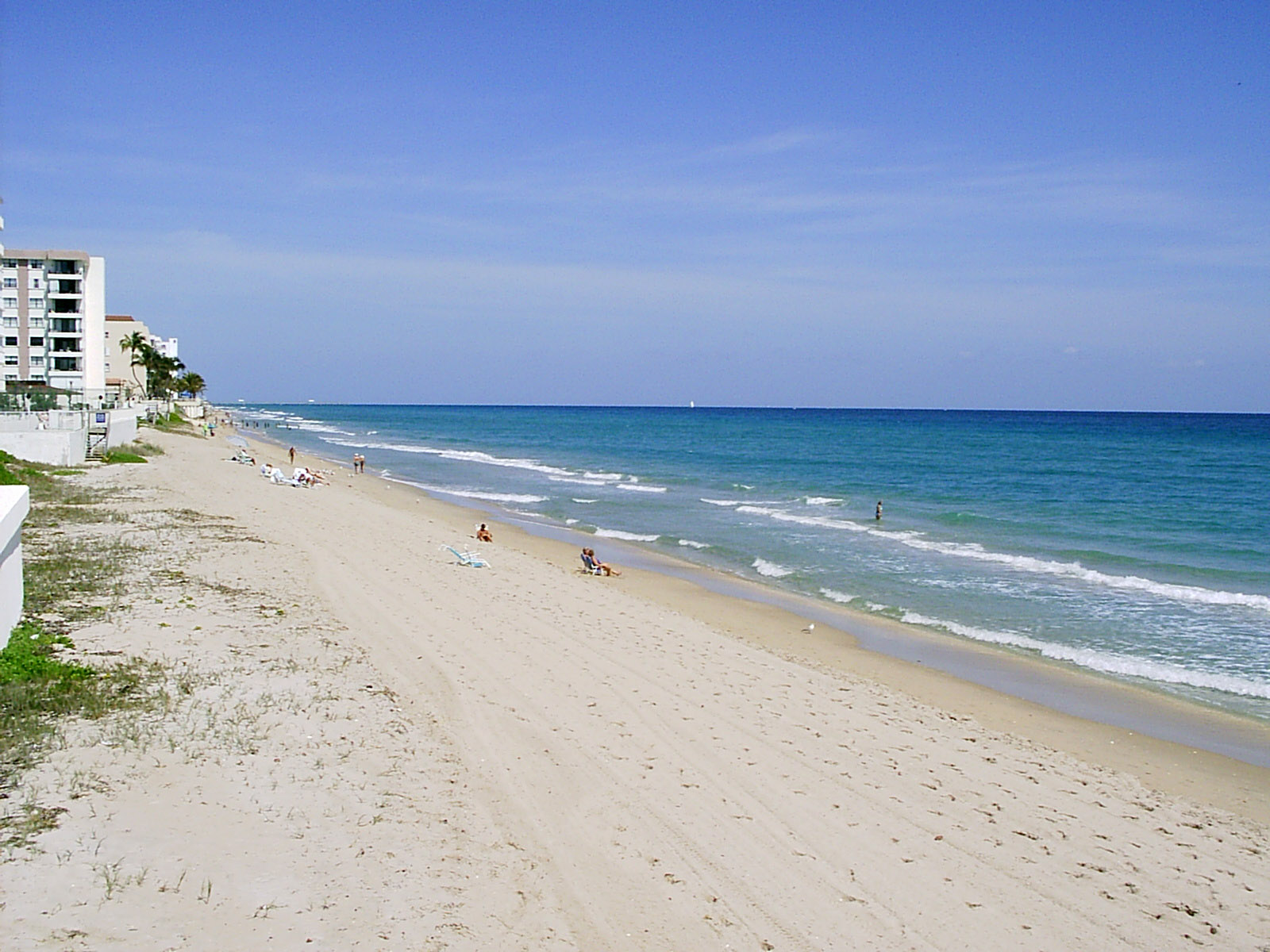 Suntan lotion was invented in the sunny state of Florida! Benjamin Green, a Miami Beach pharmacist, first used red veterinary petrolatum as the first physical barrier for protecting the skin from UV rays. He discovered this hack while serving as an airman during World War II. According to reports, it wasn't the most pleasant feeling in the world to have that on his skin, but it worked at preventing sunburn.
RELATED: 93-Year-Old Florida Man Experiences The Beach For The First Time
While the most commercial success is owed to Green, there was someone before him who discovered it. A man named Franz Greiter was a student chemist and discovered suntan lotion in 1938. He discovered it when he climbed Mount Piz Buin in the Alps and got sunburned. So, while most credit is normally given to Green, we need to recognize Greiter as well for this find. As a result, this would turn out to be the beginnings of the Coppertone formula.
An interesting development of history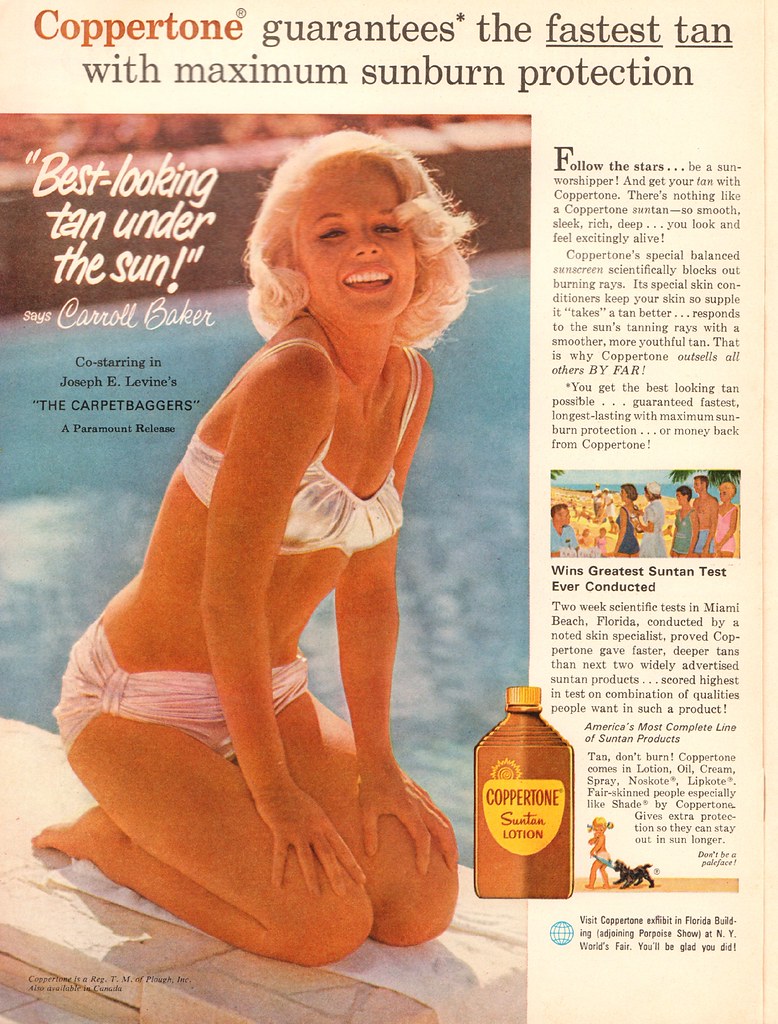 It was in 1956 that Coppertone would develop its iconic and recognizable logo of a dog pulling down the swimsuit bottom of a little girl. She was known as "The Little Miss Coppertone." According to The New York Times, the illustrator, Joyce Ballantyne, drew the little girl to look like her 3-year old daughter, Cheri.
Sun protection factor (SPF) was later developed by Greiter in 1962. Greiter is also credited with the development of sunscreens that absorbed UVA and UVB light. He's also credited with developing the first water-resistant sunscreens. Now when you're putting on your Coppertone sunscreen this summer, you can think about this little history lesson!