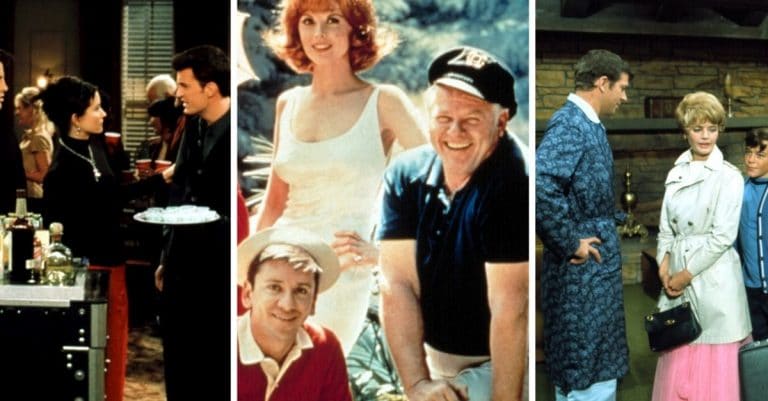 Have you ever wondered what your favorite stars get paid for reruns? Many shows are gaining a new fan following with the inception of streaming services like Netflix. Shows that were popular decades ago are now being streamed all over the world.
The actors in those series get checks called royalties. Turns out that some actors get paid royalties and others don't. It just depends on how central their role was. For instance, in Friends, all of the main actors would get a check but some of the background characters may not.
What do your favorite stars get paid for reruns?
Reports show that the main cast of Friends, like Jennifer Aniston, still earns around $20 million a year for the show! Unfortunately, this isn't always the case. There was some legal drama with the cast of Gilligan's Island because the producer, Sherwood Schwartz, was earning around $90 million on reruns but the cast wasn't getting any money. Dawn Wells (Mary Ann) once said that a "misconception is that we must be wealthy, rolling in the dough, because we got residuals. We didn't really get a dime."
RELATED: The Real Reason Lisa Marie Presley Doesn't Own Elvis Presley's Royalties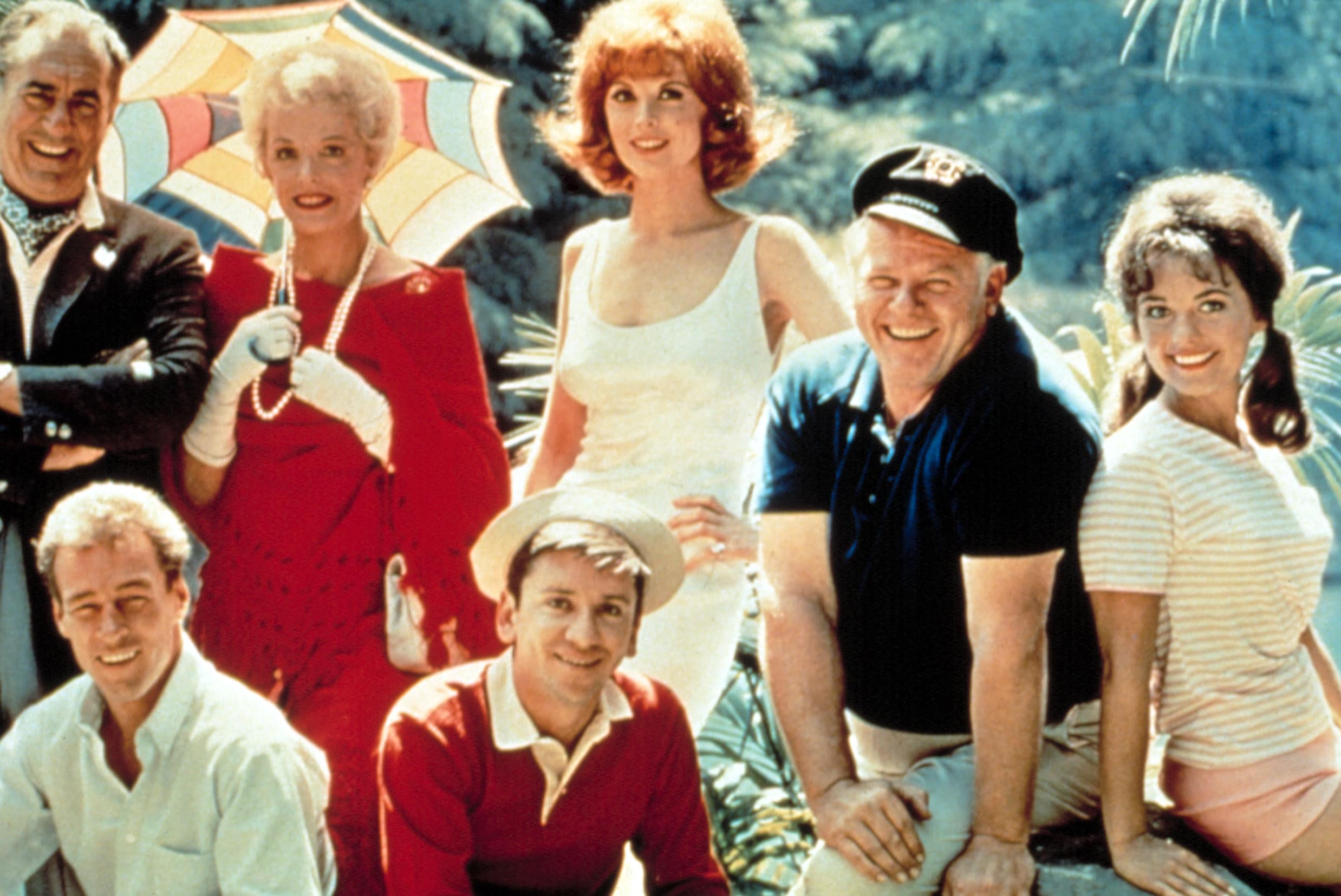 The same thing happened to the cast of The Brady Bunch. Eve Plumb (Jan Brady) revealed that they have not been making any money off reruns. Perhaps that is one of the reasons they reunited for A Very Brady Renovation.
Let's chat about another show that has a reboot in the works: Frasier! It was actually one of the most expensive shows to produce, according to reports. The cast does receive royalties. The late John Mahoney once said that he received enough money in royalties that he didn't have to work again.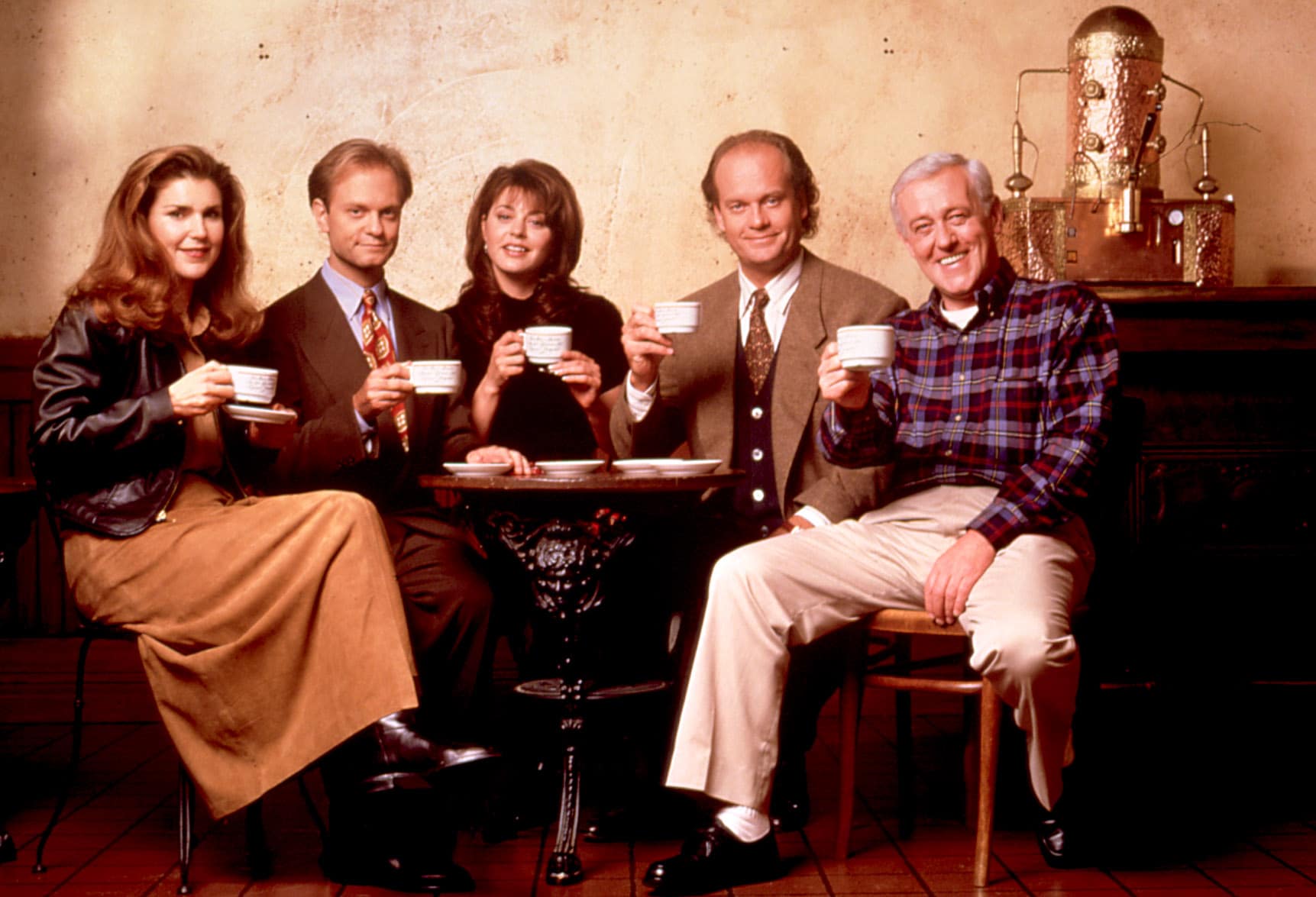 What's your favorite nostalgic show?