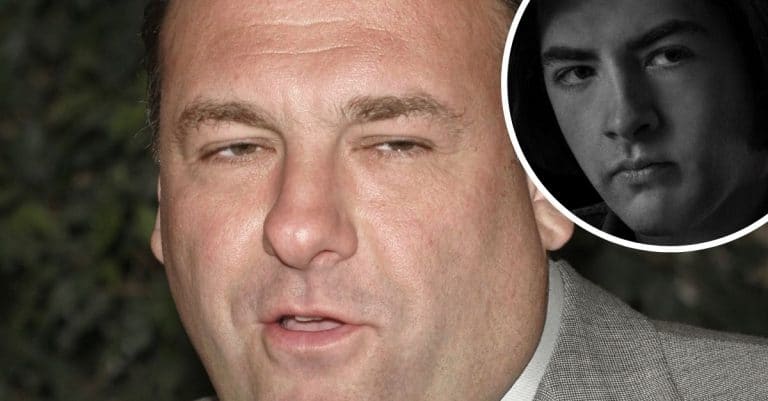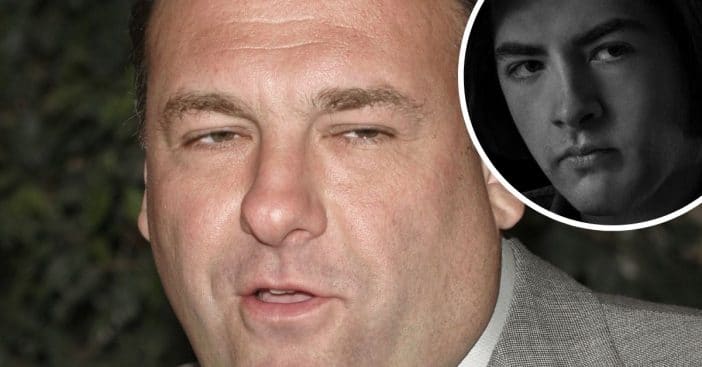 Michael Gandolfini is following in his late father's footsteps. He is set to play Tony Soprano in the new prequel film. His father, James Gandolfini, played the role so well. Naturally, Michael said it was a tough choice to ultimately be cast in the role.
The 22-year-old shared, "I didn't want to put pressure on myself to walk out of this feeling like I'd grown in terms of my feelings toward my dad. I just wanted to be the best actor I could be, portraying Tony in the way David [Chase] wanted, scene by scene."
Michael Gandolfini talks about playing Tony Soprano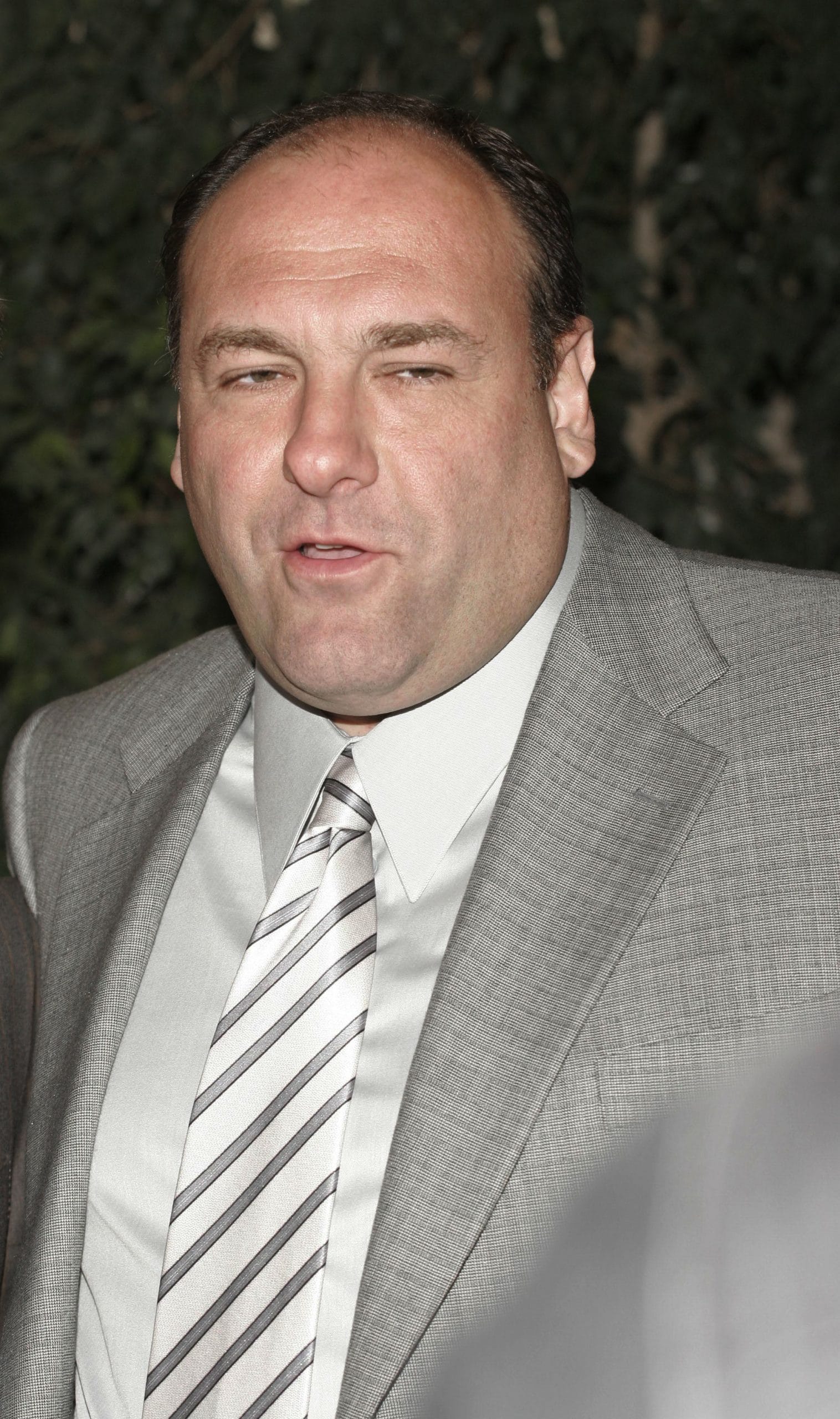 The prequel is called The Many Saints of Newark and will be released on Oct. 1st. It will also be available for streaming on HBO Max in October. In the film, Michael looks just like his father but he is putting a bit of a different spin on the character.
RELATED: Meet Michael Gandolfini, Son Of The Boss Himself Tony Soprano, Following In His Father's Footsteps
He said, "My dad's character had all this beautiful sensitivity underneath this aggression. This version of him is the reverse. His curiosity and sensitivity comes first. He's not a gun-wielding gangster. He's a kid who gets whittled down and pulled in."
The film also stars Leslie Odom Jr., Jon Bernthal, Corey Stoll, Billy Magnussen, Michela De Rossi, John Magaro, Ray Liotta, and Vera Farmiga. Are you excited for the new prequel film? Watch the trailer below: