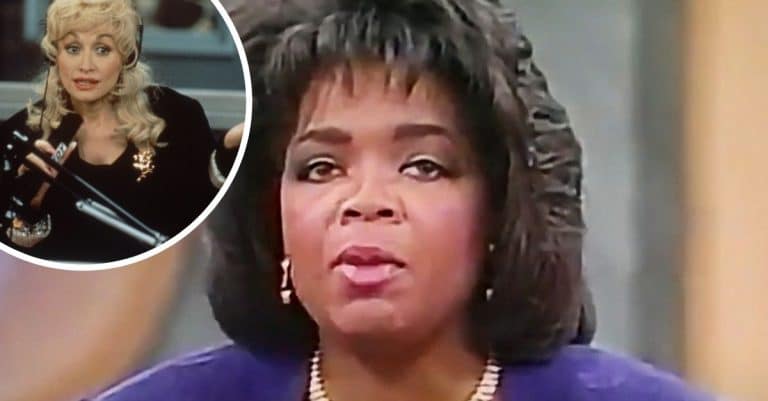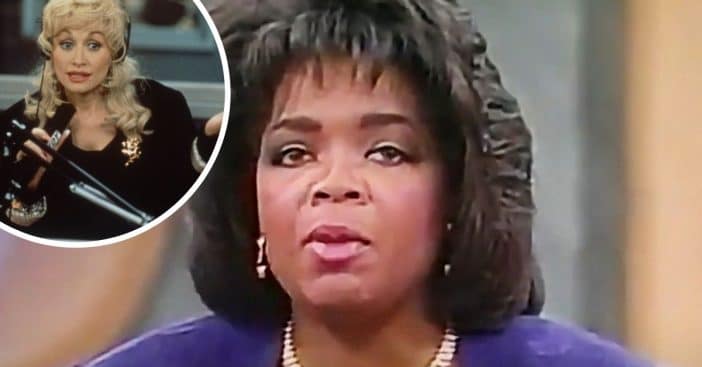 An old interview has resurfaced where Oprah Winfrey asked Dolly Parton some uncomfortable questions on her talk show. While many viewers were angry at Oprah, many others praised Dolly for her graceful answers to the intrusive questions.
Oprah asked Dolly about her plastic surgery. She asked, "How are you defying age, Dolly? Whatcha doing?" Dolly joked, "Oh I don't know, I'm a cartoon so I just look the same all the time!" Oprah kept pushing and asked, "No but you've been open about that you've had some work done. Some tucks and pulls and sucks?"
Dolly Parton responded to Oprah's intrusive questions with grace and humor
Dolly simply laughed and said, "Yes I have, and I'll have some more when I need 'em!" Fans on social media re-shared the interview and claimed that Oprah wanted to embarrass Dolly but she just wasn't having it. Dolly is known for her quick answers and how she doesn't let herself be embarrassed by any questions.
RELATED: Actress Rose McGowan Has Some Harsh Words For Oprah Winfrey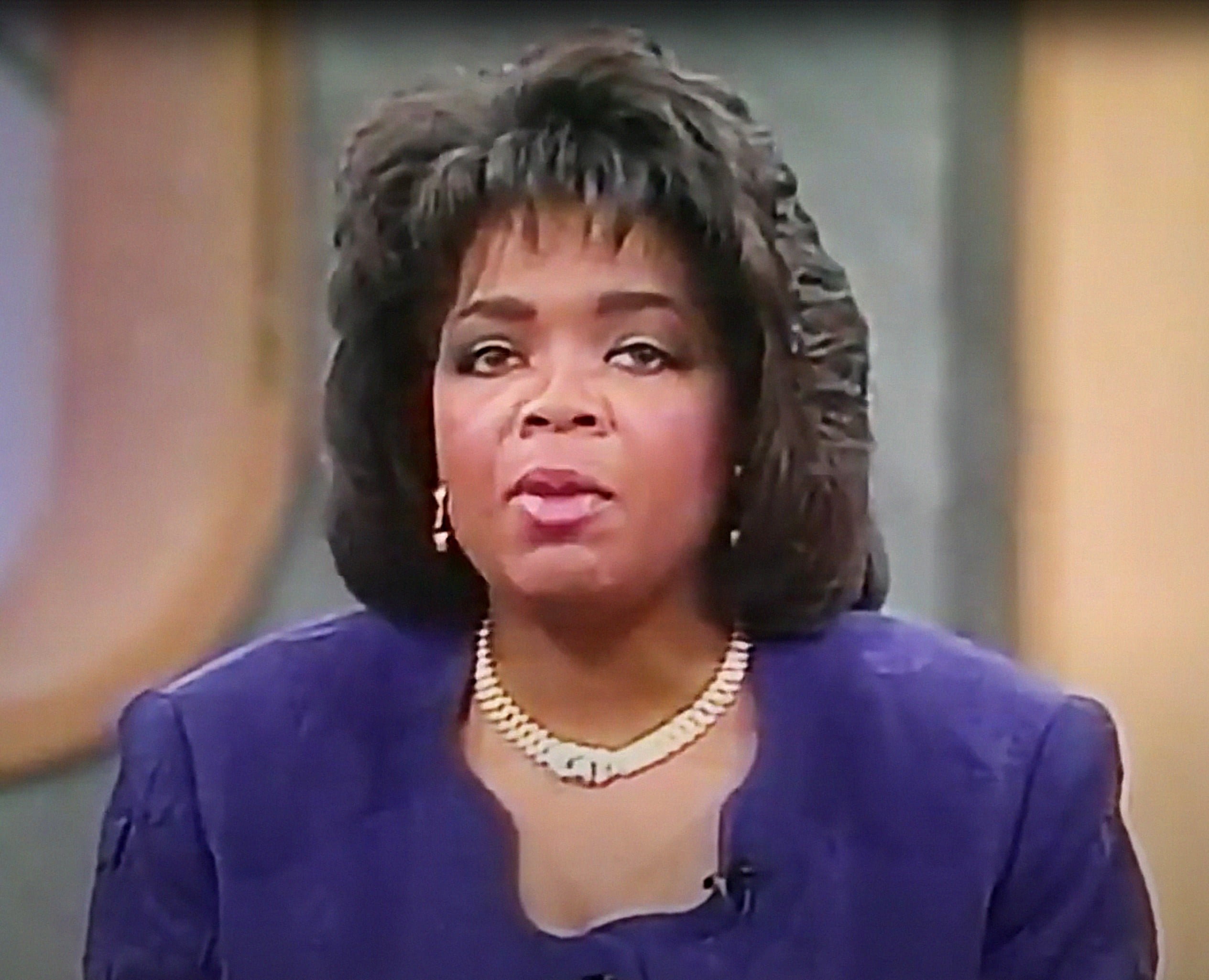 In the same interview, Oprah pressed Dolly about her past depression. She asked, "When you went into your 40s I heard you went into a huge depression, did you?" Dolly, always joking, responded, "That wasn't just because I was 40, that's because I was fat and 40!" She added sincerely, "I really had a lot of problems during that time, a lot of female problems, and hormones. It was a depression thing I went through, just through changing around. But I am okay now, and it was one of the best thing that ever happened to me, because I really took inventory, I'd never slowed up, I'd been working since I was ten years old."
The interview was re-shared as many celebrities and fans are coming after Oprah. Actress Rose McGowan called her "as fake as they come." What's your opinion on Oprah?