Best known for being a teen idol, Debbie Gibson is now 51 years old! She looks incredible these days and celebrated by sharing a photo of herself in a bikini. She posed, showing off her abs, and wrote about how her birthday felt like a "rebirth." She appeared to be at the Venetian Hotel in Las Vegas.
Debbie said, "On this, the night of my Birthday , and a life moment that is like a rebirth, this felt like the perfect expression of my journey to this magical moment. When I was at my lowest points in the last decade , literally laying face down on the cold bathroom floor in physical and emotional pain, inside I was still looking up and trusting that someway , somehow I was going to find myself as you see me in this picture…"
Debbie Gibson celebrated her birthday with a bikini photo
View this post on Instagram
She added, "Looking up to the skies with stars showering down on me and bathed in a light that would help me project to all of you strength and joy and music and empowerment and the knowledge that the visions you hold for yourself and the voices in your own head are far more powerful than anything external threatening to take you down. Once you announce to the universe that you are open to receive, it may take a moment , a year, or a decade, but you will eventually reclaim your freedom that's there inside you… right inside you. So, put it out there. Start today. You are worthy of living your best life. Happy rebirth day … hands to the sky and let the stars shower their light upon you 🌟"
RELATED: 58-Year-Old Demi Moore Shows Off Incredible Bod In Bikini Selfie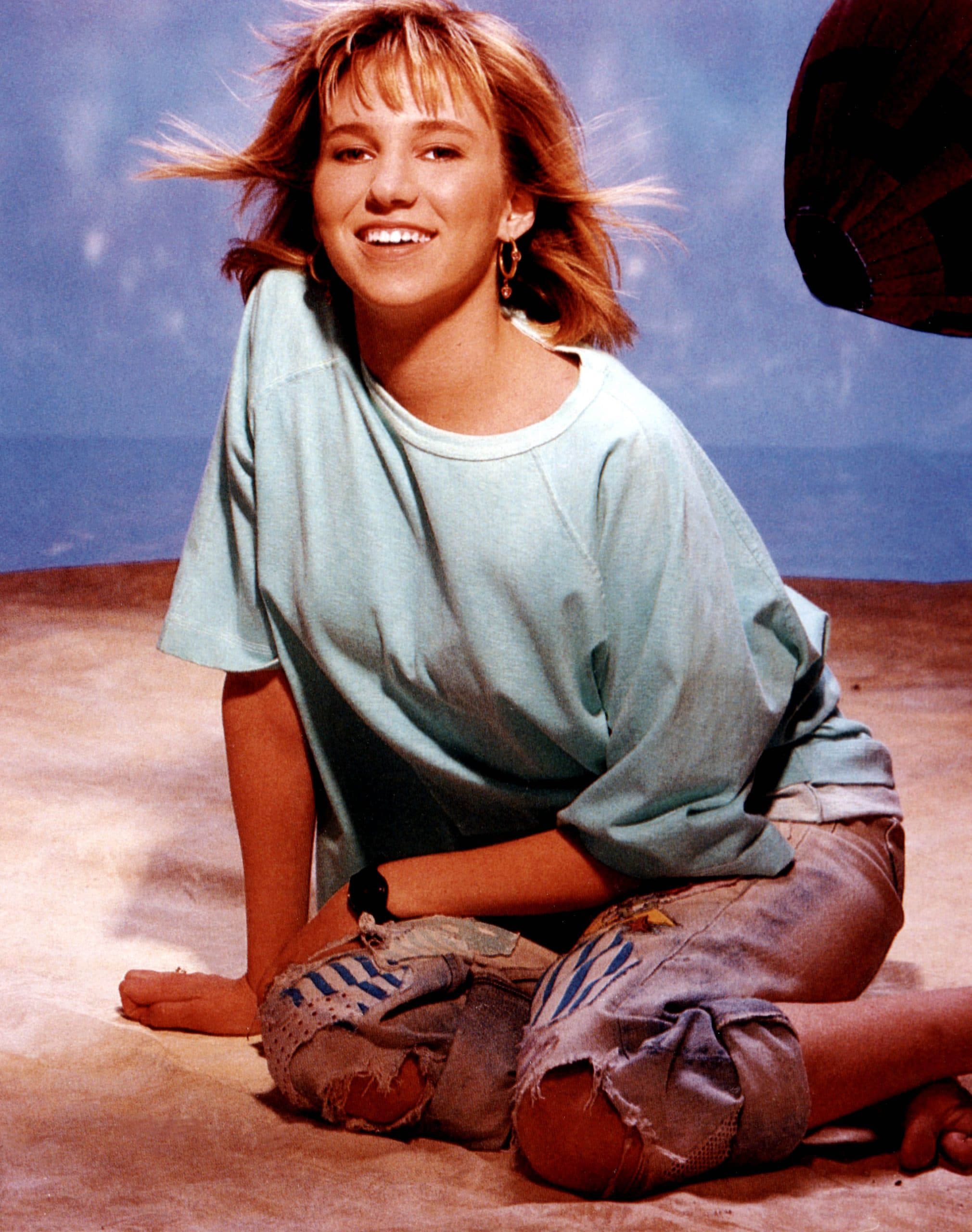 Debbie has been performing at The Venetian with New Kids on the Block star Joey McIntyre. They are performing a limited-time residency. In addition, Debbie recently released a new album called The Body Remembers, which she wrote during the pandemic. This was her first album in over 20 years!
Listen to one of her new songs below and let's all wish Debbie a very happy birthday!