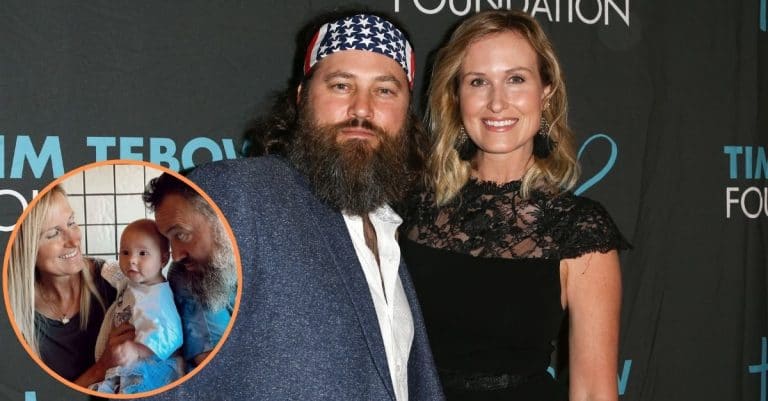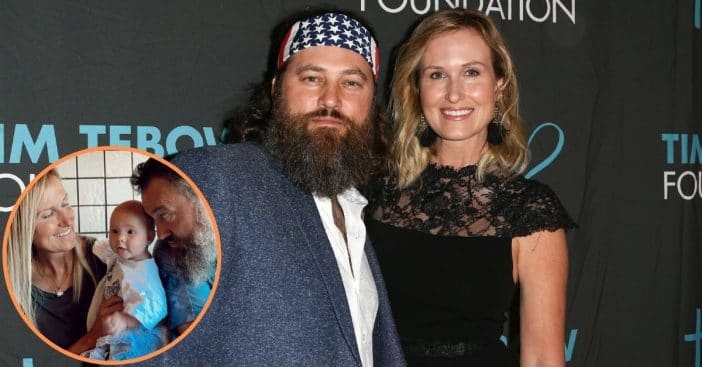 Korie Robertson's granddaughter, Honey, has finally experienced her first trip to Waffle House, as documented in a new photo. Once a year, Korie goes to Waffle House to satisfy her craving, and is now able to share this obsession with her granddaughter, whose mom is Sadie Robertson. "About once a year I just get in the mood for Waffle House and see who's around that I can talk into going with me," Korie writes in the caption of the photo.
"@willr0b not pictured, but shoutout to him for always saying yes when this hits. it comes out of left field, but cannot be denied, ha! of course we had to document Honey's first trip." Honey looks like she's having so much fun!
Korie Robertson's granddaughter is having a great time at her first Waffle House trip!
View this post on Instagram
In the South, it's apparently a pretty big deal when it's a kid's first trip to Waffle House. In the same post, Korie asks her following, "Who is your Waffle House crew? Or what is the place you crave only once a year and have to go?"
RELATED: Fan Unfollows Sadie Robertson Over Postpartum Body Photo
Fans responded: "Once a year, I get a craving for a Cinnabon. They are so sweet I say I'll never eat one again, and then the next year I'm there." Another says, "My 10-year-old LOVES Waffle House. We have a tradition of going on Black Friday after we go look at Christmas lights," another posted.
A tribute to her daughter
View this post on Instagram
Korie recently shared a tribute to her daughter, Sadie, in an Instagram post with a montage of pictures for her work with Live Original. The two helped out with the sold-out LO Sister Conference late last month and Korie couldn't help but reflect on it and all the hard work her daughter has done. In the photos posted, it features more than 100 girls and women being baptized during the event that focused on Christian fellowship.
Korie additionally shares that this makes her hopeful for the future. "In case you are worried about this next generation, just know that the light was so bright in that room this weekend," she writes. "Revival is happening. God is here, in this time and place, doing good work through those who seek His face. He will never leave or abandon us!"
View this post on Instagram
RELATED: 'Duck Dynasty' Star Sadie Robertson Had Her First Baby With Husband Christian Huff