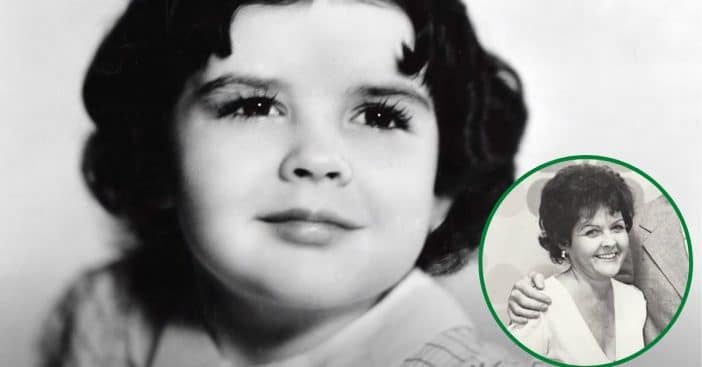 Darla Hood was introduced to the gang with the very popular short Our Gang Follies of 1936. Darla was the adorable little girl who loved to sing and became an instant star and fan-favorite with her sweet charm and undeniable talents.
We're taking a look at the life and career of Darla Hood. Darla's mom introduced her to performing at an early age. The family moved to New York to seek opportunities for fame for Darla, that was when Joe Rivkin, a casting director for Hal Roach Studios, cast her in the Gang shorts.
The short life of the talented Darla Hood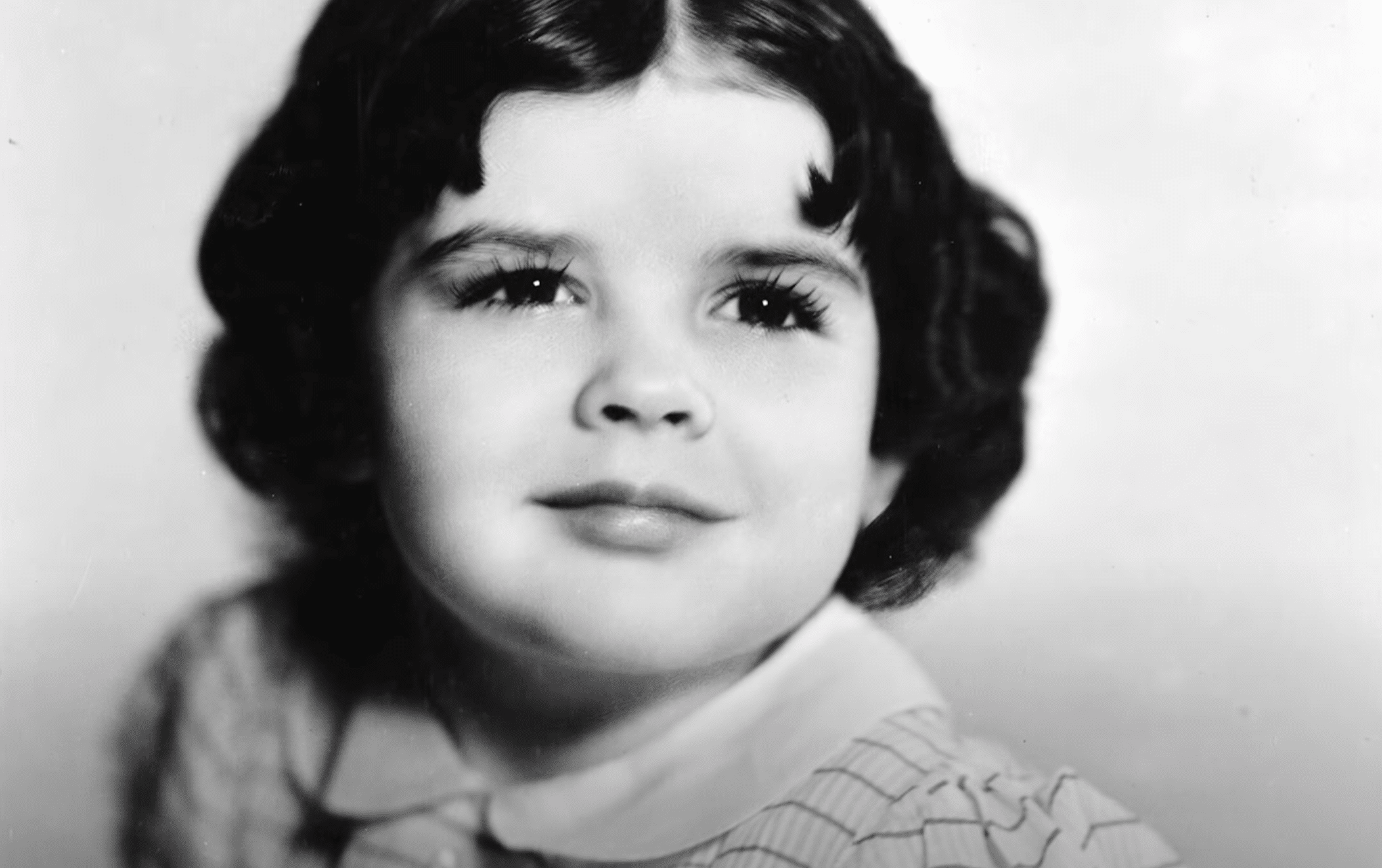 Later on, Rivkin again cast her in her final adult role in a Vincent Price-led horror flick called The Bat in 1959. However, a large portion of her acting credits is in Gang shorts as her life was cut far too short.
RELATED: 'The Little Rascals' Cast Then And Now 2021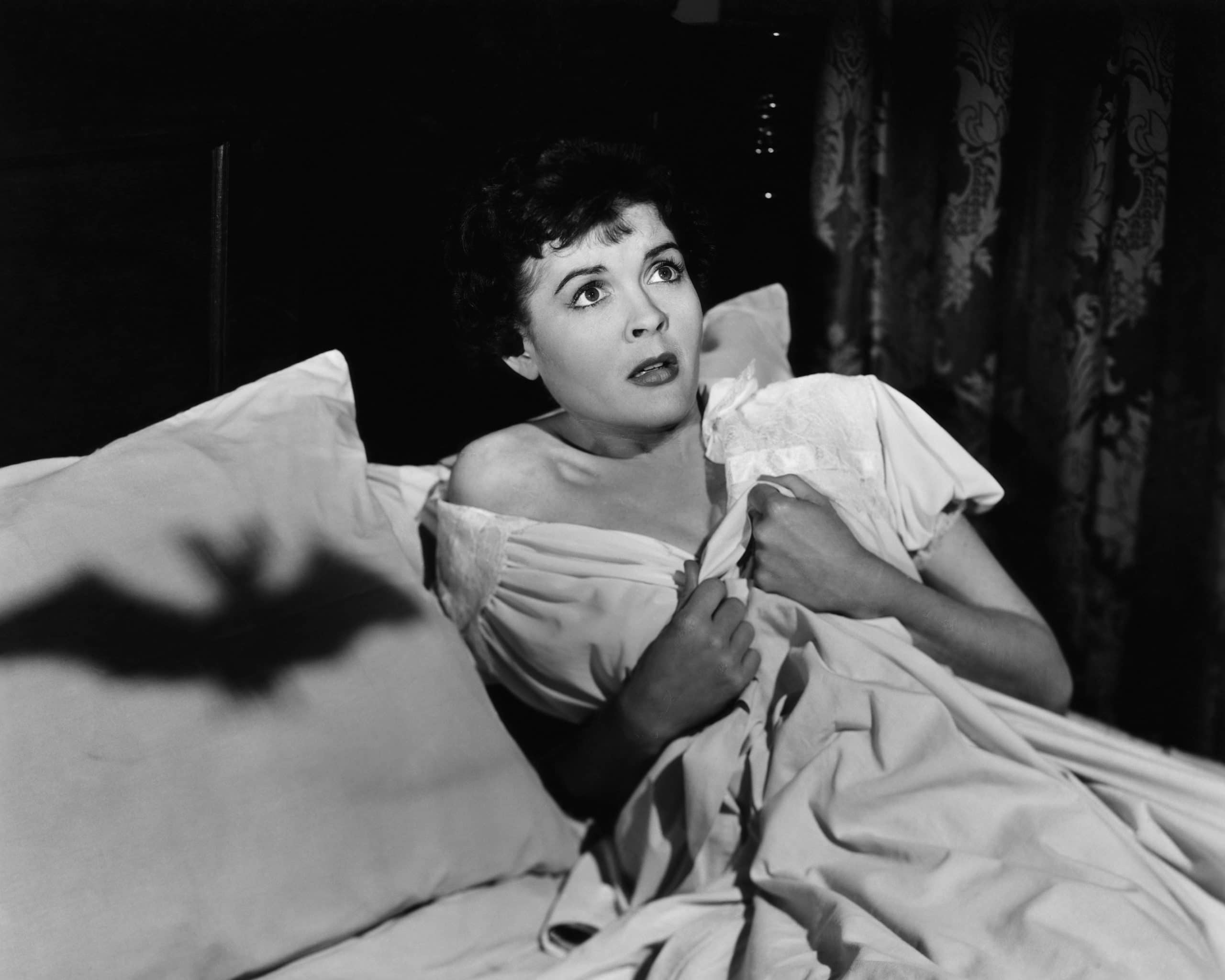 In the late '70s, Darla was busy organizing a Little Rascals reunion when she underwent an appendectomy. Sadly and in theme with most of the Rascals' fates, Darla contracted hepatitis from the surgery and died of heart failure in June 1979 at the age of 47. 
The Gang community was completely stunned by the death of Darla. Fellow Rascal, Billie "Buckwheat" Thomas said "I hate to hear it. It's a shock. She was an awfully nice person, a fine woman. We got along real good as kids." He then died a little over a year later, and George "Spanky" McFarland attributed his death to a broken heart over the death of Darla.