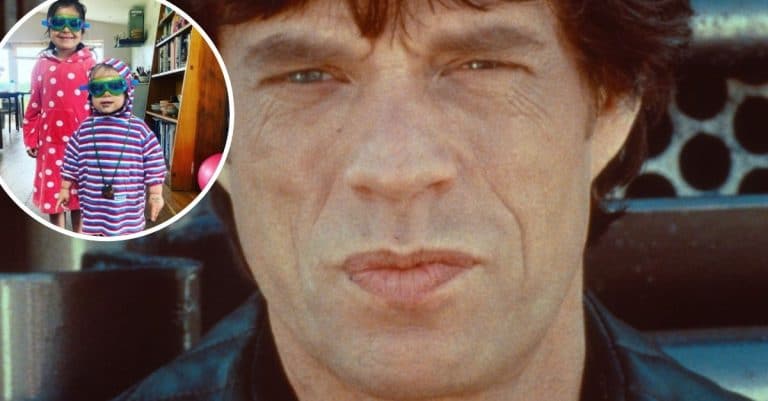 Mick Jagger of The Rolling Stones has had many romantic relationships that spawned offspring. He has eight children ranging from 50 years old to 4. As one would expect with so many kids, there are now grandchildren and even great-grandkids!
The 78-year-old now has two great-grandkids from his granddaughter Assisi Jackson. The 29-year-old and her boyfriend share photos from time to time and the kids are so adorable! Assisi has two daughters that she shares with her boyfriend chef Alex Key.
Meet Mick Jagger's great-grandkids
View this post on Instagram
Assisi once admitted that she didn't think her children would call him great-grandpa, in fact, she doesn't even call him grandpa! She said, "I call him Mick—I wouldn't start calling him grandpa. I imagine it's nice to be a great-grandad. Although I'm not sure he likes the idea of getting old or being called one."
RELATED: Mick Jagger Poses With Partner Melanie And Their 4-Year-Old Son For Her Birthday
View this post on Instagram
Mick's daughter Jade, who is also Assisi's mother, once opened up about how Mick "loves babies." She added, "He'll go out in the garden and play hide-and-seek or read to them. And he's learned how to give really good pep talks and be really supportive about their education."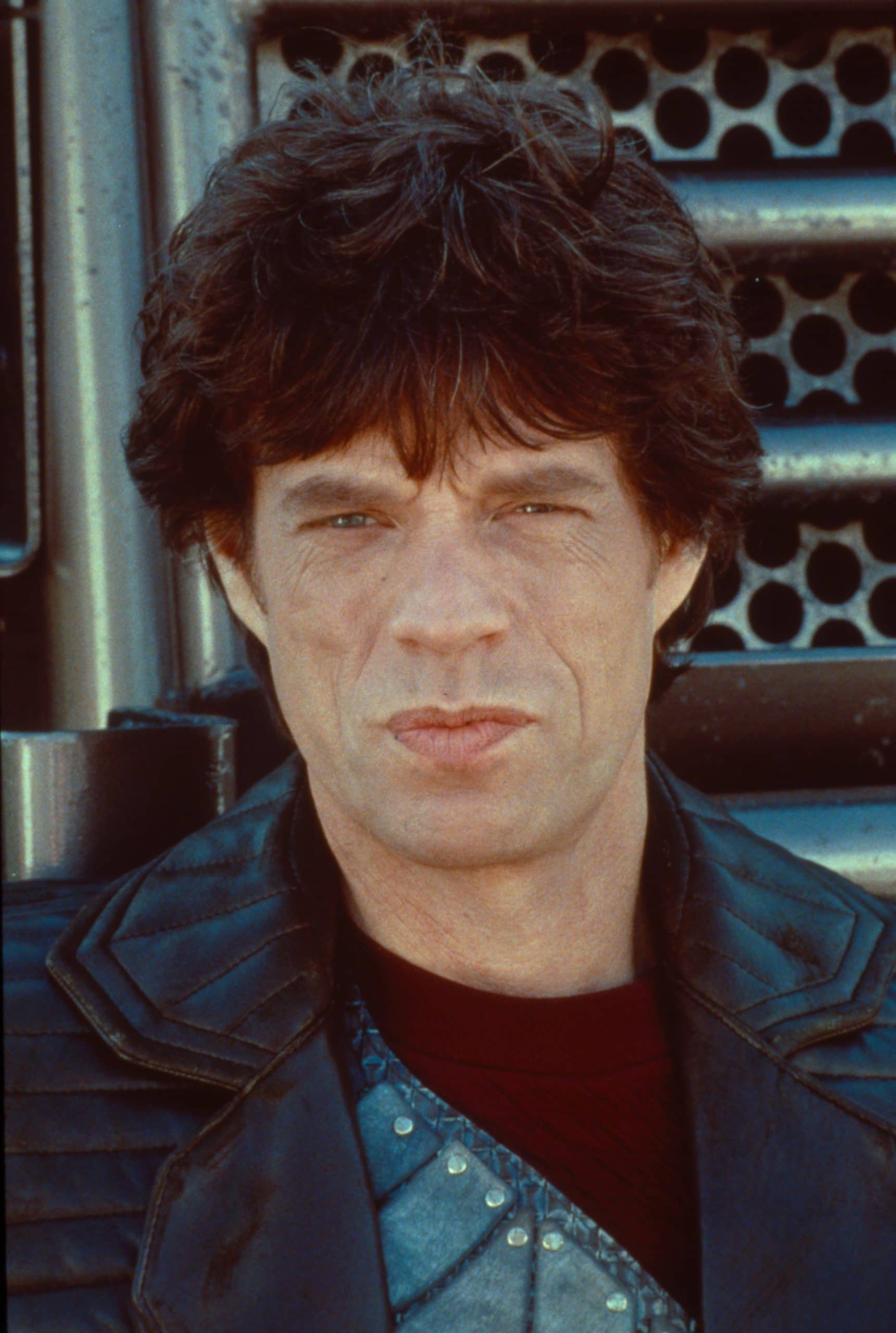 It sounds like Mick is a proud father, grandfather, and even great-grandfather! His great-grandkids are so cute.