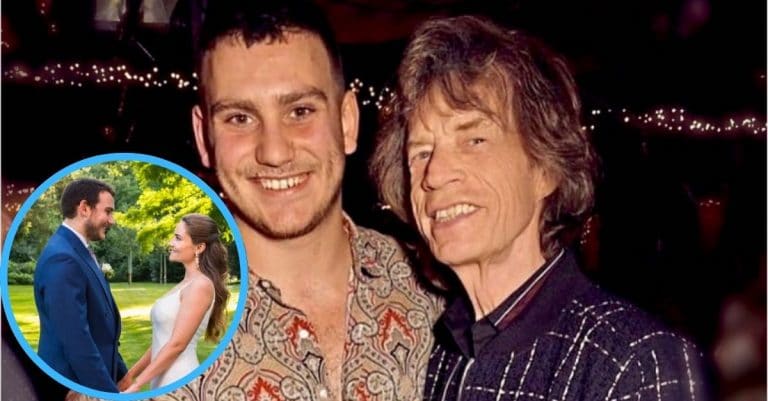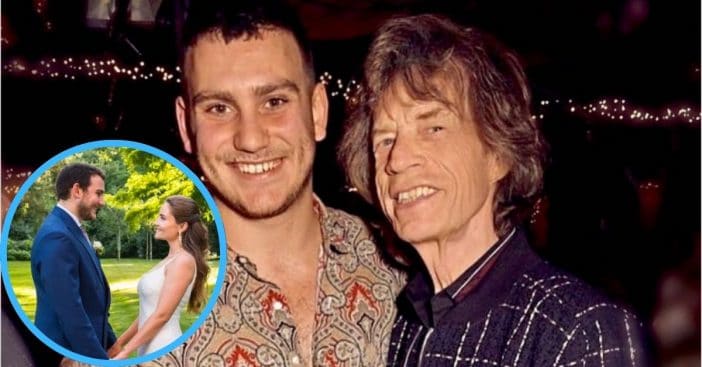 After an ongoing Broadway project Mick Jagger's schedule seemed booked enough. However, the appointments – and causes for celebration – increased further when his son Gabriel Jagger said "I do" to the woman of his dreams.
Jagger has eight children in total: four boys and four girls. Now, he also has a new daughter-in-law: one Anouk Winzenried. Winzenried joined the family officially on July 17 following a sunny wedding ceremony. The couple shared the news at last on Sunday
Gabriel Jagger weds the love of his life, Anouk Winzenried
#MickJagger's son #GabrielJagger and #AnoukWinzenried quietly got married last weekendhttps://t.co/TGn2V7lSiZ

— ET Canada (@ETCanada) July 26, 2021
Mick Jagger had Gabriel with former supermodel Jerry Hall 23 years ago. Jagger and Hall had been together from 1977 to 1979; they did not need to formally divorce as they had been partners rather than spouses.
RELATED: One Michael Jackson Duet Became Mick Jagger's Biggest Hit
In contrast, his son recently celebrated becoming a husband when he married Swiss socialite Anouk Winzenried. Their wedding took place in London, and follows an engagement announcement that was shared with the world in January 2020 by Anouk. The two are reported to have met at a Caribbean archipelago nation of St. Vincent. After studying psychology and philosophy, Anouk has worked in real estate for a British company called Savills.
A picture worth a thousand words
View this post on Instagram
Recently, a magical photo started circulating of Gabriel and Anouk on their wedding day. In it, the two stand before sunlit greenery as they hold hands and look lovingly into each other's eyes, she in a streamline white dress with matching earrings and he in a blue tux.
The ceremony had been delayed twice because of the pandemic and ended up being a small, quiet affair on Gabriel's step-father's property. Both Jagger and Hall did attend Gabriel and Anouk's wedding, in addition to close friends and family members of the couple. Congratulations to them both!