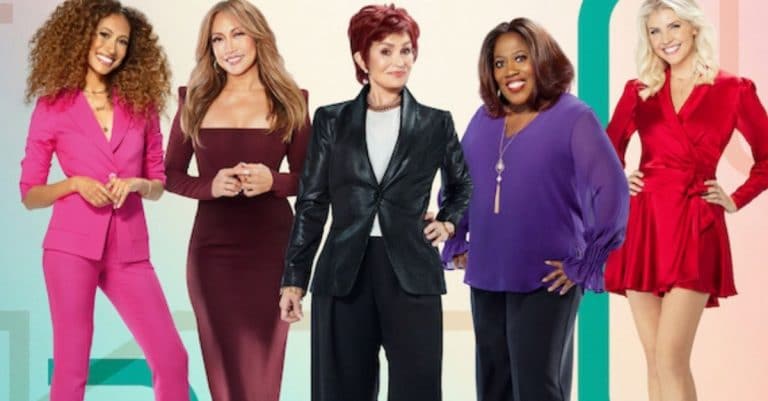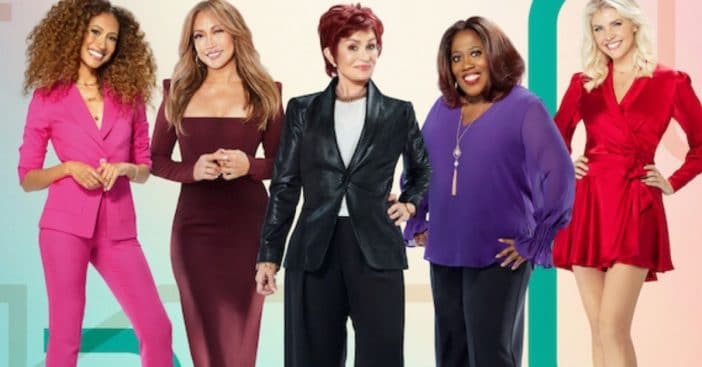 Yet another host from The Talk is leaving the show. Sharon Osbourne and Carrie Ann Inaba have all left the talk show within the last six months and now Elaine Welteroth is joining them. Elaine announced her exit from the show after just one season.
Her statement read, "It was an absolute honor for anyone, but especially a young Black woman, to occupy space on-air where our perspectives are largely underrepresented. I came to 'The Talk' to break out of my own echo chamber and to join a diverse cast in helping a bridge some of the divides in our world through conversation and empathy."
Elaine Welteroth is leaving 'The Talk'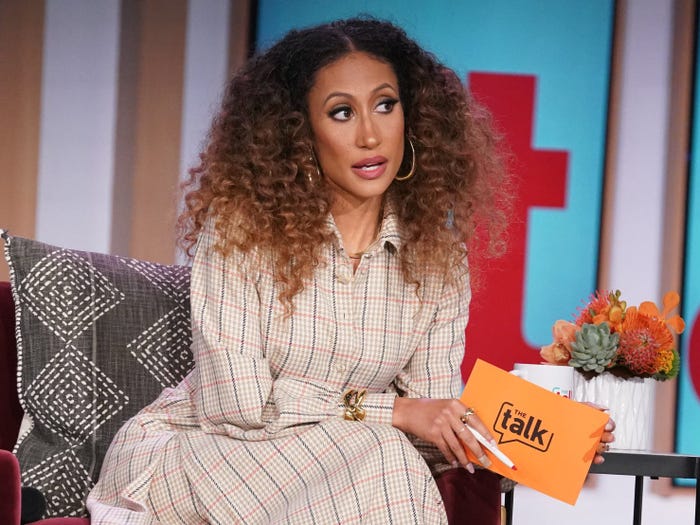 She added, "I will miss my talented co-hosts and crew and I wish them the very best. Thanks to all those who tuned in every day." Elaine also addressed her fans on social media, sharing a similar message about how she learned and grew a lot from working on the show. She also said she stayed true to herself during the entire process.
RELATED: Carrie Ann Inaba Is The Next Host To Leave 'The Talk'
She didn't really say why she was leaving The Talk but did say she was excited about the next chapter and teased "exciting updates ahead." Now, Amanda Kloots and Sheryl Underwood are the only original co-hosts left from this season. Jerry O'Connell recently joined the show and reports say they are looking for another male co-host.
What do you think about all these hosts leaving The Talk?