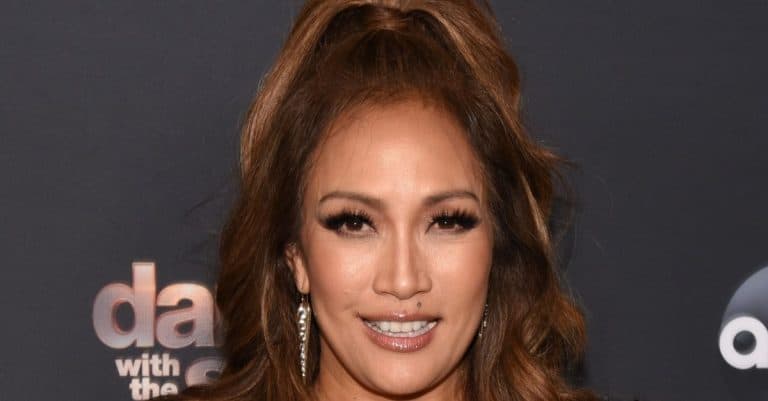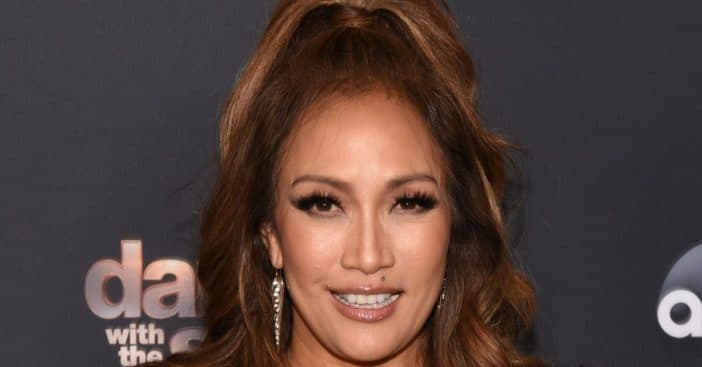 Carrie Ann Inaba has announced that she is leaving The Talk after a four-month leave of absence. This is just months after Sharon Osbourne left after she felt she was being pushed out by the network. Carrie confirmed that it was mutually her decision and the network's for her to go.
Carrie went on a leave of absence to deal with some health problems. She recovered from COVID-19 in December but also struggles with autoimmune diseases including fibromyalgia, chronic fatigue syndrome, and Sjogren's syndrome.
Carrie Ann Inaba has left 'The Talk'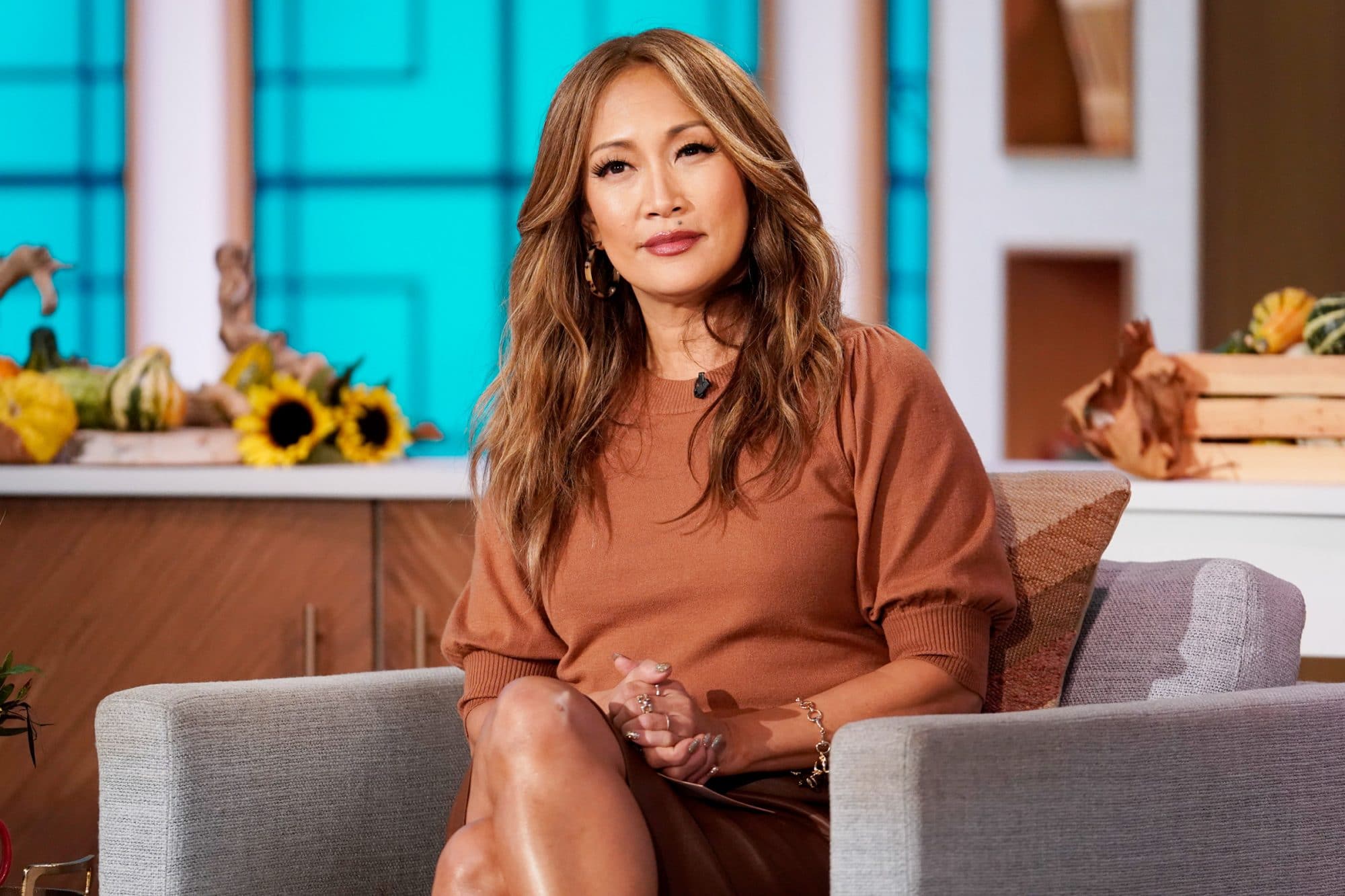 Carrie said, "Thank you from the bottom of my heart — to not only my fellow cohosts, but also to those behind the scenes, whom I love so deeply … I'm grateful for all of you. I'm excited for all that's to come."
RELATED: 'The Talk' Ratings Plummet After Sharon Osbourne's Exit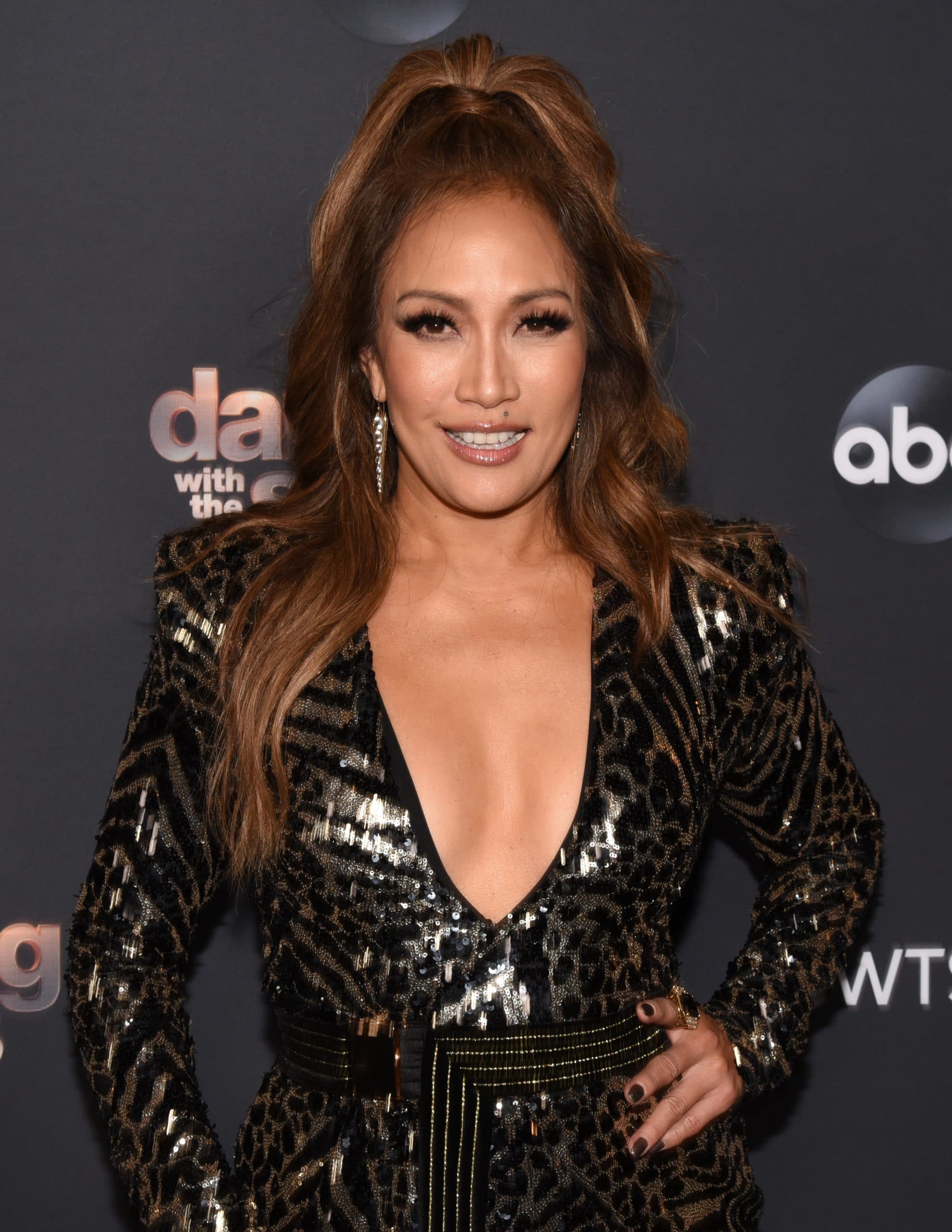 She added, "So with love and gratitude and respect, I wish you guys the best to a great season ahead. And to all of you who have supported me through this time, thank you so much. It's been amazing, and I'll see you very soon." The Talk also shook things up recently. CBS replaced Sharon Osbourne with the first male cohost, Jerry O'Connell. Jerry joined Amanda Kloots, Sheryl Underwood, and Elaine Welteroth. Reportedly, CBS is looking for another male cohost to replace Carrie.
Wishing Carrie all the best! What do you think about male cohosts joining The Talk for the very first time?