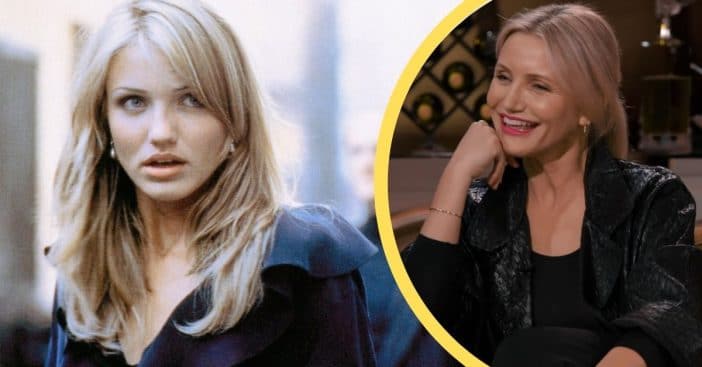 Born on August 30, 1972, Cameron Diaz's 48th birthday fell on Monday. Her career began in 1990, when she was 21, alongside Jim Carrey shortly after his own breakout role. On her own social media, Diaz did not yet share news about her birthday; her last post came in mid-August showcasing her appearance on Hart to Heart opposite host Kevin Hart.
Her husband, Benji Madden, however, took to Instagram to shower Diaz in love and praise on her 48th birthday. "Happy Birthday to my Wife, you are beautiful in all ways, we are so lucky to have you," he wrote to his wife of six years. "What you do who you are day in and day out to the ones you love always true blue- hard to put it all in a IG post but I love to have a reason to say it out loud I love you."
A look behind 'The Mask'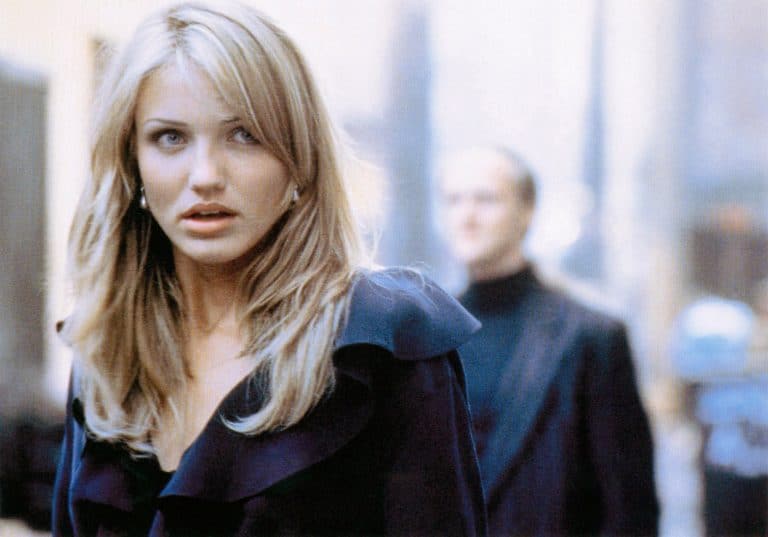 The year was 1994 and several Hollywood studios were releasing classics for numerous age demographics. It truly was a definitive time in entertainment. Right at the forefront stood Cameron Diaz and Jim Carrey, both coming into their own. At the age of 16, she worked as a model for Calvin Klein and Levi's. Not a decade later came her breakthrough role of Tina Carlyle in The Mask. Until then, she'd actually had no acting experience, and so took lessons after landing the lead female role. Jump ahead to her 48th birthday, and Diaz can certainly say she has tons of experience now!
RELATED: Cameron Diaz Opens Up About Finding Peace Leaving Hollywood
The next two years saw Diaz as a mainstream hit, but then she came across a bump in the road. While The Last Supper made waves with critics, she had to step down from a role in Mortal Kombat after a hand injury. Jump to 1997, though, and she was back in the spotlight with My Best Friend's Wedding. The global box office hit put her opposite Julia Roberts. The momentum stayed with Diaz through There's Something About Mary, which gave the actress a starring role in 1998.
A dramatic change of pace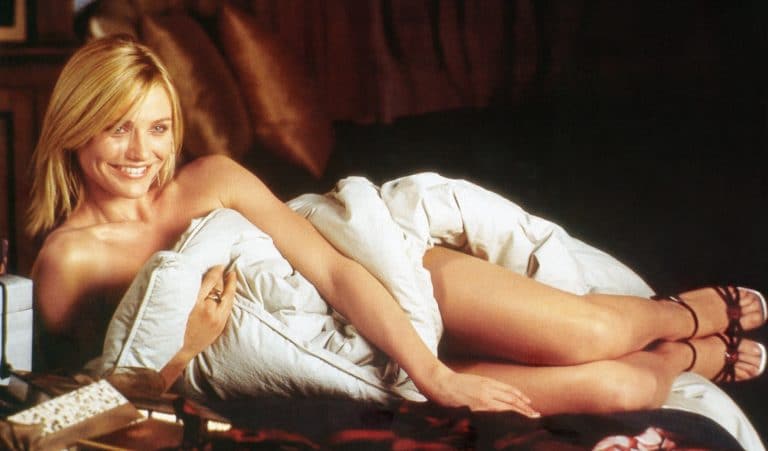 Quickly, Diaz proved her ability to move among film genres, from superhero comedy to campy action and even serious and dramatic. In 2000, she joined Drew Barrymore and Lucy Lu to bring Charlie's Angels to the big screen; the movie grossed $264.1 million. The following year, she earned praise as for being "compelling as the embodiment of crazed sensuality" in Vanilla Sky as the ex-lover to Tom Cruise's character. She speckled in some comedy here and there, but drama dominated much of Diaz's career in the early 2000s; after voicing Princess Fiona in the Shrek movies, she joined the cast of Gangs of New York, a period drama that proved yet another box office success.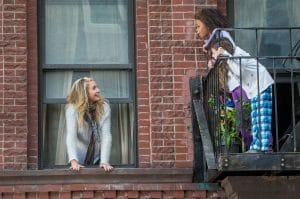 Diaz went back and forth between the genres and by 2010 she was ranked by Forbes among the top 100 richest female celebrities. Most of her film credits proved financial successes with generally positive reviews, and even the ones with mixed reviews deemed "flops" still did well. However, 2014's Annie proved polarizing, as some reviews praised Diaz's efforts while others said she overplayed her role as the cruel foster home director to the "point of hysteria." This would be her final film before announcing her retirement.
Celebrate 48 with Cameron Diaz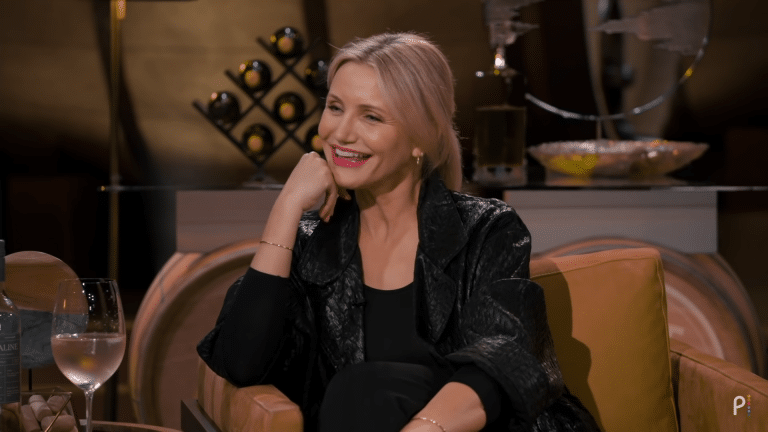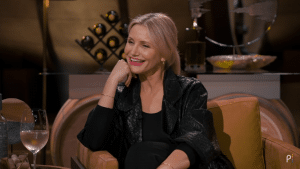 In her personal life, Diaz takes on activism; her main causes are climate change awareness and supporting military veterans and their families. In fact, she has vocally supported the Iraq and Afghanistan Veterans of America (IAVA) and advocated for military families. In 2019, she and Madden welcomed a baby girl, Raddix, into their family. For the most part, though, the parents chose to protect Raddix's privacy and limit how many posts they make about her on social media. However, Diaz did share that parenthood is very hands-on, so much so that nothing changed much for her during quarantine, since she stayed close and available for her baby anyway.
Congratulations to #CameronDiaz and #BenjiMadden on the birth of their daughter #Raddix!💑👶❤️@CameronDiaz @benjimadden https://t.co/5ip9NpqPvk pic.twitter.com/iTwwhgec83

— World Music Awards (@WORLDMUSICAWARD) January 4, 2020
"I love being a mother. It's the best, best, best part of my life," she shared. "'m so grateful and so happy and it's the best thing ever and I'm so lucky to do it with Benj and we're having the best time. I'm thrilled. I can't believe it."