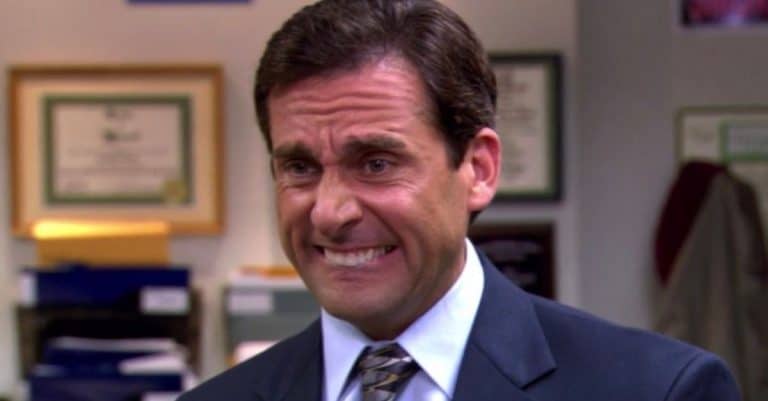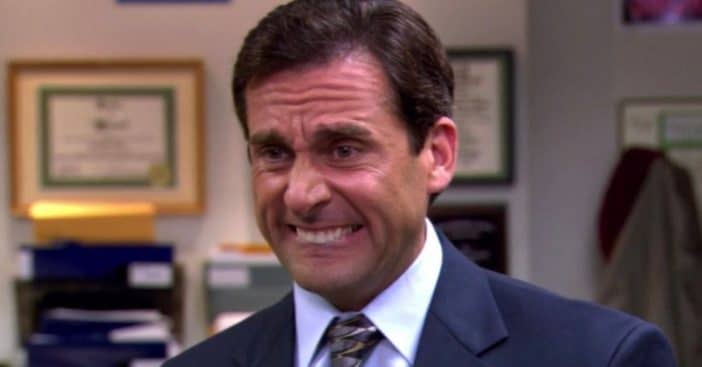 The Office is the latest show that is the victim of cancel culture. Comedy Central removed an episode from the series during a recent marathon. Fans quickly noticed that the episode "Diversity Day" did not appear on television.
The episode is meant to be politically incorrect to highlight bad diversity policies at workplaces. As always, Michael Scott, played by Steve Carell, was saying and doing the wrong thing. The episode originally aired in 2005.
'The Office' is the latest victim of cancel culture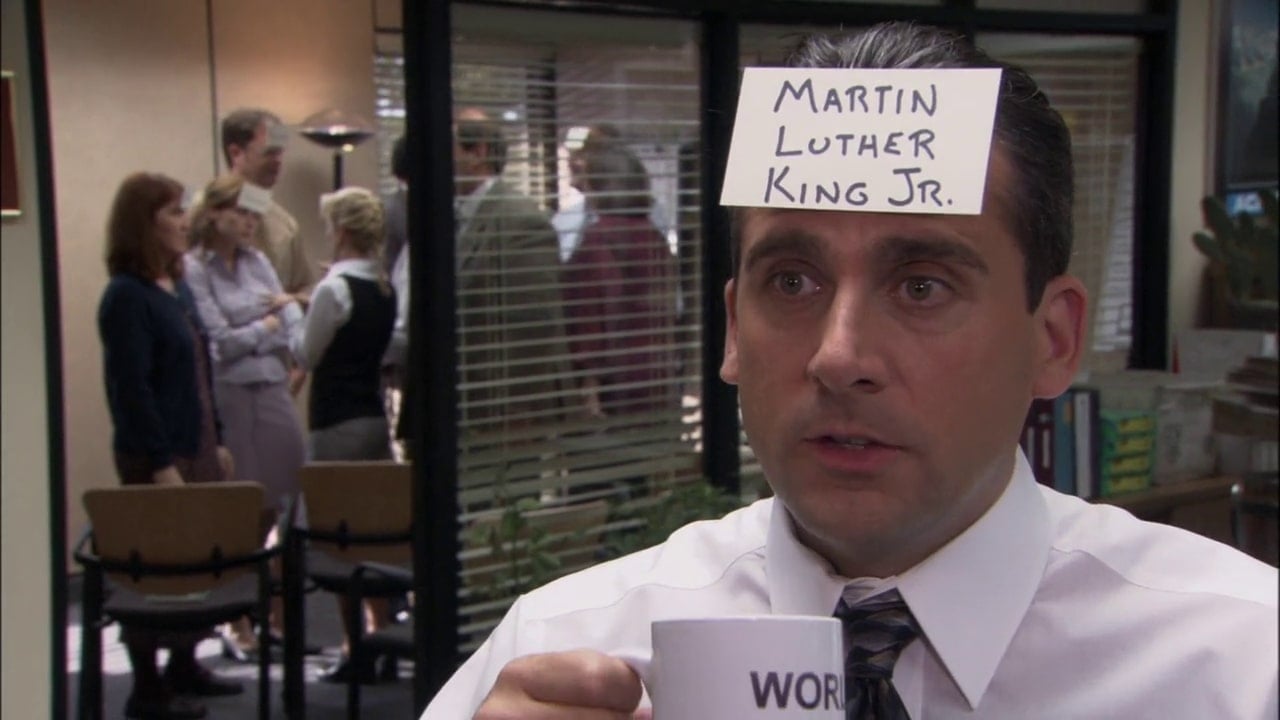 Comedy Central has also stopped showing certain episodes from Seinfeld and Southpark. Comedy Central isn't the only network removing episodes or sharing advisories on content. Disney+ has put advisories on many of their older movies and series and dropped some movies from the Kids Profile. If you're watching under the Kids profile, it is meant for children under the age of 7.
RELATED: How Disney Became Tied Up In 'Cancel Culture'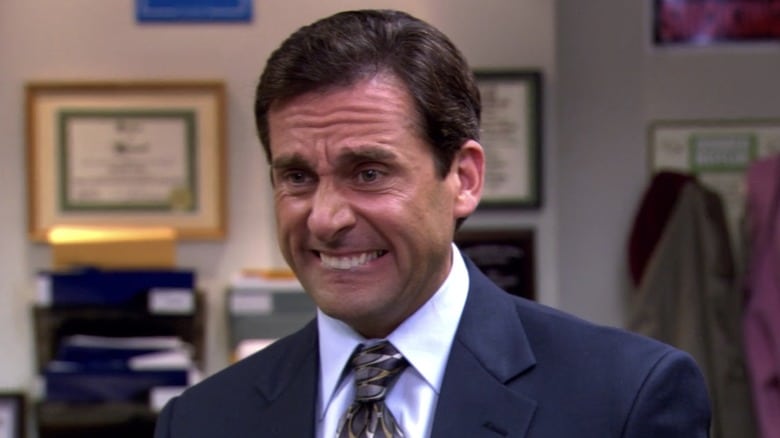 Disney removed Dumbo, Peter Pan, Swiss Family Robinson, and The Aristocrats from the Kids Profile because they felt children couldn't understand the advisories. Some fans are encouraging others to purchase boxed sets of series and DVDs of films since streaming services are beginning to censor content.
As far as The Office goes, writer Bobby Burack pointed out, "The brilliance of comedy is that it not only makes us laugh but it's powerful. 'Diversity Day' doesn't promote racism. Instead, it mocks the wrong-mindedness of racism."