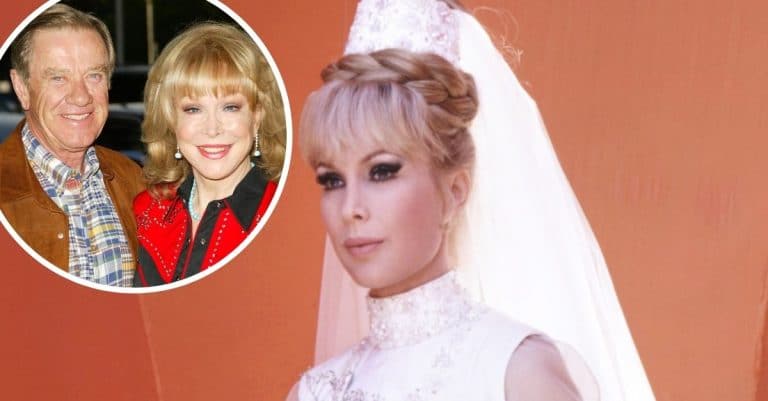 Barbara Eden has been married to her third husband, Jon Eicholtz, for 30 years. The couple got married in 1991 and has been going strong ever since! She revealed a few secrets to a lasting marriage. For one, she said compromise is key.
She said, "You don't necessarily have to like the same things. Because we certainly don't. I don't play golf. I don't like to watch baseball… and he loves to watch the Angels. But I do because I love him. And I like him. So I'll watch with him."
Barbara Eden opens up about her secrets to a lasting marriage
In addition, she shared what helps them during any arguments. She said, "You should walk in the other person's shoes if you're having a little problem. Try to see their side of it. It's not easy! But try." Barbara also said that she is lucky because her husband supports her career and is okay with her traveling frequently for work.
RELATED: Barbara Eden Opens Up About The Loss Of Her Son Matthew In 2001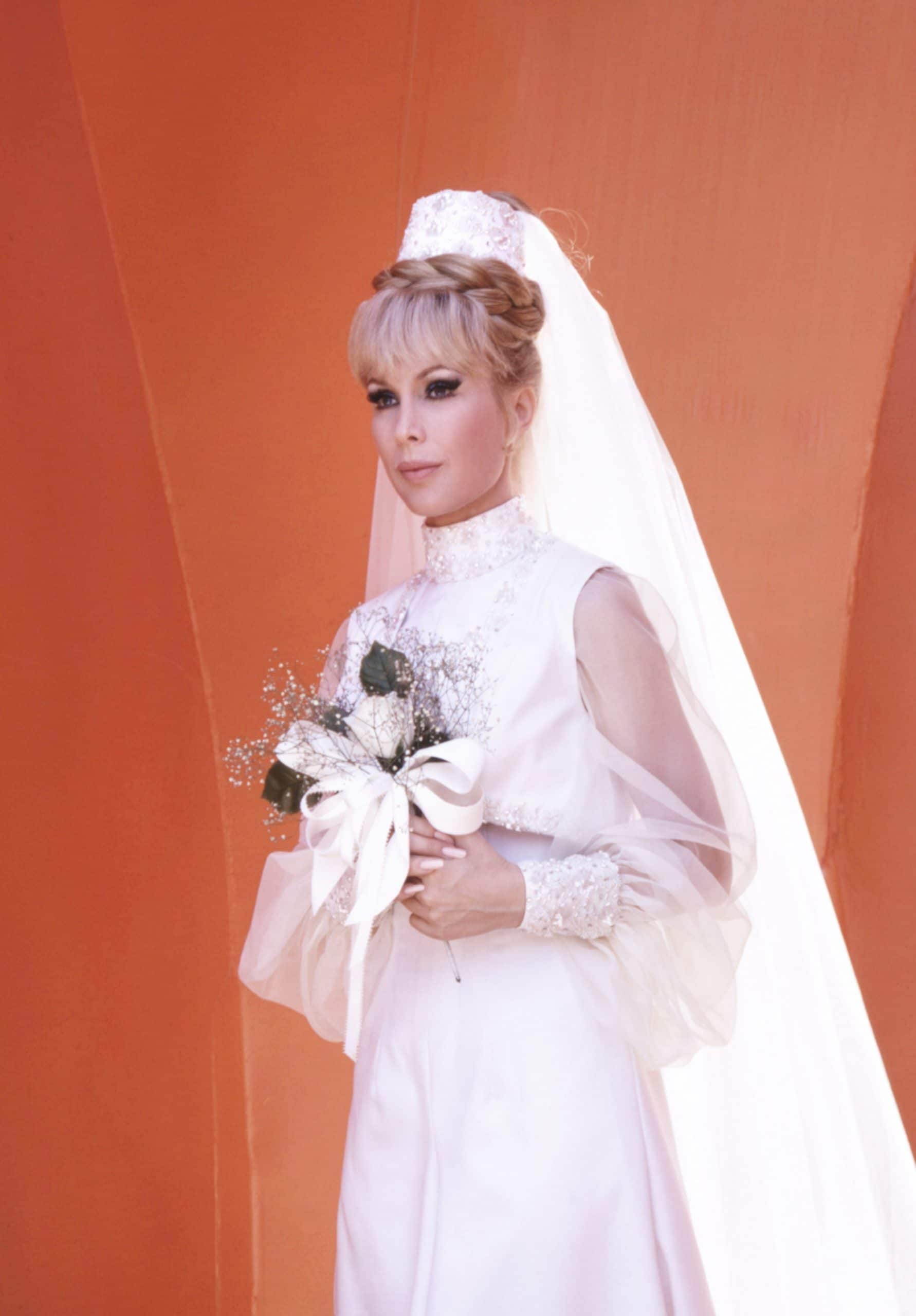 The 90-year-old is still working! While she is best known for her role in I Dream of Jeannie, she has certainly had a bustling career ever since. Her latest role was in the 2019 film My Adventures with Santa.
It is so great to see that Barbara is doing so well!