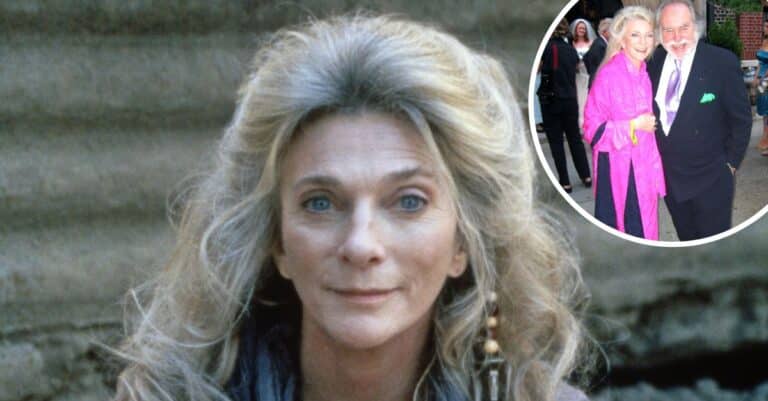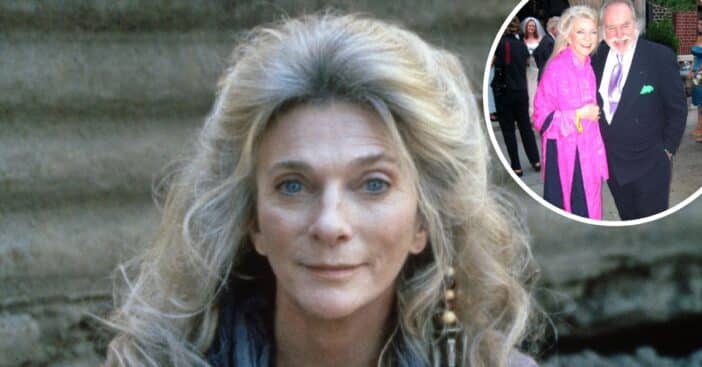 Singer-songwriter Judy Collins has been married to her husband Louis Nelson since 1996. Judy has finally shared the secret to her successful 25-year marriage: sleeping in separate rooms! She said that they sleep in separate places due to snoring issues and thinks that it is the key to a happy relationship. They still spend lots of quality time together.
The 82-year-old shared, "We do all kinds of things and are always together. He's just an amazing person. We love to walk, and we've walked Central Park and along the Hudson River a lot in the past couple of years. We love to go to the movies and to the theater. We love to go to museums, and we love socializing with our friends. We do this as much as possible."
Judy Collins shares her secrets to success in her marriage to Louis Nelson
Judy was married once before and when she met Louis, she said she wasn't really interested in dating anyone. However, sparks flew when they met in 1978 at an Equal Rights Amendment fundraiser. She admits that they are opposites. She explained, "He is absolutely organized and needs this pile of papers to be this way, while I can trash a room so fast. But he's such a steady guy. He had determination. He has persistence. He's absolutely present, and he's supportive."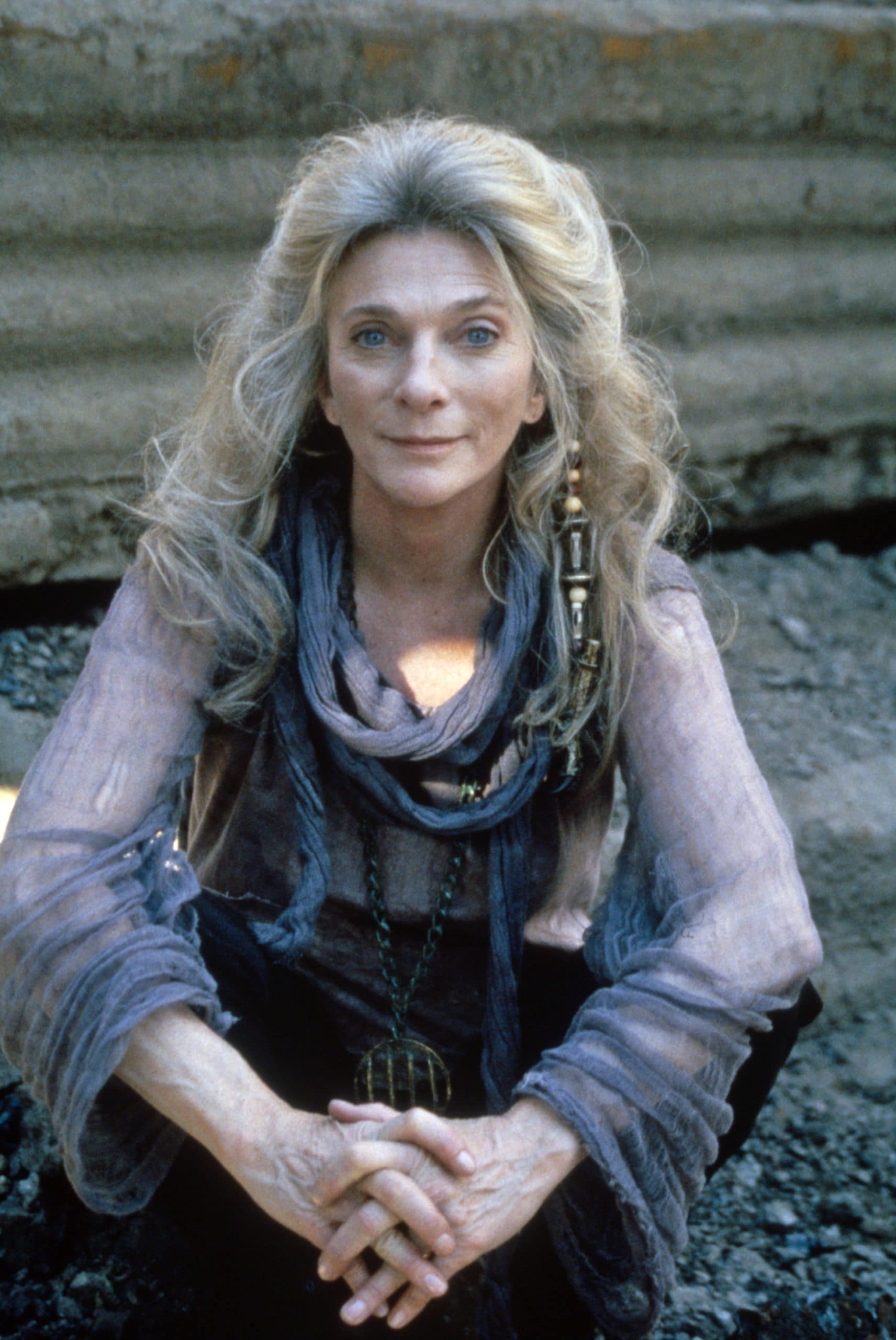 These days, in addition to spending lots of time with Louis, she is still writing songs and creating albums. She just released her 29th album called Spellbound and it was the first album that she wrote entirely.
Listen to one of her new songs below: