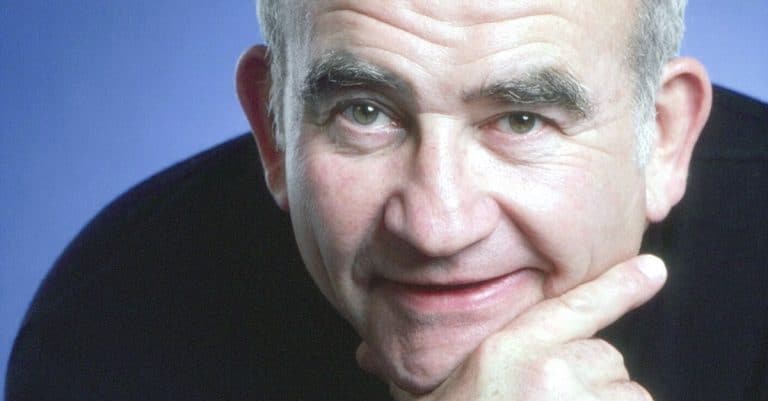 Actor Ed Asner has died at age 91. 

He was best known for his role as Lou Grant on 'The Mary Tyler Moore Show.'

He was also the former president of the Screen Actors Guild.
Ed Asner was an actor, voice artist, and former president of the Screen Actors Guild. He passed away at the age of 91.
Ed Asner, legendary actor, activist and philanthropist, passed away peacefully Sunday morning, surrounded by family. News came from his relatives via Twitter, who posted the announcement on Asner's official profile. The statement reads, "We are sorry to say that our beloved patriarch passed away this morning peacefully. Words cannot express the sadness we feel. With a kiss on your head- Goodnight dad. We love you."
Actor Ed Anser has died at 91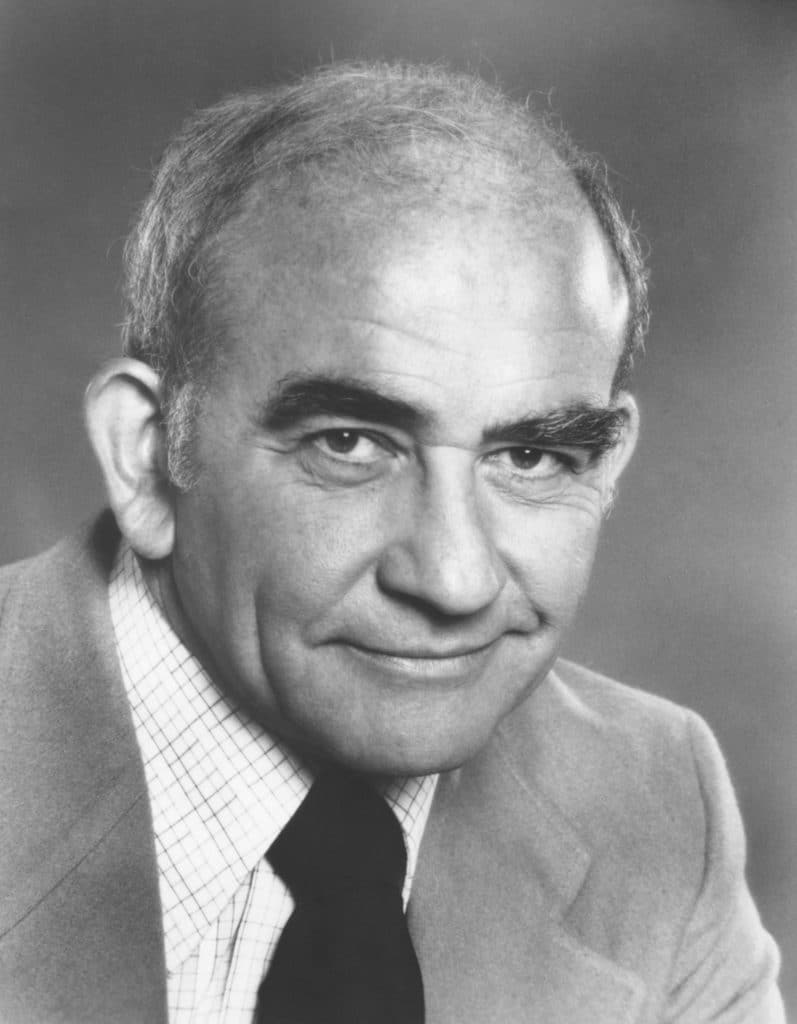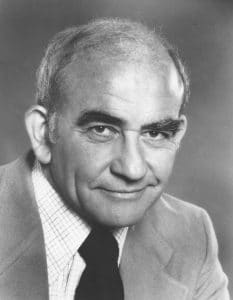 Ed was born on November 15, 1929. He grew up in Kansas. Before he began acting, he worked on the assembly line for General Motors and served with the U.S. Army Signal Corps. After his military service, helped found the Playwrights Theater Company in Chicago. He later moved to New York City to pursue a career on Broadway.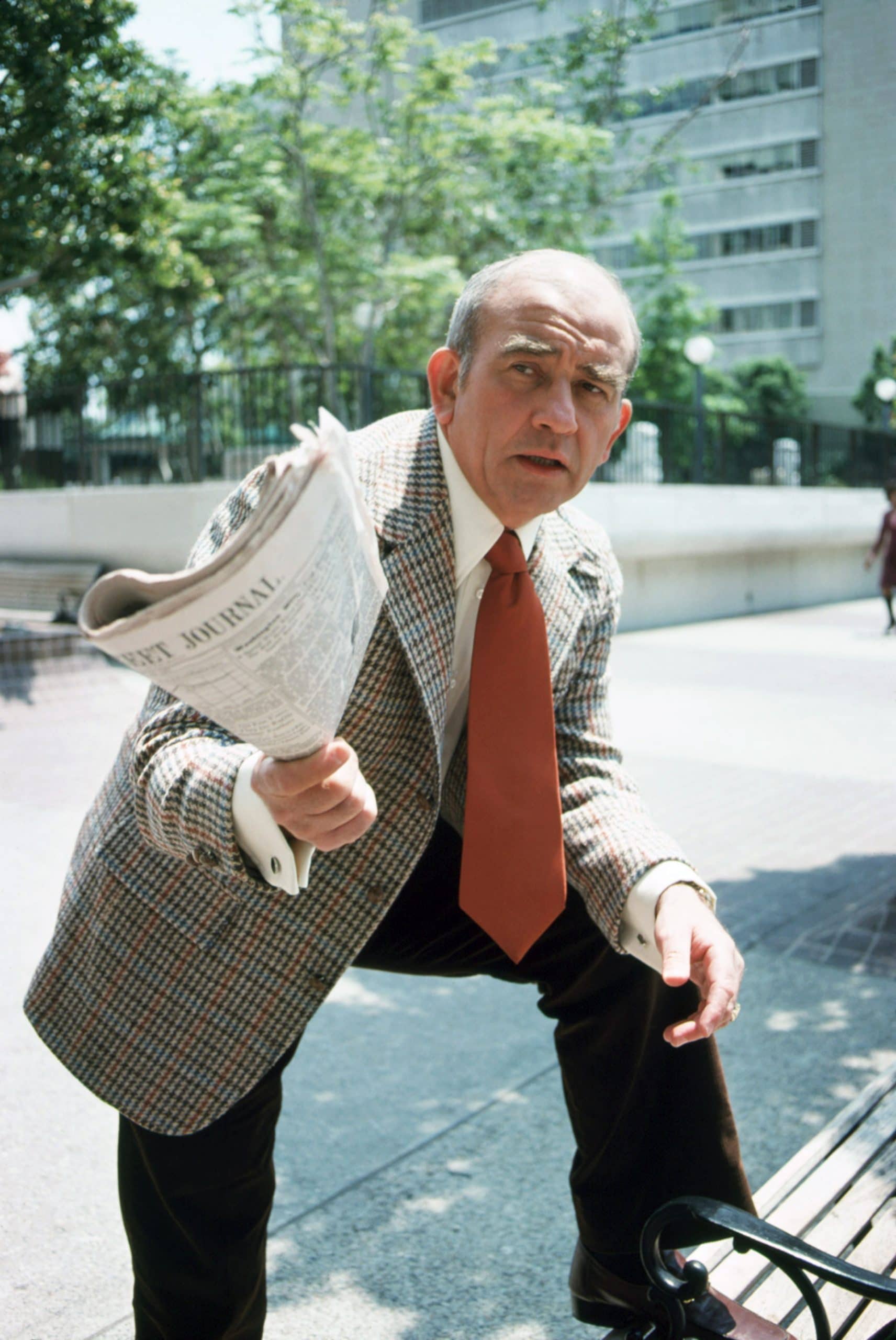 RELATED: Ed Asner Shares Special Tribute To Former Co-Star Cloris Leachman
In the late '50s, he made his television debut on Studio One and later appeared on The Outer Limits and Voyage to the Bottom of the Sea. In 1962, he was cast in Kid Galahad with Elvis Presley. Ed was best known for his role as Lou Grant in the series The Mary Tyler Moore Show and later his own show called Lou Grant.
He is one of only a few actors to receive an Emmy Award for a sitcom and drama for the same role. He was also known for his roles in Roots, Disney's Up, Elf, The Practice, and many, many more. Ed's career truly spanned decades and he continued to work until his death.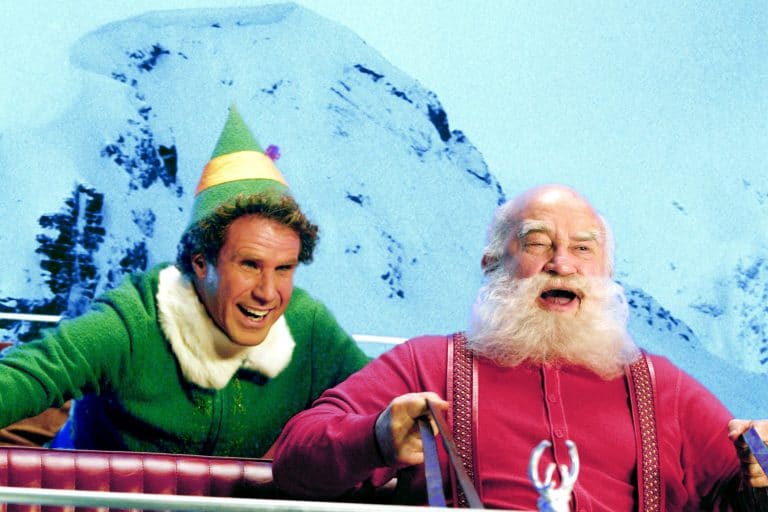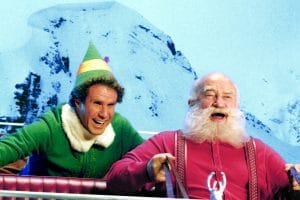 In addition to a very successful acting career, he also served two terms as president of the Screen Actors Guild in the '80s. He was also openly involved in politics over the years, which many think was the cause of the sudden cancellation of Lou Grant.
Ed was married twice. He was married to Nancy Sykes from 1959 to 1988. They had three children together: Kate and twins Matthew and Liza. He also had another child in 1987 with Carol Jean Vogelman. Ed also married Cindy Gilmore in 1998 but they divorced in 2015 after being legally separated for quite a few years.
Ed had been hospitalized back in 2013 at the age of 83 At that time, his son Matthew had informed TMZ he was rushed into treatment for being "disoriented on stage." After some rest, Ed made a smooth recovery. Ed was truly a gem on screen and he will be missed. He is survived by his four children and his grandchildren.