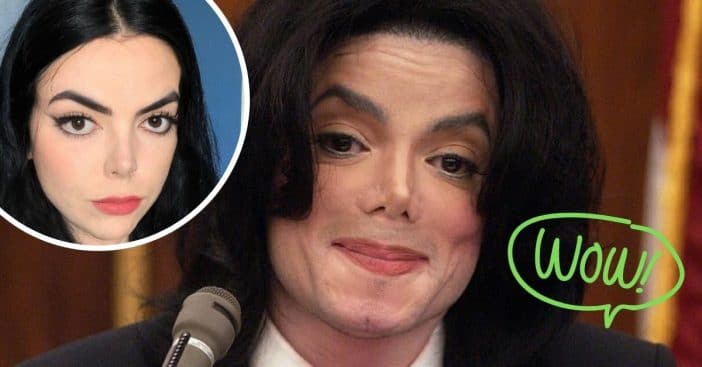 UPDATED 8/25/2021
A teenage girl from the U.K. named Lorun Elisabeth posted a selfie that went viral very quickly. The reason people kept sharing a simple selfie was because Lorun looks exactly like Michael Jackson! Lorun's face looks very similar to the late Michael Jackson and she has dark hair as he did.
Her selfie with the caption, "Blame it on the boogie" currently has over 28,000 retweets. The 17-year-old started getting notification after notification comparing her looks to Michael's. Lorun wasn't offended, she said that she actually agrees and finds it pretty funny! However, she was truly shocked by how many comments flooded in.
This teenage girl looks so similar to Michael Jackson in his later years
Blame it on the boogie 😼 pic.twitter.com/O7BTlKcFQw

— lorun🤍😺 (@Lorunelisabeth) August 2, 2020
She admitted, "My reaction to people saying this was always positive. I saw the funny side. I'm not one to ever be offended by something [someone] said online about me, really. It's quite clear that in that picture I look a lot like Michael Jackson."
RELATED: During Coronavirus Pandemic, Paris Jackson Appreciates That Michael Jackson Made Her Wear Masks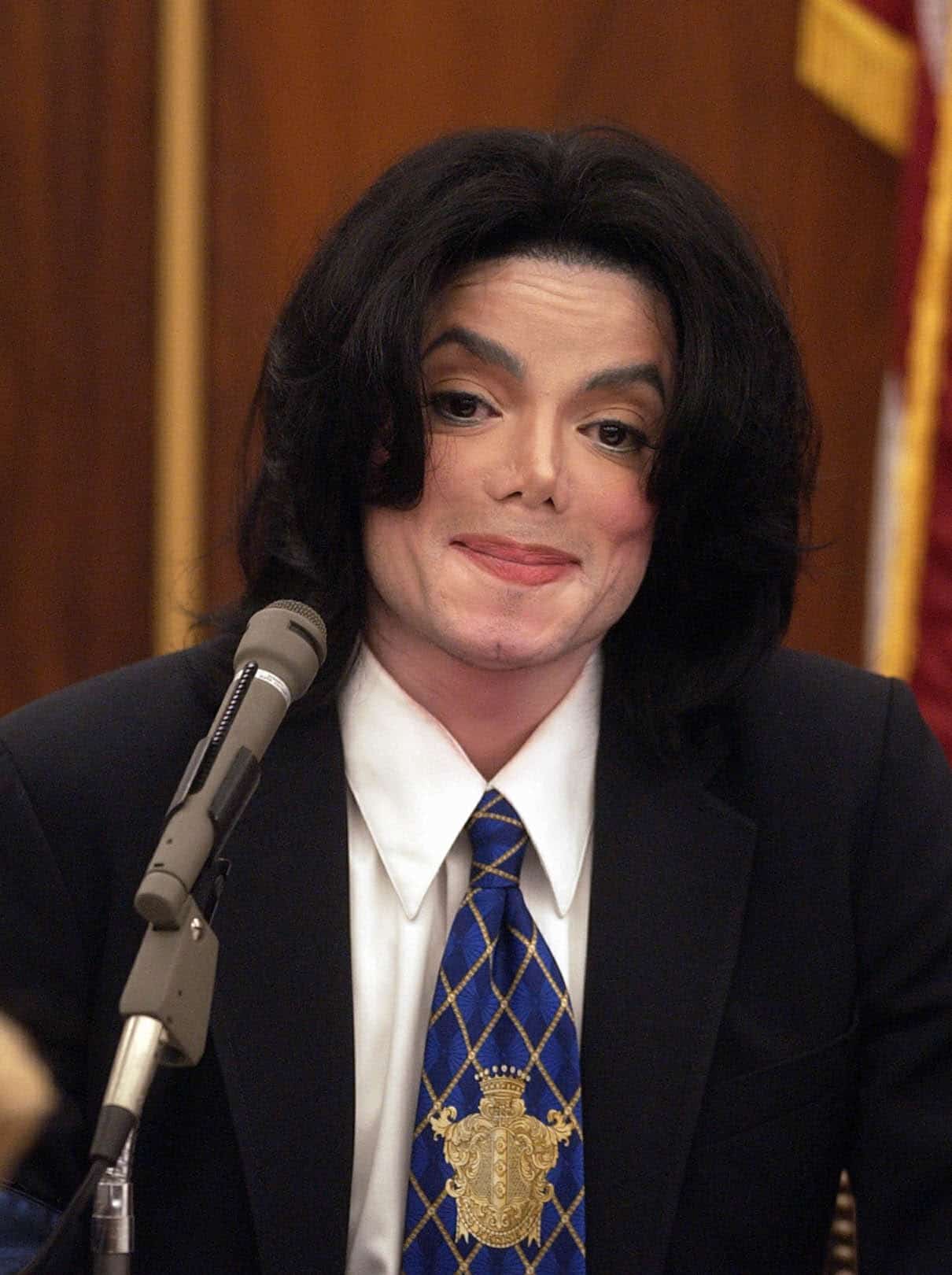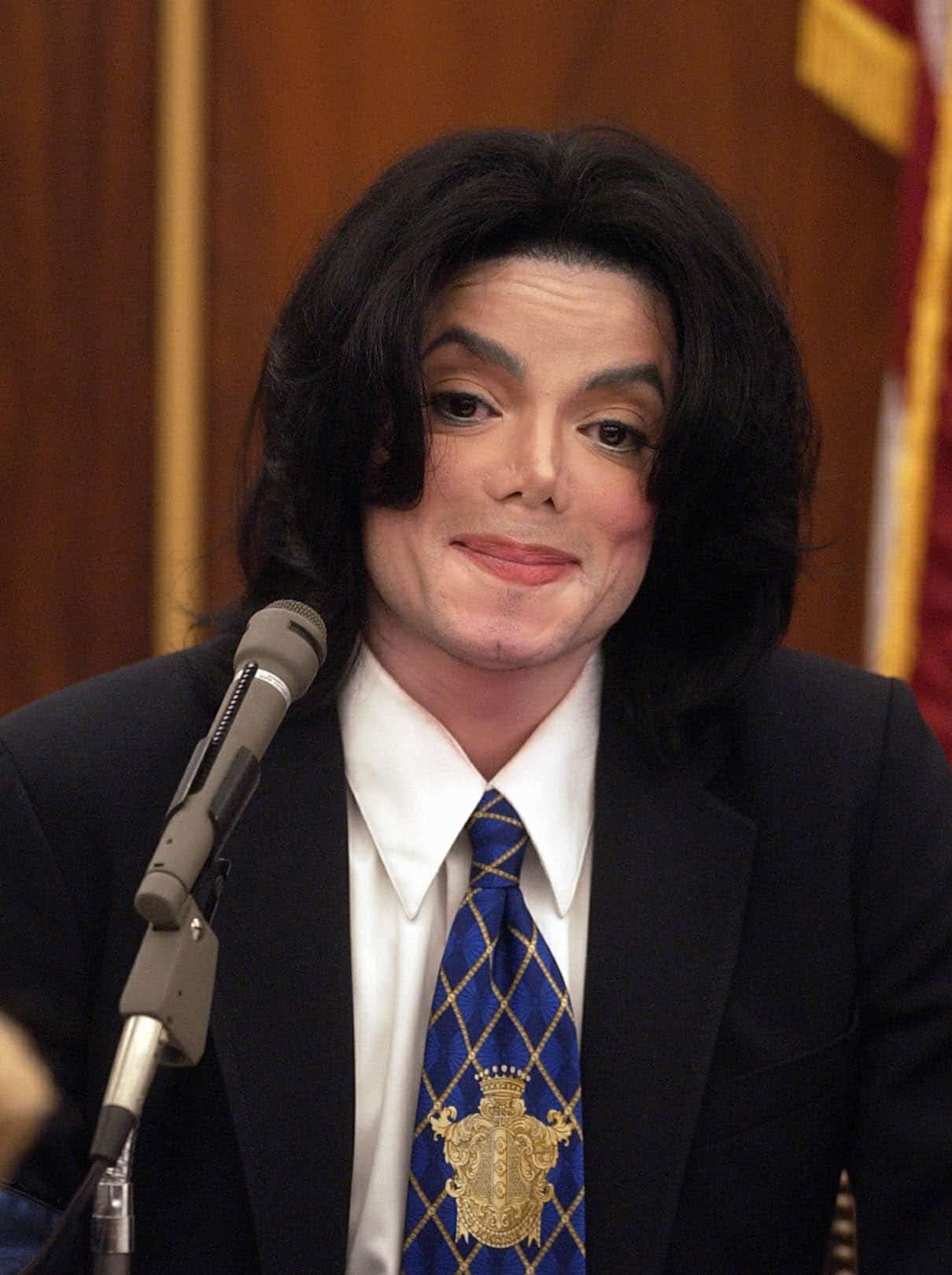 She continued, "So, I guess people just ran with it and now I'm known as the 'Michael Jackson girl.' So many people have been retweeting it with popular Michael Jackson lyrics, which I find hilarious." She really does look like Michael Jackson! What do you think?
Taking everything in stride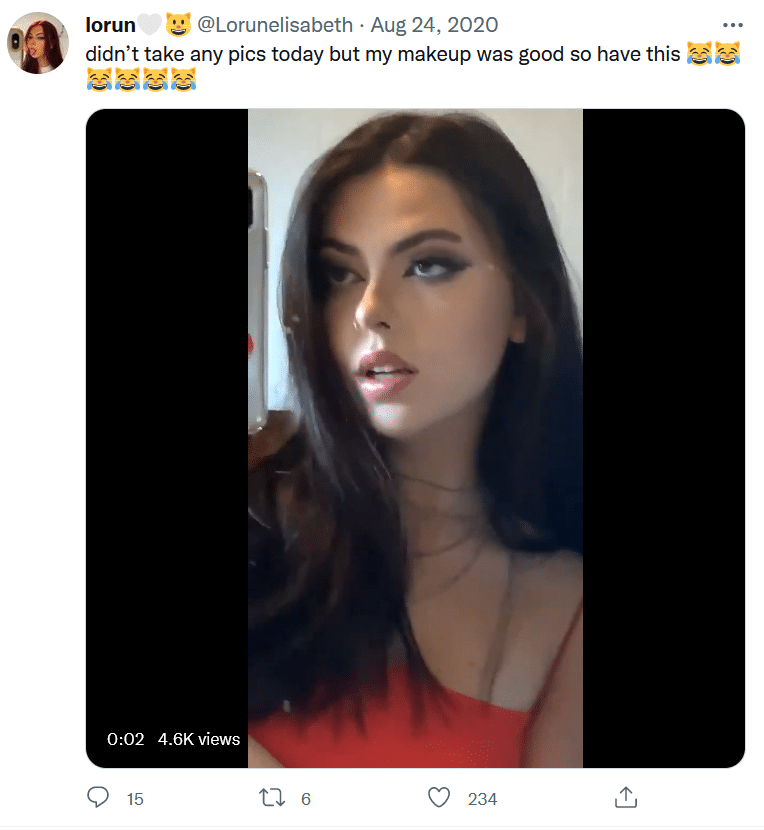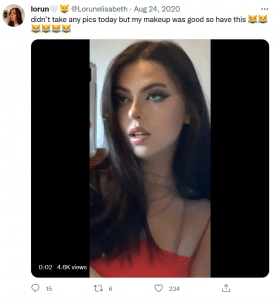 For the most part, replies to Lorun's selfie have been positive, with a lot of Jackson-themed puns and song references thrown in; one viewer thought the picture was a real "thriller." But, Lorun has since revealed, not everyone was kind or convinced about the fun resemblance. "I had one incident where I was a bit angry where I was posted on a site called Reddit," Lorun shared, "on a post made by 'botched surgeries' where they claimed I'd had surgery to look like him, which is not the case."
In the time that passed since her selfie went viral, Lorun focused on addressing the post that questioned her resemblance, its legitimacy, and her general appearance, since they called her look the product of a "botched" surgery. "This made me quite angry because some of the comments weren't the best," Lorun admitted. There is a positive update to share, though: "I later got the post deleted." That gave her plenty of time to enjoy the fact that she made it beyond U.K. Twitter all the way to American Twitter. The international sensation has also since shared selfies that show the resemblance isn't constant, especially when "my makeup was good."
In conclusion, if this makes you miss the King of Pop, reminisce with one of his hit songs below: