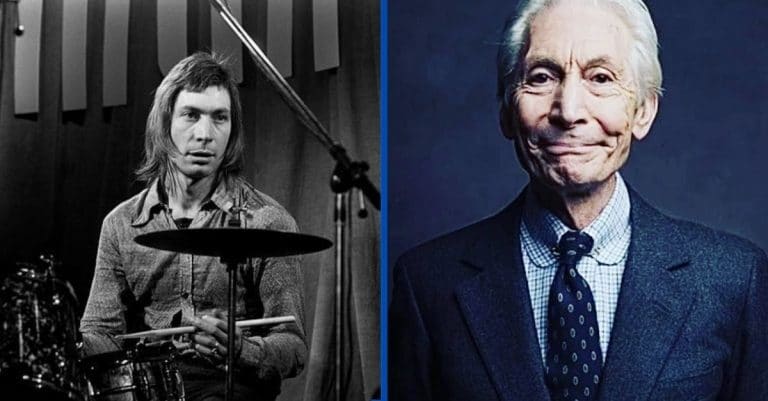 Rolling Stones drummer, Charlie Watts, dies at age 80.
His publicist confirmed the sad news following an unknown medical procedure earlier this month.
The immediate cause of death is not yet known.
It has been confirmed by the publicist of Charlie Watts that the drummer of rock band The Rolling Stones has died at the age of 80. Bernard Doherty stated that Watts "passed away peacefully in a London hospital earlier today surrounded by his family."
He adds, "Charlie was a cherished husband, father and grandfather and also as a member of The Rolling Stones one of the greatest drummers of his generation."
Remembering Charlie Watts and his legacy
View this post on Instagram
Earlier this month, Watts said he was most likely going to miss the band's upcoming tour so he could recover from "an unspecified medical procedure." At the time, on August 4th, a representative for Watts confirmed that the procedure was successful. "For once my timing has been a little off. I am working hard to get fully fit but I have today accepted on the advice of the experts that this will take a while," Watts himself said on August 4th.
RELATED: Do You Remember The Rolling Stones' Crazy Track About An Underage Girl?
View this post on Instagram
The Stones are slated to continue on their No Filter Tour on September 26th in St. Louis. This is a developing story as no immediate cause of death has been released. Rest in peace to Charlie Watts.