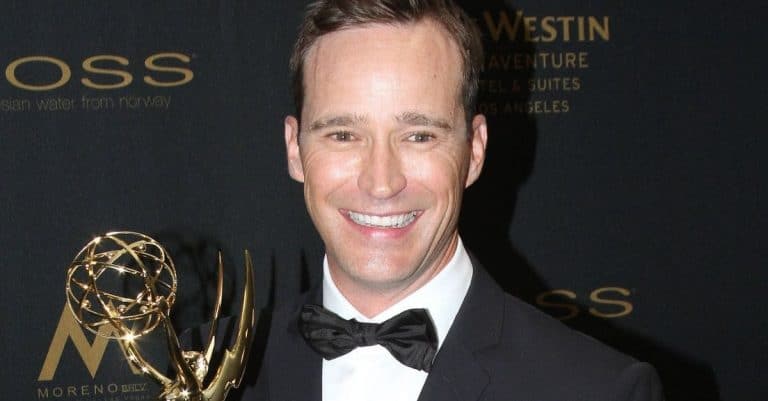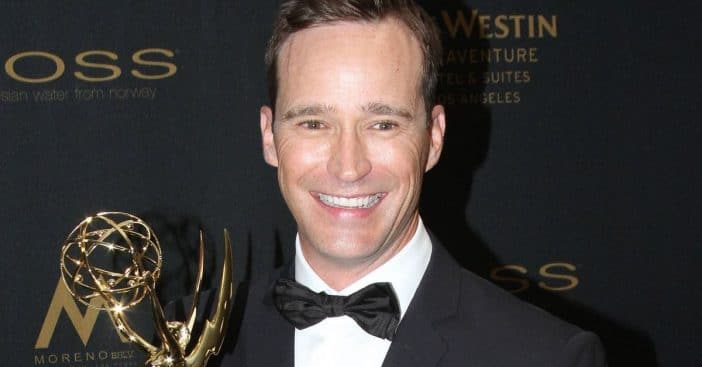 Many Jeopardy! fans were not happy when executive producer Mike Richards was named the new daily host of the show. He assured fans that he didn't have any say in the quest to find a host but now reports are showing that this isn't entirely true. Fans are now very upset. Take note that actress Mayim Bialik was also hired as the host of primetime specials.
The New York Times uncovered that Mike became an executive producer in May 2020. At first, he was the person in charge of finding Alex Trebek's replacement when he sadly passed away in November 2020. However, after he guest-hosted the show, Mike became a candidate due to good feedback.
New reports show Mike Richards had a hand in choosing the new 'Jeopardy!' hosts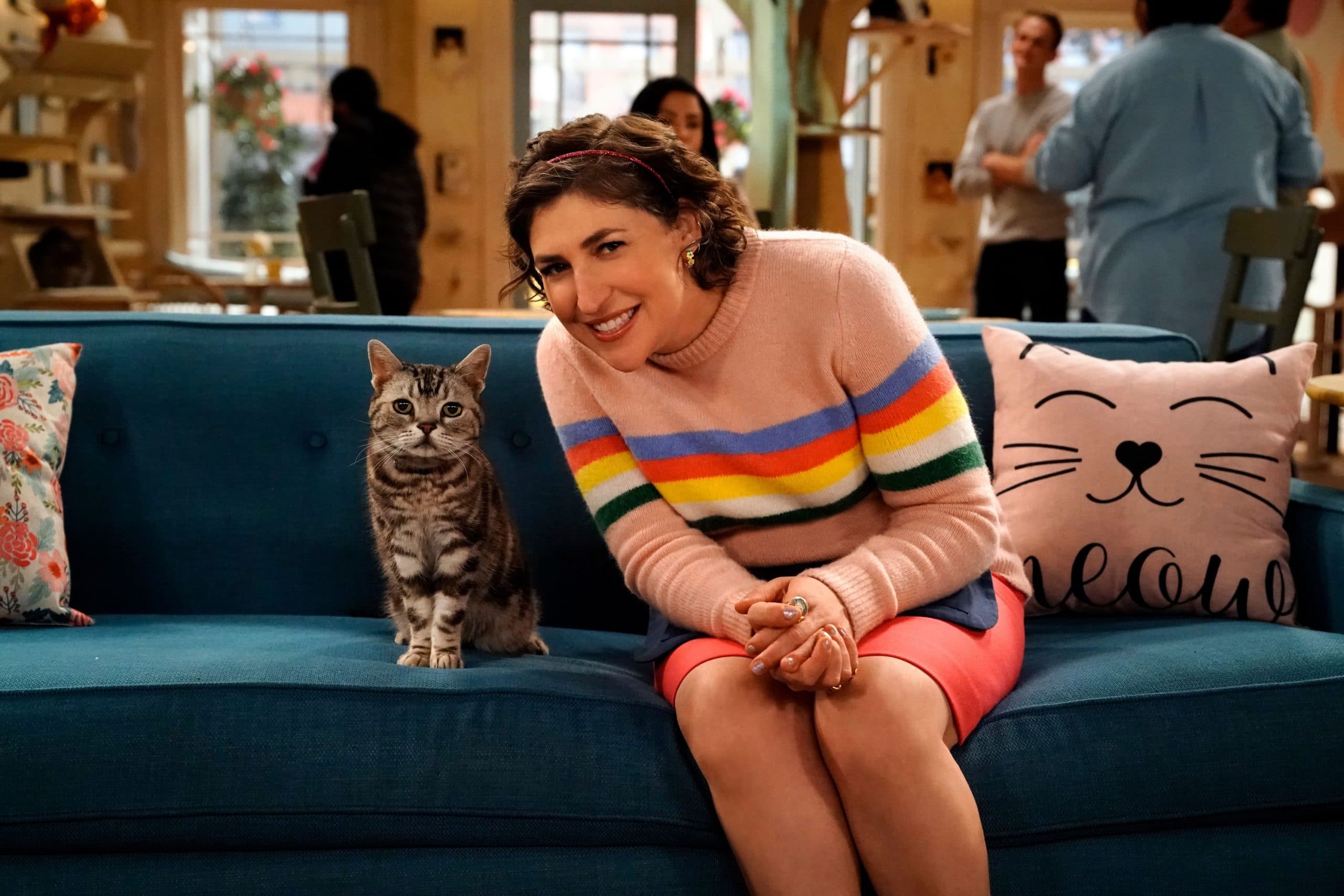 Mike was also part of the team that chose guest hosts and auditioned celebrities for the role. All of the hosts were screened by focus groups which Sony Pictures Entertainment used to help them choose a new host. This was not an easy task since Alex had hosted the show for many years and was a beloved host.
RELATED: Mike Richards, Favorite Next 'Jeopardy!' Host, Responds To Mistreatment Allegations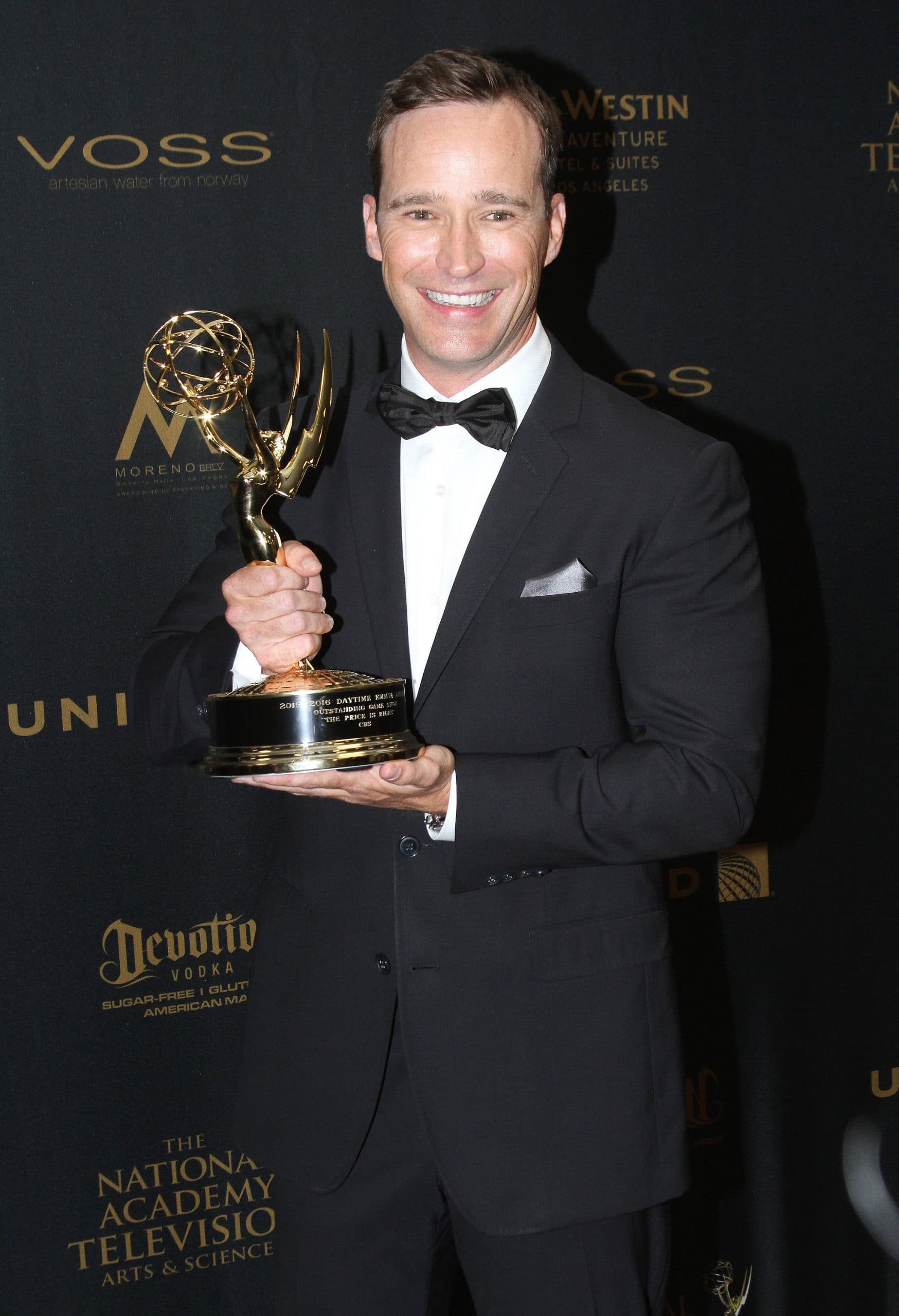 When news broke that Mike was set to become the next host, he released a memo that said "the choice on this is not my decision and never has been." Many fans are now talking on social media about how upset they are and many wish that actor LeVar Burton would have been chosen as the next host. He expressed a lot of interest in the job.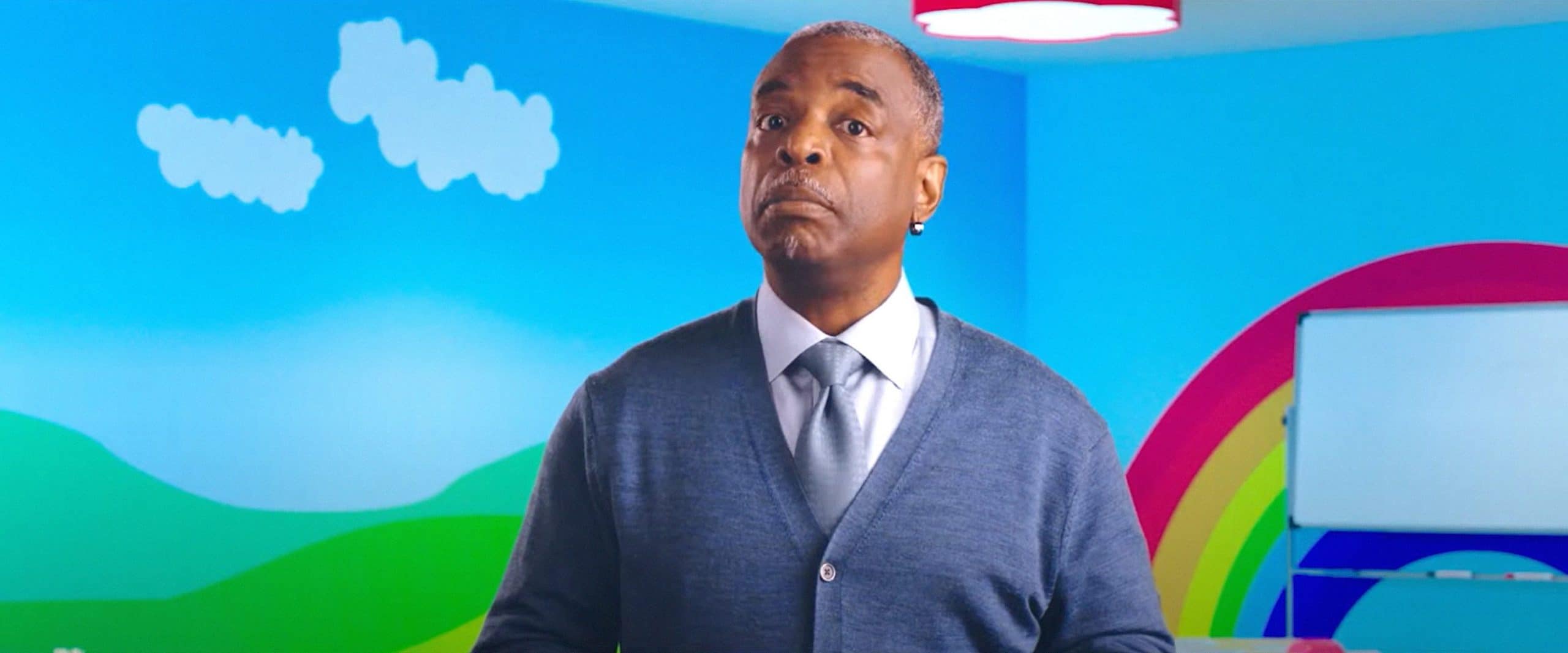 One fan tweeted, "It just seems like if they were going to give it to the executive producer they should have just done it instead of using it as a gimmick to wring out ratings after the protracted death of the beloved long time host." Another wrote, "Because he'd been backstage for a thousand. It hardly makes it a fair competition then. And his most popular competitor [LeVar] was given 1 week (which is 1 day of taping), up against the Olympics, after being refused completely for months. I'll never watch again."
What's your take on the situation?