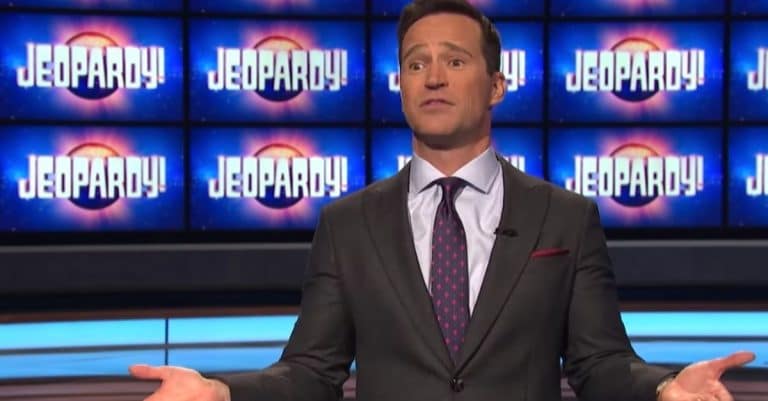 Executive producer Mike Richards recently took on the hosting gig at Jeopardy! Fans already love him and are petitioning that he take over for good! After longtime host Alex Trebek passed away last year, Jeopardy! Champion Ken Jennings hosted for six weeks.
Now, there will be a revolving door of guest hosts including Mike. Even though Mike is traditionally working behind the scenes on the show, he is clearly made for the camera as well. His natural charm and good looks caught the eye of many fans.
Fans want Mike Richards to become permanent 'Jeopardy!' host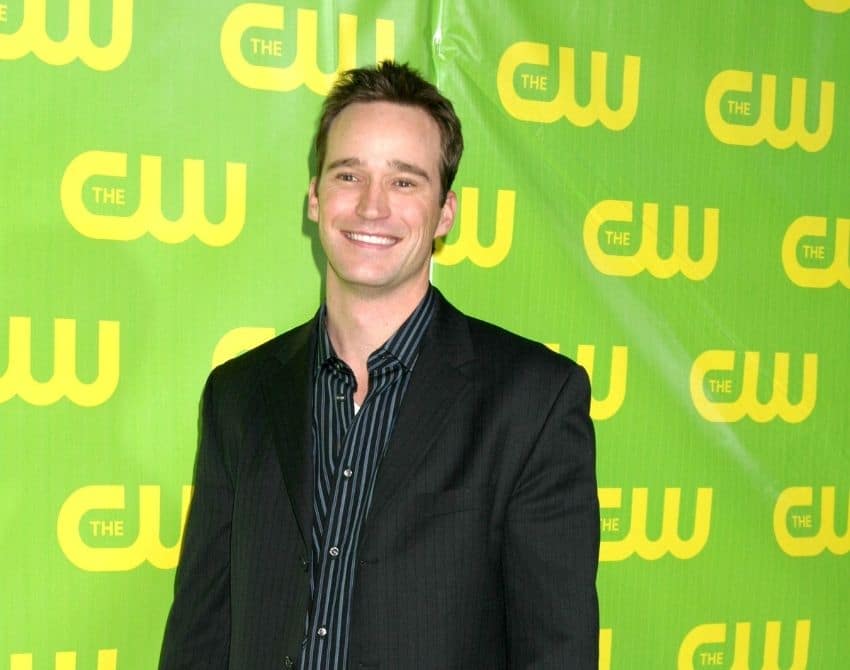 One fan tweeted, "Can Mike Richard's name be tossed into the hat for new host? EP and guest host tonight. Nice voice, easy on the eyes, has charm," while another said, "I think @Jeopardy can stop looking for Alex Trebek's replacement because their executive producer / temporary host — Mike Richards — is a FOX!!! I don't wanna look at anyone else…"
RELATED: After Ken Jennings, Who Will Host 'Jeopardy!' Next?
Other fans pointed out that it was nice to see a non-celebrity host. Some say that celebrity hosts can be distracting or take away from the contestants. It seems that Mike may consider hosting permanently because he loved his time as the host!
Mike said, "It was very fun; humbling doesn't begin to describe the feeling. It hit me like a ton of bricks when Johnny Gilbert announced my name. That's of course the last thing you hear when you start to walk out … and it was overwhelming in the moment."
What do you think of Mike Richards as the host?