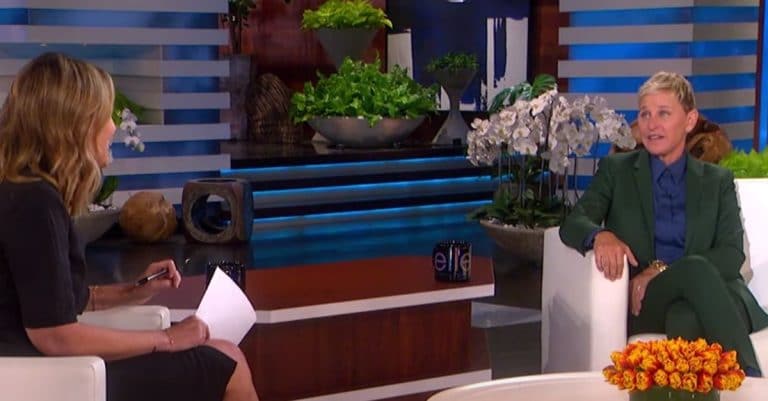 Ellen DeGeneres spoke with TODAY's Savannah Guthrie in her first interview since the announcement that her talk show is ending. The Ellen DeGeneres Show will end in 2022, after 19 seasons on the air. This comes about a year after allegations of a toxic workplace and the firing of several producers for sexual misconduct.
Savannah said that many fans are questioning if the show's end has to do with the claims against Ellen. Ellen said that if that was the case, she wouldn't have come back this year after the break. She admitted she did think about quitting then.
Ellen DeGeneres spoke about the allegations of a toxic workplace at 'The Ellen DeGeneres Show'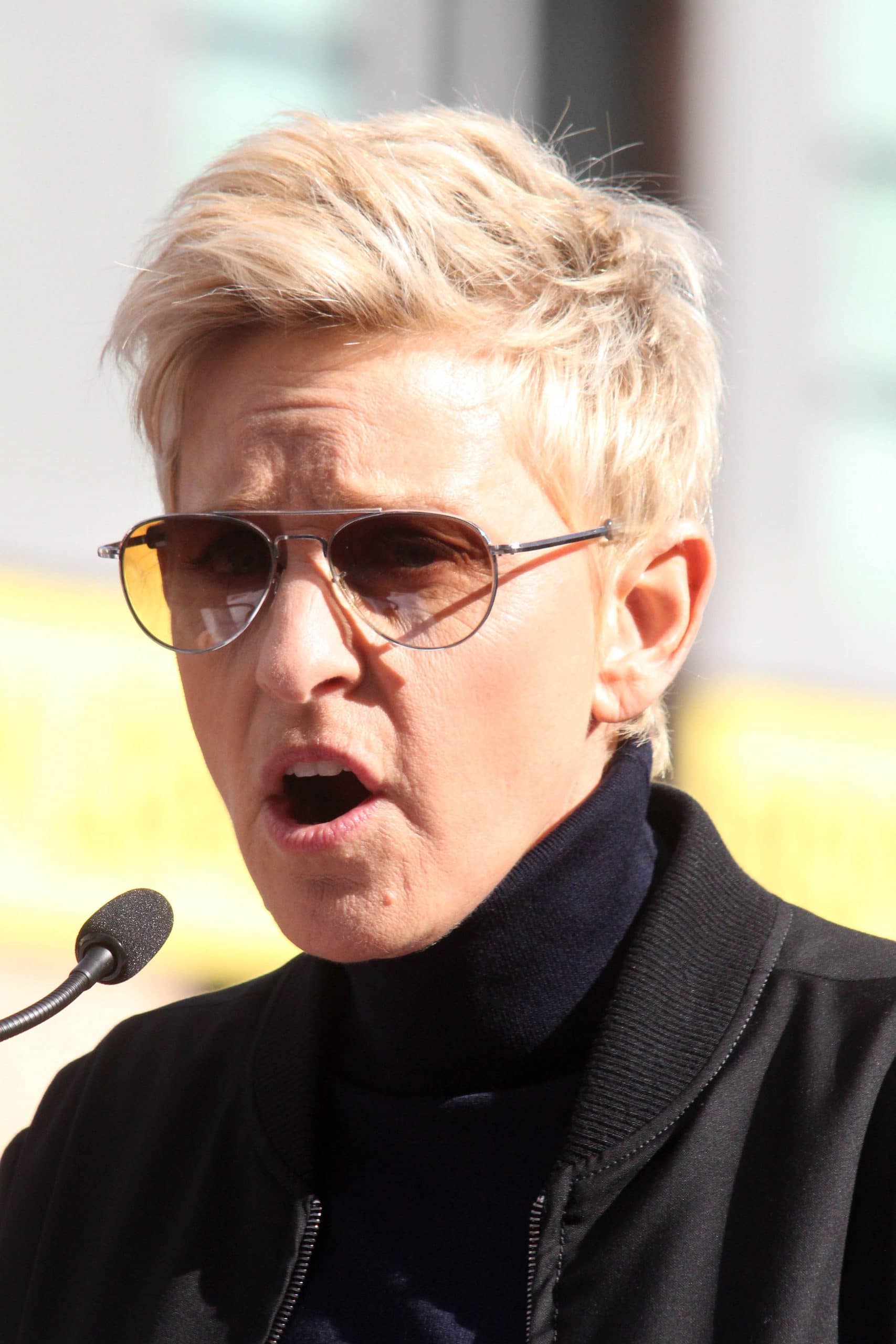 Ellen said, "If I was quitting I would not have come back this year. I really did think about not coming back. It was devastating. I am a kind person. I am a person who likes to make people happy. I just kept saying to Portia [de Rossi] if I was a fan of somebody and even if I wasn't, I would think there must be some truth to it because it's not stopping. Right on the heels of that, I read in the press that there was a toxic work environment. I had no idea. I never saw anything that would even point to that."
RELATED: Ellen DeGeneres Will Discuss Her Talk Show End During Exclusive Interview With Oprah
She also spoke of allegations from her current and former staff members. Many said that Ellen is "not nice" and it is not a great place to work. Ellen replied, "I mean I really didn't understand it. I still don't understand it. I thought something was going on because it was too orchestrated. It was too coordinated. People get picked on but for four months straight for me. And then for me to read in the press about a toxic workplace environment when all I've ever heard from every guest that comes on the show is what a happy atmosphere this is and what a happy place it is."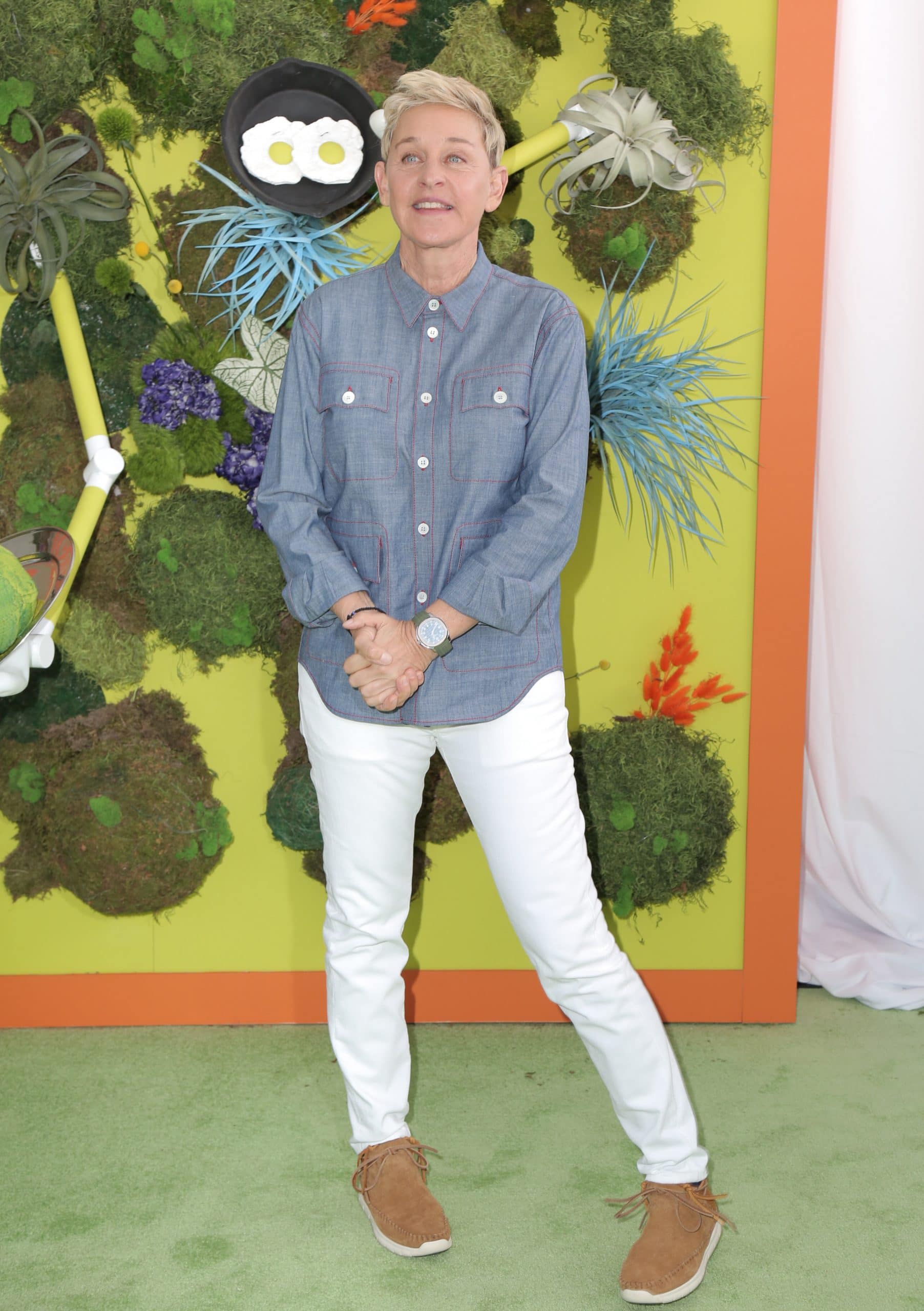 Ellen said with so many employees, over 200, she can't be with them all but she wishes someone would have come to talk to her about the issues going on. Ellen said with the help of a therapist, she was able to address the issues head-on and come back on the show after issuing several apologies.
She also revealed that she is a very sensitive person, so the whole ordeal was very challenging. It took a toll, she said. What do you think of The Ellen DeGeneres Show ending? What's your take on Ellen DeGeneres?