At 53, Celine Dion has a career that spans over four decades and counting. All the while, she's unafraid to show off her figure. She did just that in a post on Instagram on August 6. In the accompanying picture, she is wearing a ruffled white mini dress that shows off her figure in bold ways.
With its high hem and plunging neckline, the dress's volume offers a fun contrast to Celine's own thin frame and shows off her fit legs. Since going live, the post has received over 230,000 likes from her 4.7 million followers, with comments praising the fun look.
Celine Dion shares selfie in white mini dress
View this post on Instagram
On August 6, Celine Dion shared a picture of herself holding a rectangular handbag, standing in tall strappy shoes, with a bold square white watch with a black strap. Her hair is back to better show off her large white earrings and sunglasses.
The caption reads, "Summer isn't over yet and we still want to enjoy every minute of it! How are you spending the next few weeks?" accompanied by a sunny face. It emphasizes the cool look in the white ruffly mini dress Celine wears whose hem reaches above her knees.
Fans share their excitement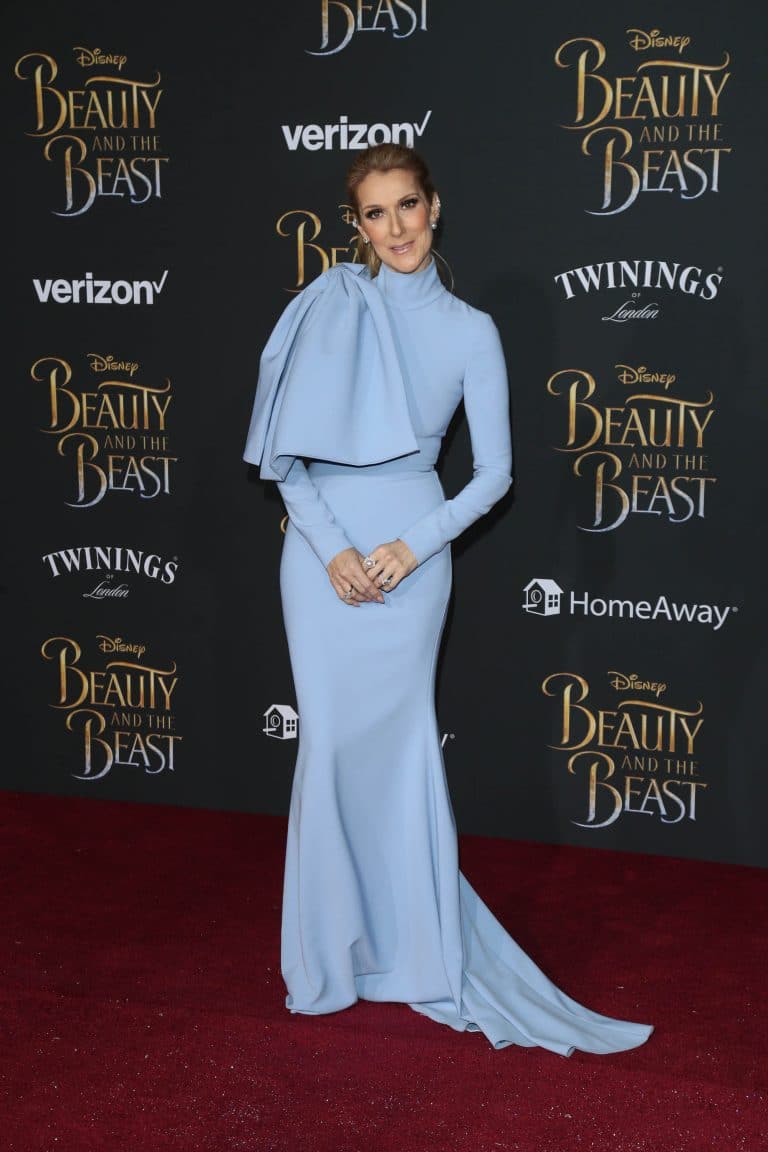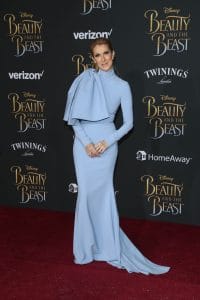 Fans took to the comments section to share their excitement for both Dion, that stylish white mini dress, and her upcoming work. With some aspects of life back to relative normal in light of the COVID-19 pandemic, Celine is looking forward to a Resorts World Las Vegas residency show.
In fact, excitement is so great, Celine has attributed it to the fact that "11 more dates from January 19 to February 5, 2022." As yet another response to this extension, fans voiced the belief that Celine should have just been given a whole year to perform instead of gradually adding dates, since demand has proven to be so high.