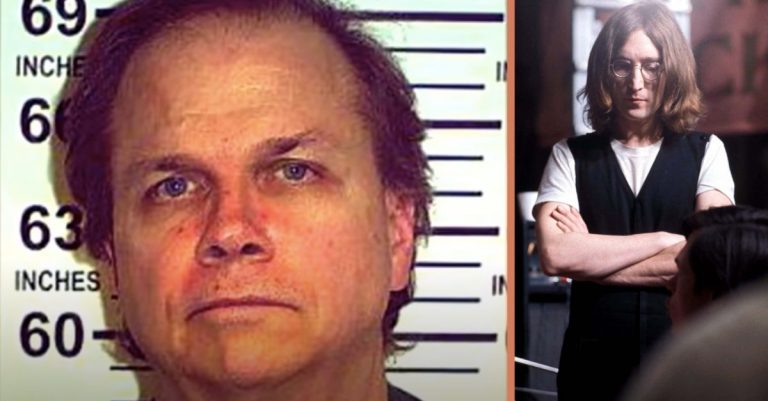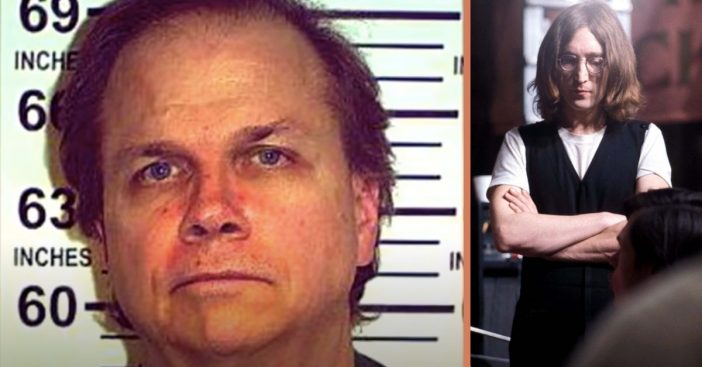 Mark Chapman, the man who killed John Lennon, has apologized directly to Yoko Ono 40 years later. Chapman shot Lennon four times just outside of his Manhattan apartment while Ono watched in 1980. Following a hearing last month, he was denied parole for the eleventh time. During the hearing, Chapman said he killed Lennon for "glory" and that he deserved the death penalty.
Additionally, Chapman says he thinks about this heinous act all the time and understands that he may spend the rest of his life in prison. "I just want to reiterate that I'm sorry for my crime," he tells the parole board at the Wende Correctional Facility.
Mark Chapman apologizes to the parole board and Yoko Ono for murdering John Lennon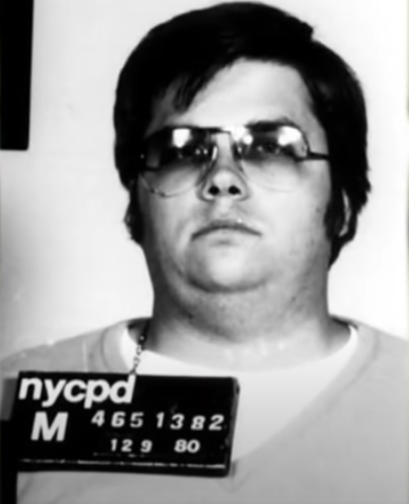 "He was extremely famous. I didn't kill him because of his character or the kind of man he was. He was a family man. [He] was an icon. He was someone that spoke of things that now we can speak of and it's great," he continues.
RELATED: Sean Lennon Posts A Throwback Photo On The 39th Anniversary Of His Father's Murder
"I assassinated him, to use your word earlier, because he was very, very, very famous and that's the only reason and I was very, very, very, very much seeking self-glory, very selfish." He adds, "I want to add that and emphasise that greatly. It was an extremely selfish act. I'm sorry for the pain that I caused to her [Ono]. I think about it all of the time."
Yoko Ono lives in fear of Chapman ever getting released from prison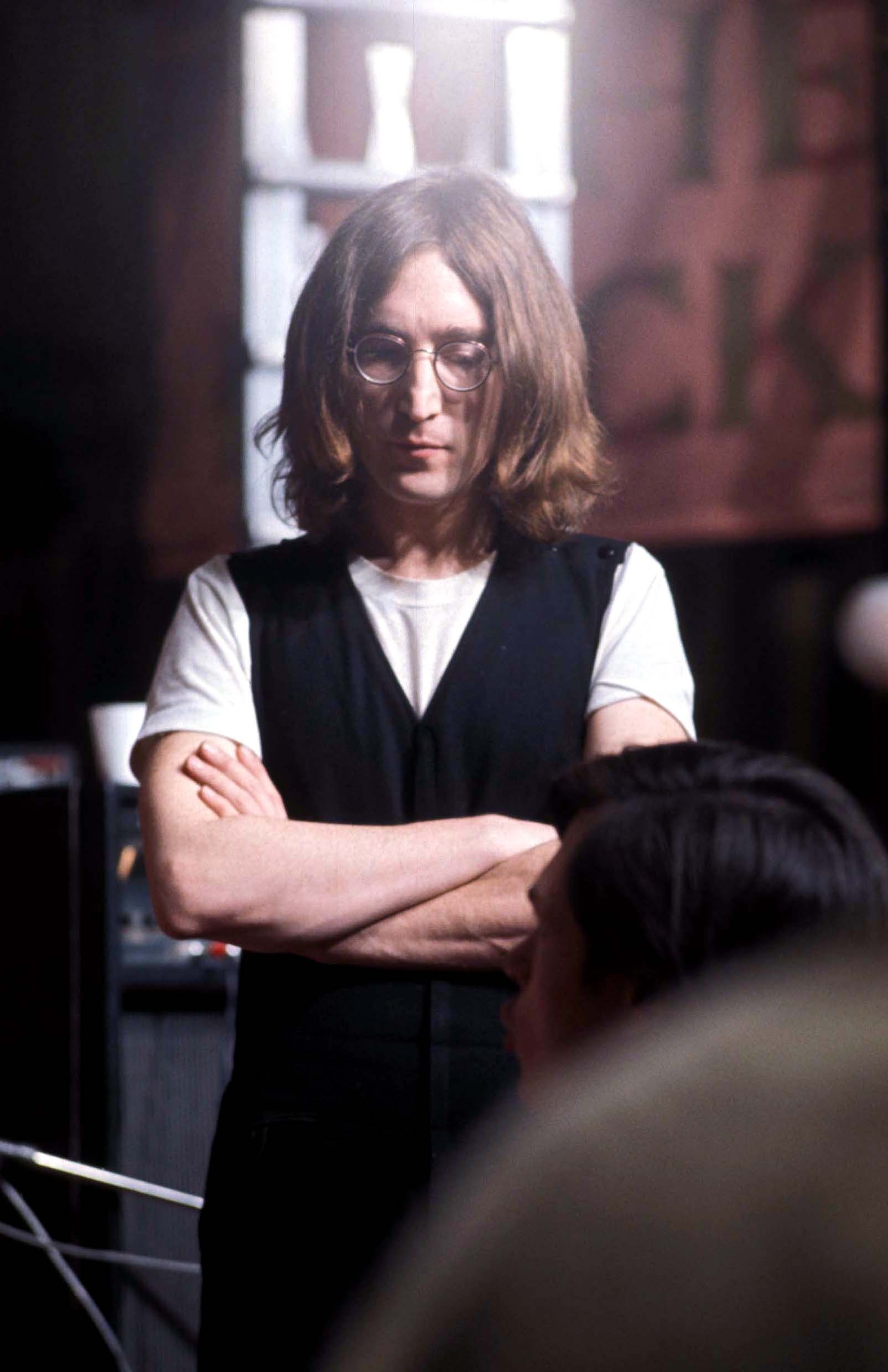 Back in 2015, Ono spoke to The Daily Beast, saying she lived in fear that one day Chapman may be set free. "One thing I think is that he did it once, he could do it again, to somebody else – you know. It could be me, it could be Sean [her son], it could be anybody, so there is that concern," she says at the time.
Recent documents state that the release of Chapman "would be incompatible with the welfare of society," which led to his parole being denied once again. Chapman was 25 at the time of the murder and is now 65 years old and married. His wife lives nearby the facility. While at the latest parole board meeting, he was described as religious and a "devoted Christian."
Chapman says he deserves the death penalty and no second chance
While Chapman has said that he deserves the death penalty, the state of New York abolished it back in 2007 and no execution has taken place since 1963. "When you knowingly plot someone's murder and know it's wrong and you do it for yourself, that's a death penalty right there in my opinion," Chapman says. "Some people disagree with me, but everybody gets a second chance now."
He adds, "I deserve zero, nothing. If the law and you choose to leave me in here for the rest of my life, I have no complaint whatsoever."