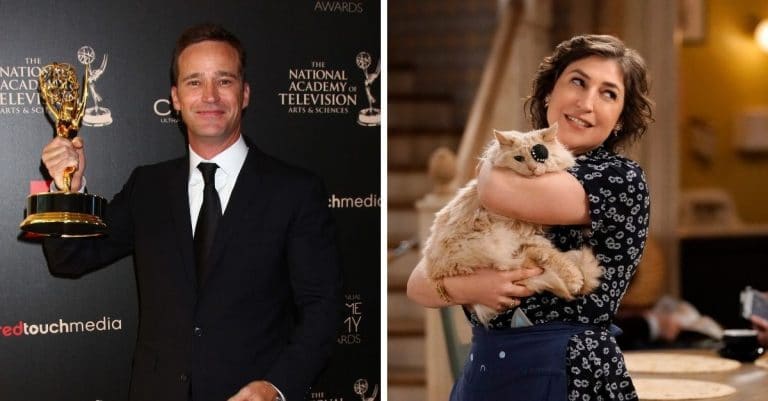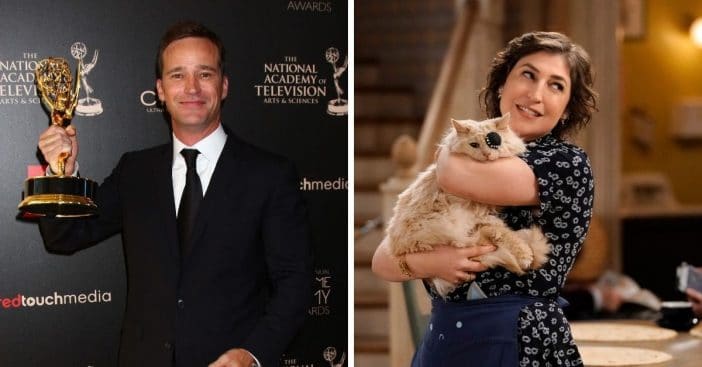 Jeopardy! has officially named Alex Trebek's successor. The show has hosted a series of guest hosts since Alex passed away last year. Many celebrities have lobbied for the job, but ultimately executive producer Mike Richards was named new Jeopardy! host.
Actress Mayim Bialik, best known for her roles in Blossom and The Big Bang Theory will also become a host of primetime specials. Sony released a statement sharing the official news.
Mike Richards and Mayim Bialik have been hired by 'Jeopardy!'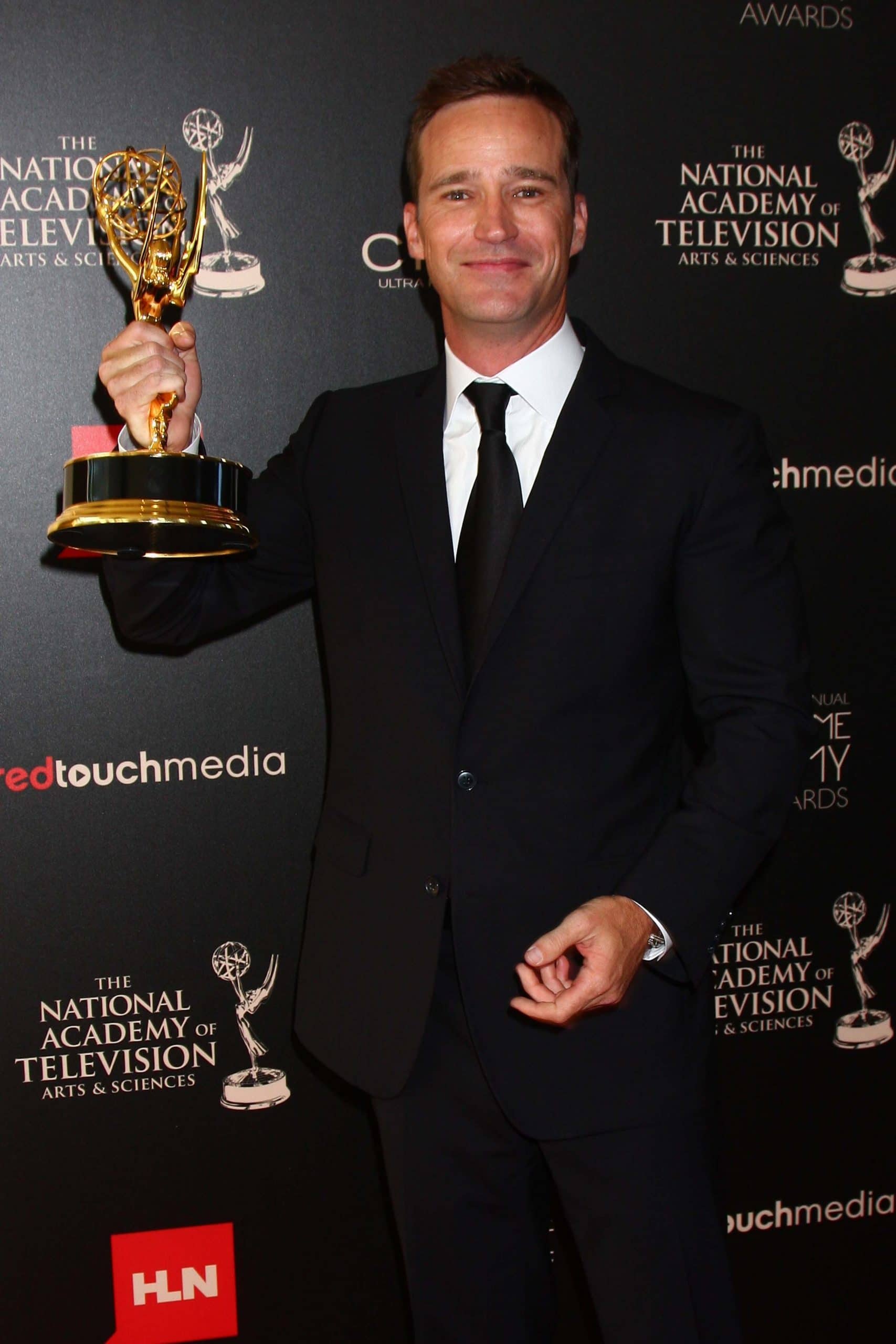 The statement read, "We are thrilled to begin the next chapter of America's Favorite Quiz Show with Mike hosting our daily show and Mayim hosting new versions of 'Jeopardy!' We took this decision incredibly seriously. A tremendous amount of work and deliberation has gone into it, perhaps more than has ever gone into the selection of hosts for a show – deservedly so because it's 'Jeopardy!' and we are following the incomparable Alex Trebek."
RELATED: Mike Richards, Favorite Next 'Jeopardy!' Host, Responds To Mistreatment Allegations
View this post on Instagram
Mike has been an executive producer on Jeopardy! and has been the producer and host of other game shows. He hosted High School Reunion and Beauty and the Geek. However, when news broke that he was the frontrunner, some past discrimination lawsuits emerged.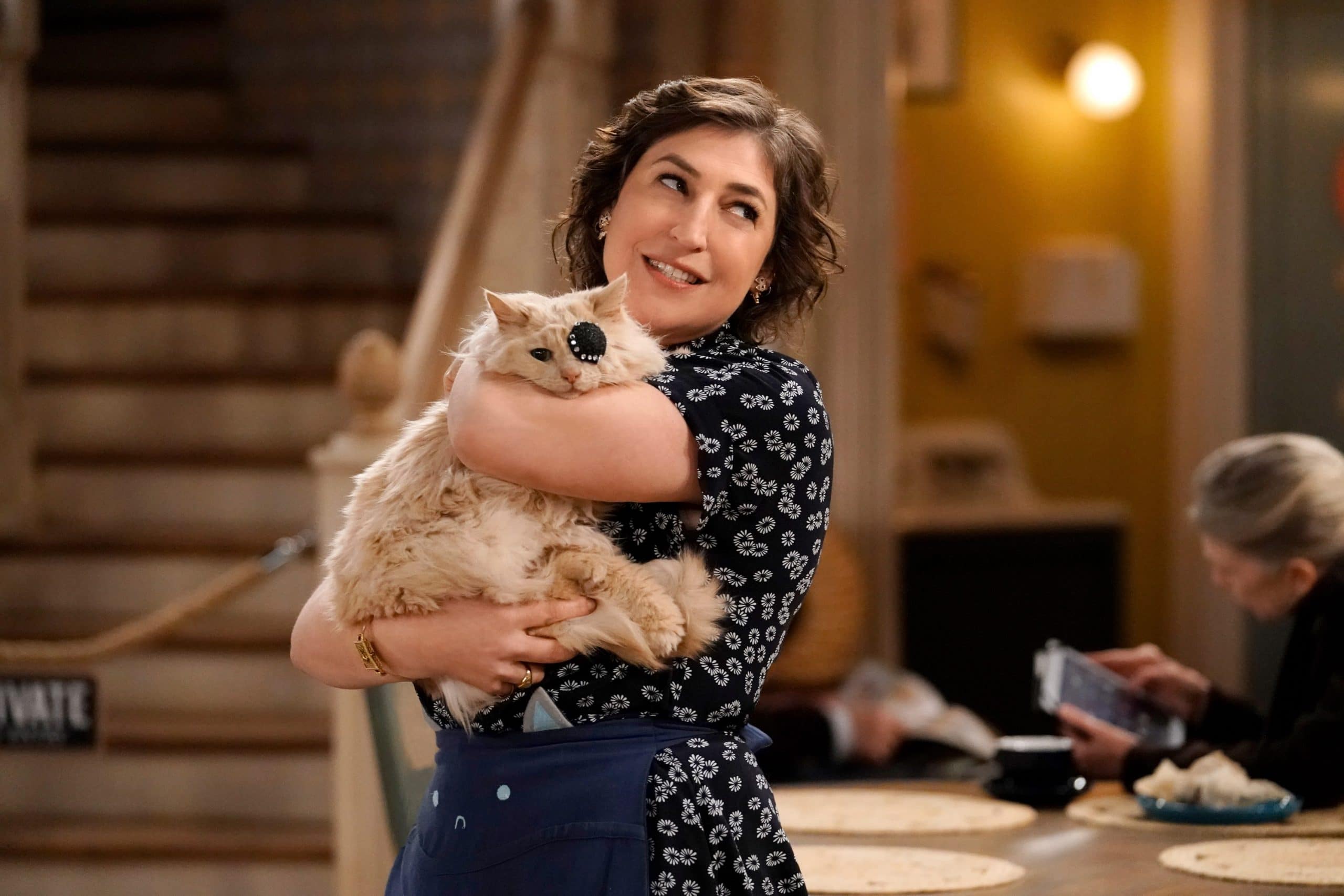 Mike said he knew about the lawsuits but shared "the way in which my comments and actions have been characterized in these complaints does not reflect the reality of who I am or how we worked together." Sony said they reviewed research from focus groups and paid attention to what fans said when making the important decision. Are you happy with the decision?