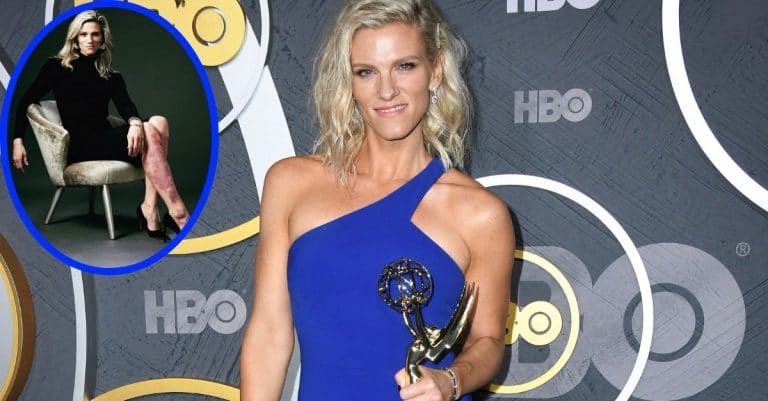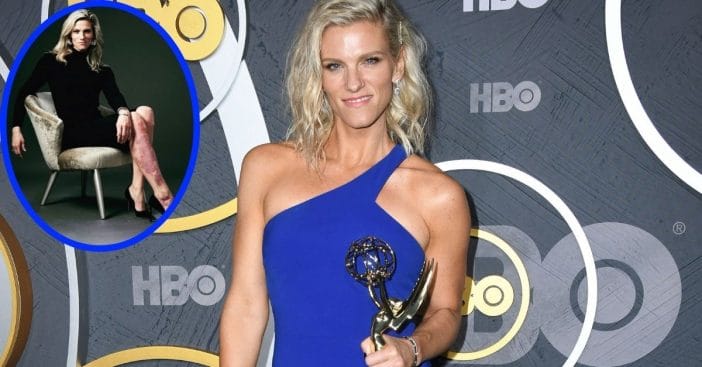 As producer of Saturday Night Live, Lindsay Shookus is no stranger to the spotlight. But that also puts her in the unique position to see how fans and followers, in general, might come to dilute someone to one basic trait and not even a deep one. So, she took to social media to change the conversation.
In her post, she sits at an angle to show her crossed legs in full view of the camera. This way, viewers can easily see the birthmark that spreads across most of the right limb. The picture's frame and post's caption are part of the #MoreThanABirthMark movement to show what really defines a person.
"

None of us are ever defined by one thing"
View this post on Instagram
In the picture, Lindsay Shookus sits in a black dress with a tall collar and long sleeves. The dress's hem sits just above her knees, and on her right leg is a large red birthmark that stretches the length of her shin. "I was born with a Port Wine Stain Vascular Birthmark from my knee to my toes," Shookus explains in the caption. "While it's never changed and doesn't ever hurt, I've learned from Dr. Linda at @vbirthmarks that I'm very lucky for the placement and the lack of any health complications, like many people with vascular birthmarks can face. Some people think it's weird or ugly. I definitely still notice people staring at it. But I once had someone tell me it was like I had a Jackson Pollock painting on my leg, so I like to think that makes my leg more valuable than most."
RELATED: 'Saturday Night Live' Creator Is Trying To Get Veteran Cast Members To Stay Longer
Shookus went on to further emphasize, "None of us are ever defined by one thing, and I'm surely more than my birthmark. Thank you Dr. Linda for having me be part of the #morethanabirthmark campaign, and for the incredible work you do to bring awareness and funds for those in need of serious treatment.
And a huge thanks to the brilliant @maryellenmatthewsnyc for this power birthmark photo! #morethanapws @womenworkfinghard."
#MoreThanABirthMark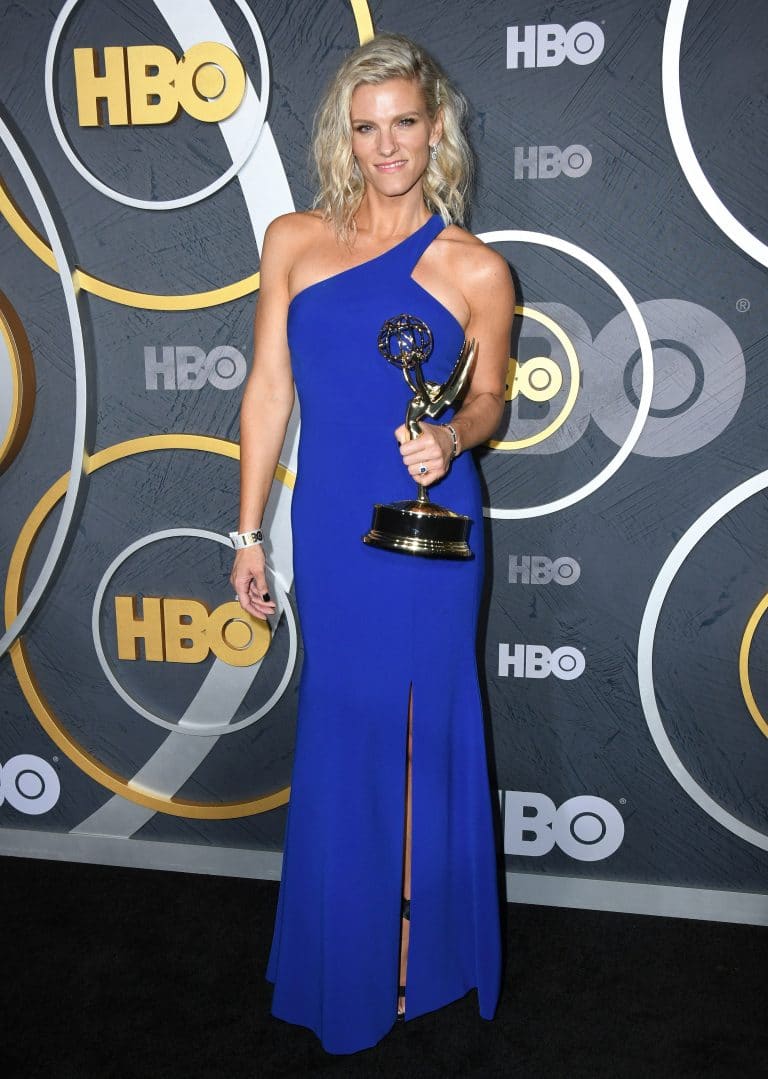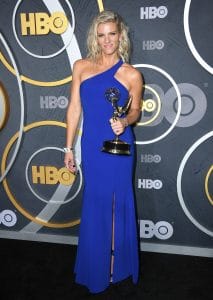 Shookus and the Vascular Birthmarks Foundation partnered together for this campaign. The foundation reports that about three in a thousand people will get a port-wine stain vascular birthmark, named after the wine-like color of the mark.
Shookus is one of several women who shared pictures of their own vascular birthmarks and their stories to their social media pages. She is also the co-founder of the national networking group Women Work F**king Hard. Her post has sparked many replies of support, many calling her "gorgeous inside and out."