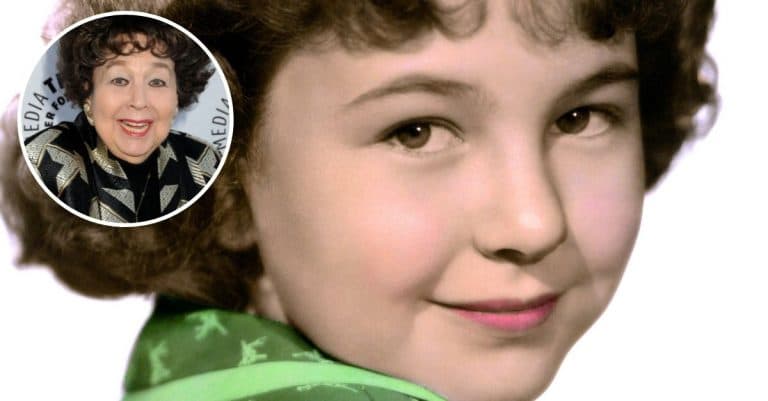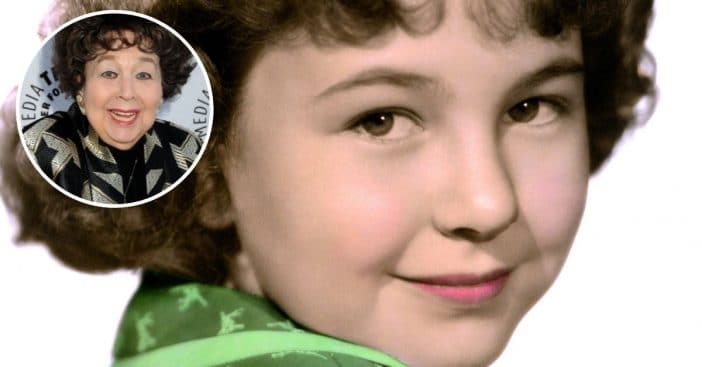 Actress Jane Withers has passed away.

She was 95 years old. 

She was best known for her anti-Shirley Temple character and being in commercials.
Jane Withers, child actor and commercial star, has passed away at the age of 95. Her daughter, Kendall Errair confirmed the news. Jane was one of the last remaining stars of the '30s and '40s. She was best known for her role as the nemesis of Shirley Temple in Bright Eyes.
She played the role so well that she got her own series of B-list films including Ginger and Little Miss Nobody. She continued to act a little bit as a teenager and adult but mainly focused on commercials to pay the bills.
Child star Jane Withers has passed away at 95 years old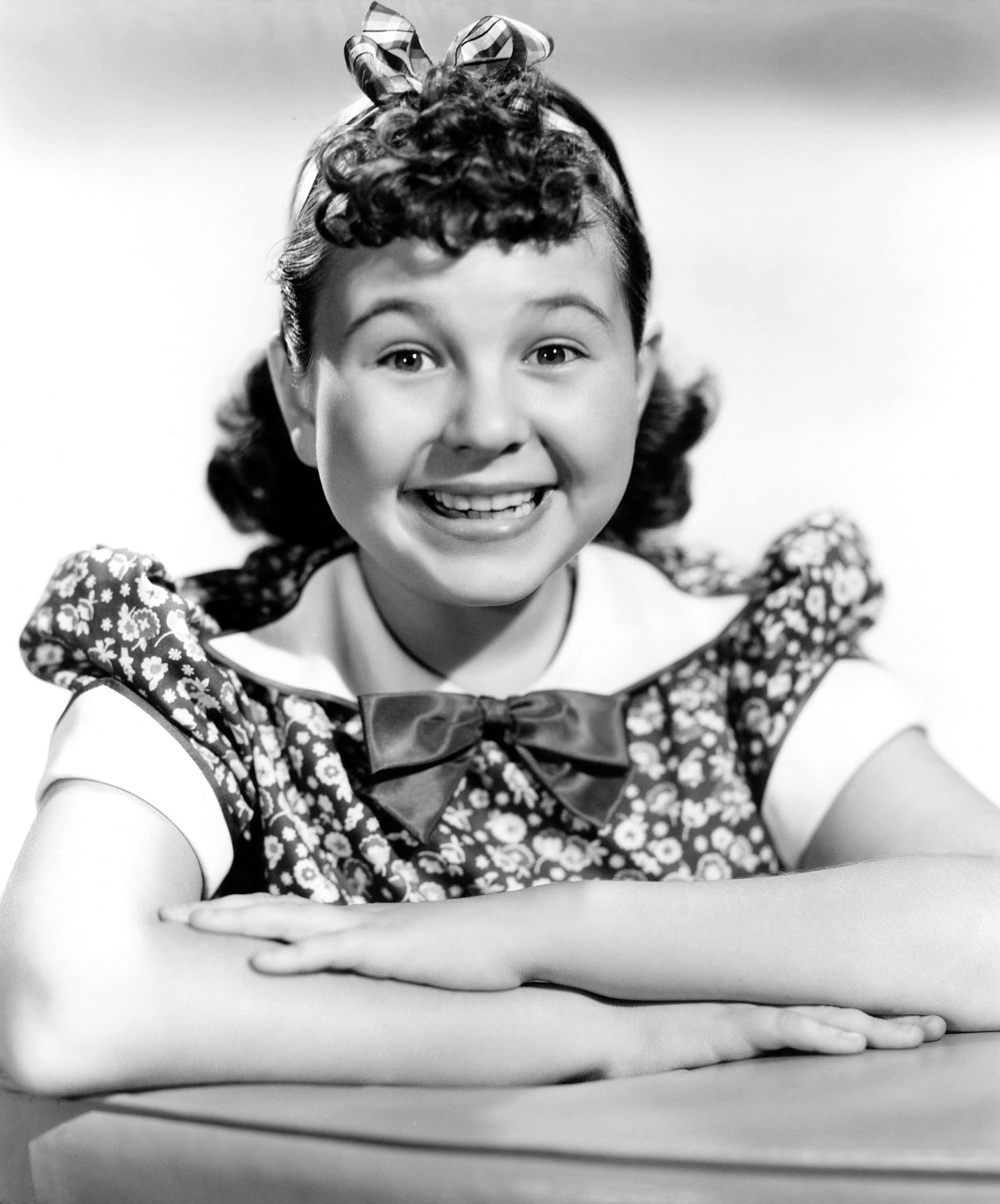 You may recognize Jane as "Josephine" in Comet cleanser commercials from the past. She once said, "Oh, the money is nice, all right. I got five figures for eight of those commercials, and I'm doing four more."
RELATED: Famous '60s Child Stars You Would NEVER Recognize Today
Jane was also the voice for Willie Whopper and Looney Tunes cartoons. Her final role was the voice of Laverne in The Hunchback of Notre Dame II: The Secret of the Bell in 2002. In her personal life, she was married three times and had a total of five children.
Jane collected dolls and teddy bears throughout her lifetime and it was reported that she held all of them in a 27,000 square-foot warehouse. In 1988, she said that she owned 12,000 dolls and 2,500 bears!
RIP Jane.