Everybody starts somewhere, and it rings true for many A-listers we all know and love from Hollywood. Many of them were actually on Miami Vice before they truly made it big. Some of these factors include a 20-year-old Julia Roberts playing an art gallery manager/drug dealer's assistant, and a 22-year-old Ben Stiller as small-time con Fast Eddie Felcher in his third acting gig, ever.
How crazy is that to think about? Let's take a walk down memory lane and see what A-listers were on Miami Vice before they made it big.
Ed O'Neill
Before we knew him as Al Bundy in Married… with Children, he was a coke dealer on Miami Vice.
RELATED: 'Miami Vice' Cast Then And Now 2021
Bruce Willis
We also saw Bruce Willis playing arms dealer Tony Amato in the first season of the show.
Julia Roberts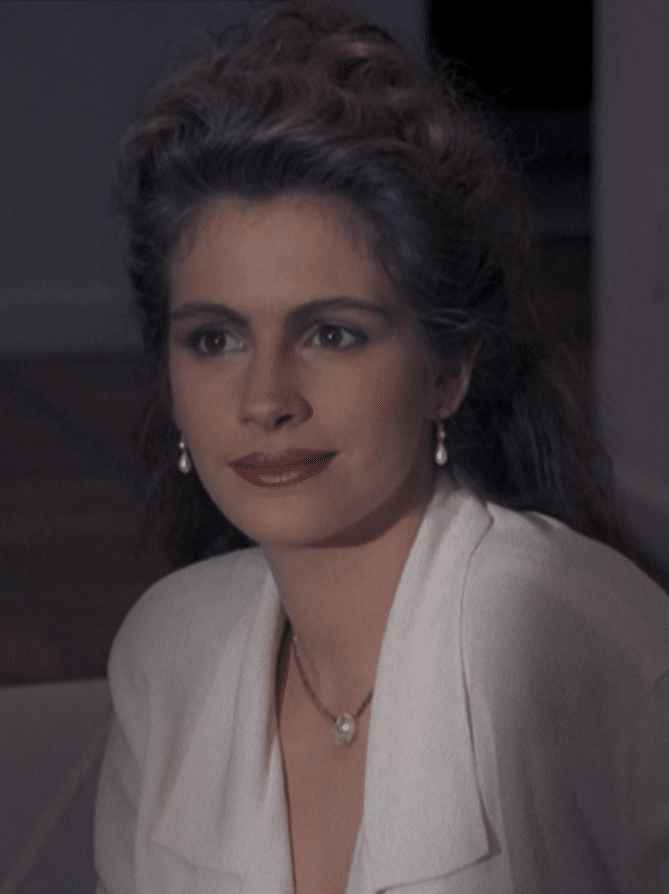 Of course, we mentioned Julia Roberts in the intro when she made an appearance as Polly Wheeler, the art gallery manager and drug dealer's assistant with a penchant for bad boys.
Chris Rock
We would see Chris Rock in season 4, portraying a young records clerk who the squad tasks with researching UFOs and aliens. Sounds pretty cool…
Ben Stiller
Then we have Ben Stiller playing his third acting gig ever on the show in season 4 episode 2.
Steve Buscemi
One of my personal favorite actors of all time, Buscemi has gone on to hold some very incredible roles in iconic films, but back in the day, he was the middle man for a Bolivian drug lord in season 3 of the show.
Viggo Mortensen
Yes, that Viggo Mortensen from Lord of the Rings. In season 3 of Miami Vice, he partners up with Lou Diamond Phillips to play two junior detectives working a case with Crockett and Tubbs.
Michael Richards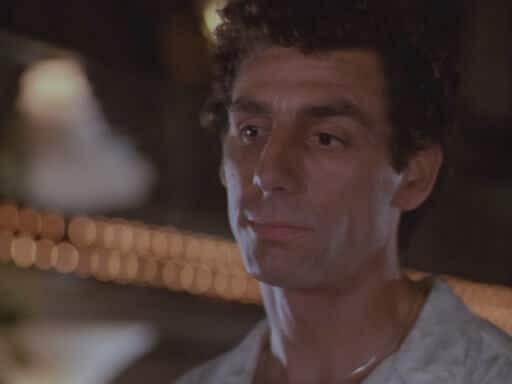 Any Seinfeld fans in the house? We've got Cosmo Kramer in season 2 playing a sleazy bookie.
Miles Davis
Now, this one is pretty cool. Miles Davis plays brothel owner Ivory Jones who cooperates with Crockett and Tubbs to help corner their guy. Yes, THE Miles Davis, by the way.
Pam Grier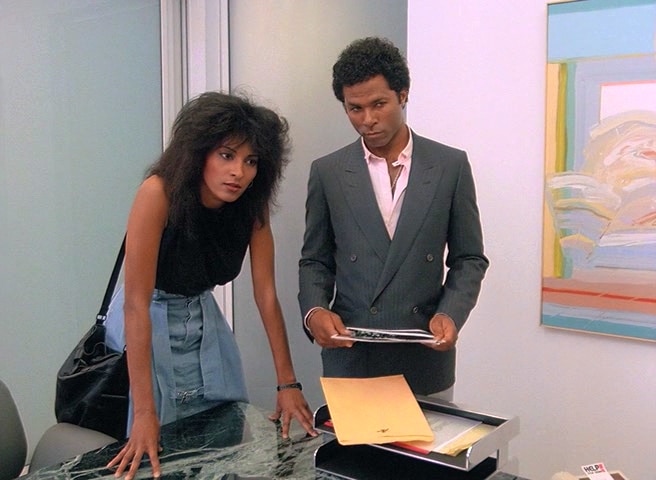 The gorgeous Pam Grier had a recurring role in the show, as opposed to many of the others on this list only appearing in an episode or two. She appeared in the episodes "Rites of Passage," "The Prodigal Son," and "Too Much, Too Late."
Do you remember seeing any of these A-listers in Miami Vice? Let us know in the comments!
Don't forget to check out our deep dive into the cast of Miami Vice below!
Al Bundy as a Miami Vice Coke Dealer (1984) pic.twitter.com/Ql6Vrk5UWa

— Daniel Holland🎗 (@DannyDutch) August 4, 2021