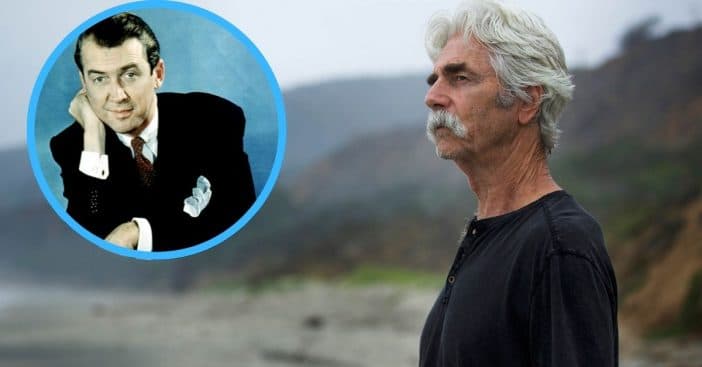 From 1973 to 1974, drama series Hawkins followed rural-born Billy Jim Hawkins solving mysteries in his own way. It ended up canceled after one season, but not before putting its star actor, Jimmy Stewart, right in the vicinity of his rising star of a fan, Sam Elliott.
By that point, Elliott's career had begun but was still in its relatively early stages. He did, however, have plenty of time to see and worship Stewart as his idol through childhood and beyond, now pursuing the same work – though, until Hawkins, not often the same genre.
Sam Elliott got to meet his hero Jimmy Stewart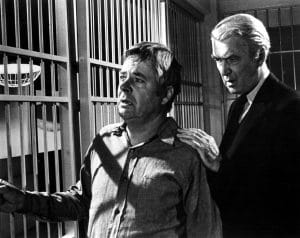 Sam Elliott's career as an actor began in the 1960s – and continues to this day. The mustachioed actor grew up watching the likes of Gary Cooper, John Wayne, and Jimmy Stewart for inspiration. But by the time Elliott became an actor in his own right, Cooper had already passed away. Later, Elliott would only get to meet Wayne during Wayne's final film before he too died.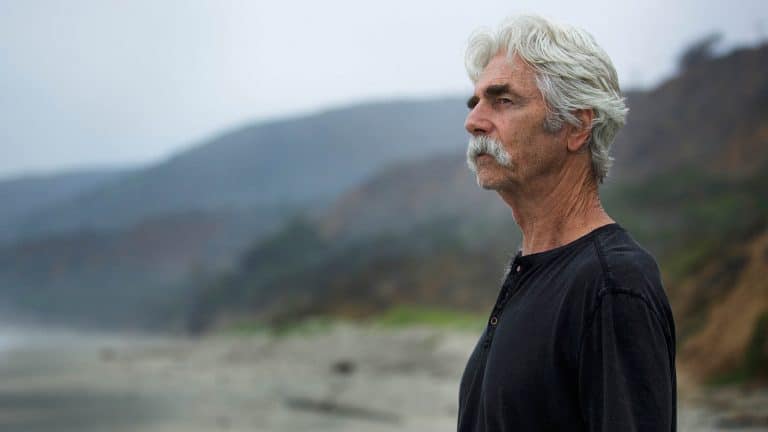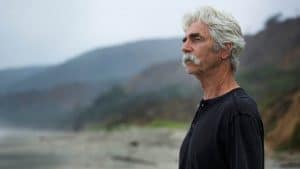 RELATED: The Western Stars That Sam Elliott Is A Huge Fan Of
But Hawkins helped him cross paths with Stewart. The single season consisted of eight 90-minute episodes. During part of one episode was when Elliott met Stewart. On meeting his hero, Elliott called it "Incredible. Just incredible. He was doing a TV show called Hawkins. It was right at the end of his career, and I was lucky to spend any time around him. As you said, a great American. Not only was he a great actor, but also a great American."
'Hawkins' earned many accolades
In addition to giving a rising star the meeting of a lifetime, Hawkins did do well during its short runtime. In fact, it won a Golden Globe Award for Best Actor in Television Drama Series courtesy of Stewart himself. However, it was Stewart himself who pushed for its cancellation because he felt the standards could not keep up with what he was used to in theatrical films.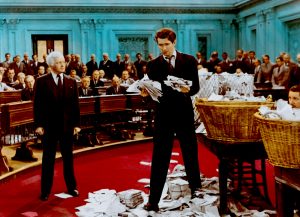 Of those films, he's played George Bailey in It's A Wonderful Life, defining many Americans' Christmas traditions, and the titular Jeff Smith in Mr. Smith Goes to Washington, a man who would go to any lengths to just do the right thing. Both as an actor and in many of his roles, he truly was an inspiration and hero to many!