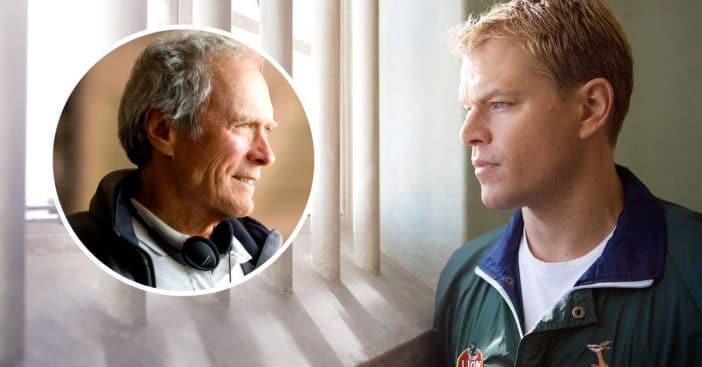 Clint Eastwood is an iconic actor, producer, director, and composer. It turns out he can be very strict on set, especially while directing! Matt Damon opened up about working with Clint on the 2009 film Invictus and the rule that he almost broke.
Matt admitted that Clint usually only allows one take! This can be challenging for even the most experienced actors. In the film, Matt's character has a South African accent that he had to practice.
Clint Eastwood generally only allows one take while directing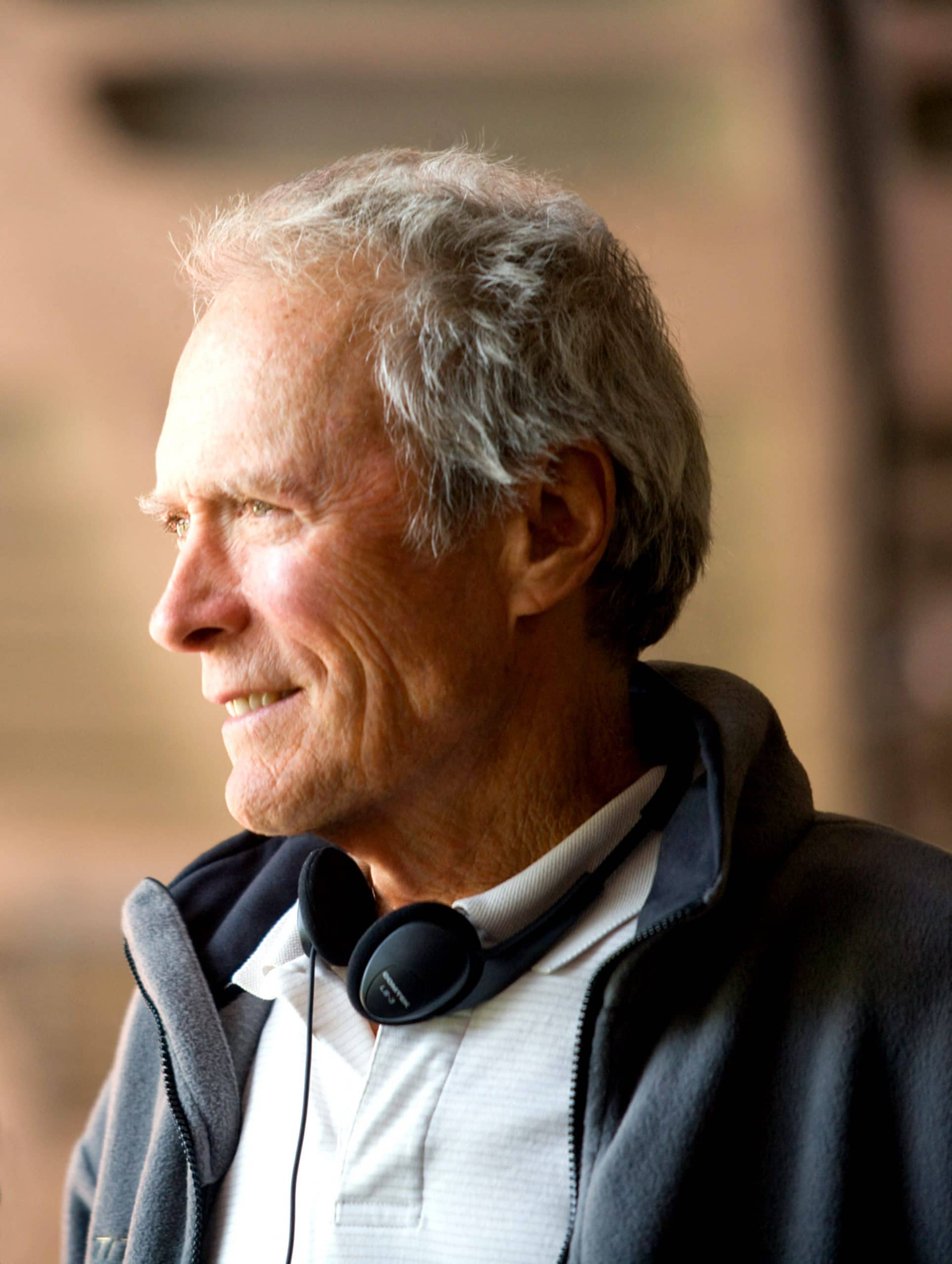 Matt talked more about this on the YouTube show Hot Ones. He said, "…on Day 1 of shooting. We did the first take. It went pretty well. Clint says, 'cut, print, check the gate,' which means we're gonna move on. And I said, 'Hey boss, maybe you think we could get one more.' He just turned and goes, 'Why? Do you want to waste everybody's time?"
RELATED: 91-Year-Old Clint Eastwood Thinks He Is Past The Point Of 'Aging Gracefully'
Matt wasn't offended and still thinks that Clint is one of the best directors out there. At 91 years old, he is still working. His latest project is a film called Cry Macho in which he both acts in and directs.
What do you think about Clint's directing style?