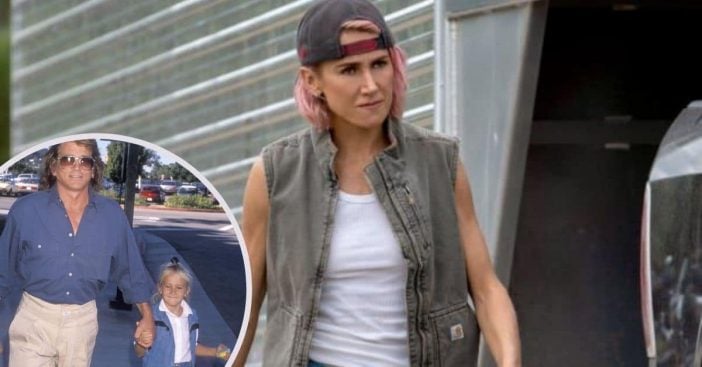 Yellowstone is a series that stars Kevin Costner and follows the dramatized conflicts between a cattle ranch, an Indian reservation, and land developers. The third season premiered this summer and brought a new character named Teeter. Teeter is played by actress Jennifer Landon and she is the daughter of Michael Landon.
After Michael became famous on Little House on the Prairie and Bonanza, he had another show called Highway to Heaven. Jennifer appeared on the show when she was a little girl. Sadly, her father died when she was only eight years old, but she decided to follow in his footsteps and have an acting career.
Actress Jennifer Landon is Michael Landon's daughter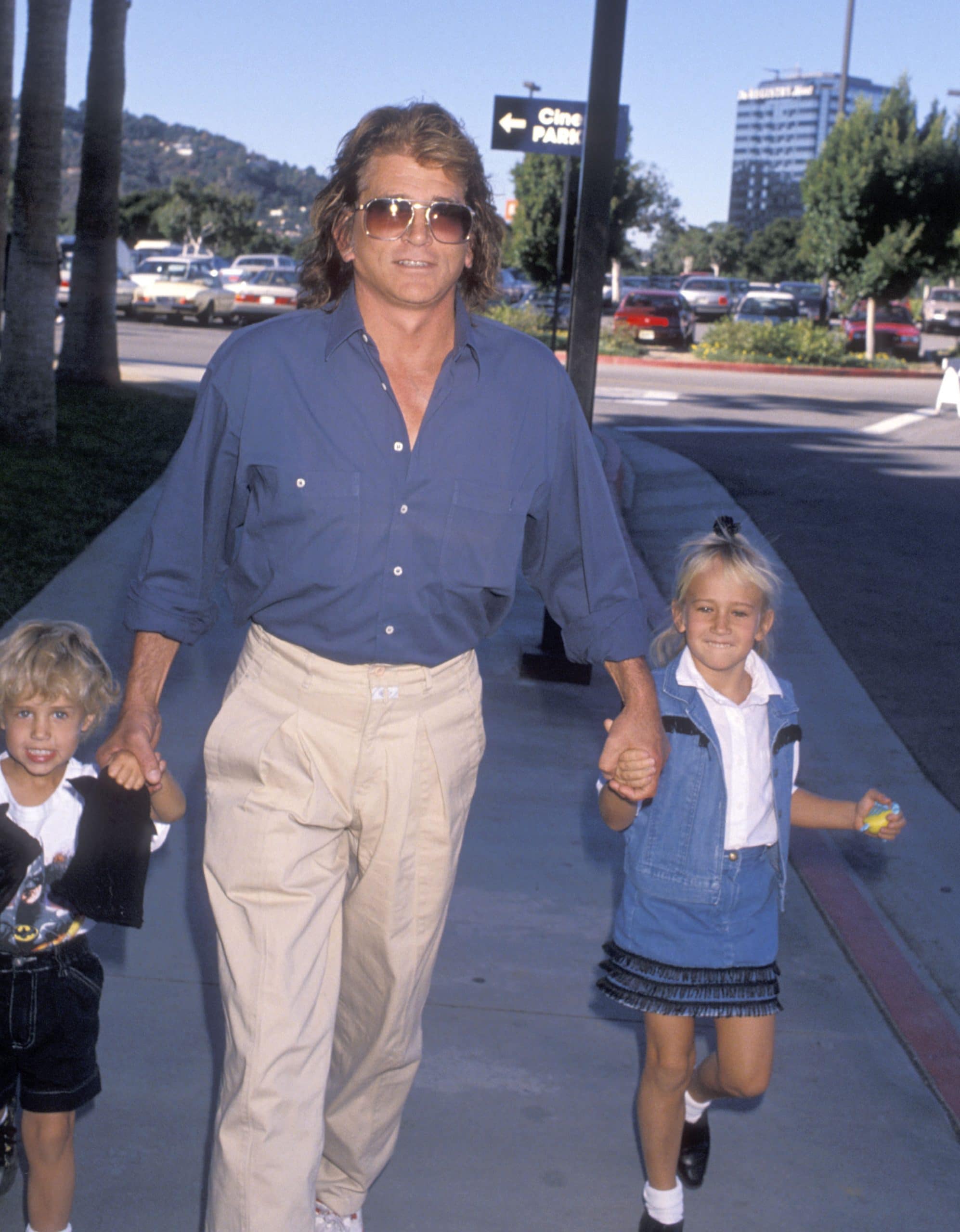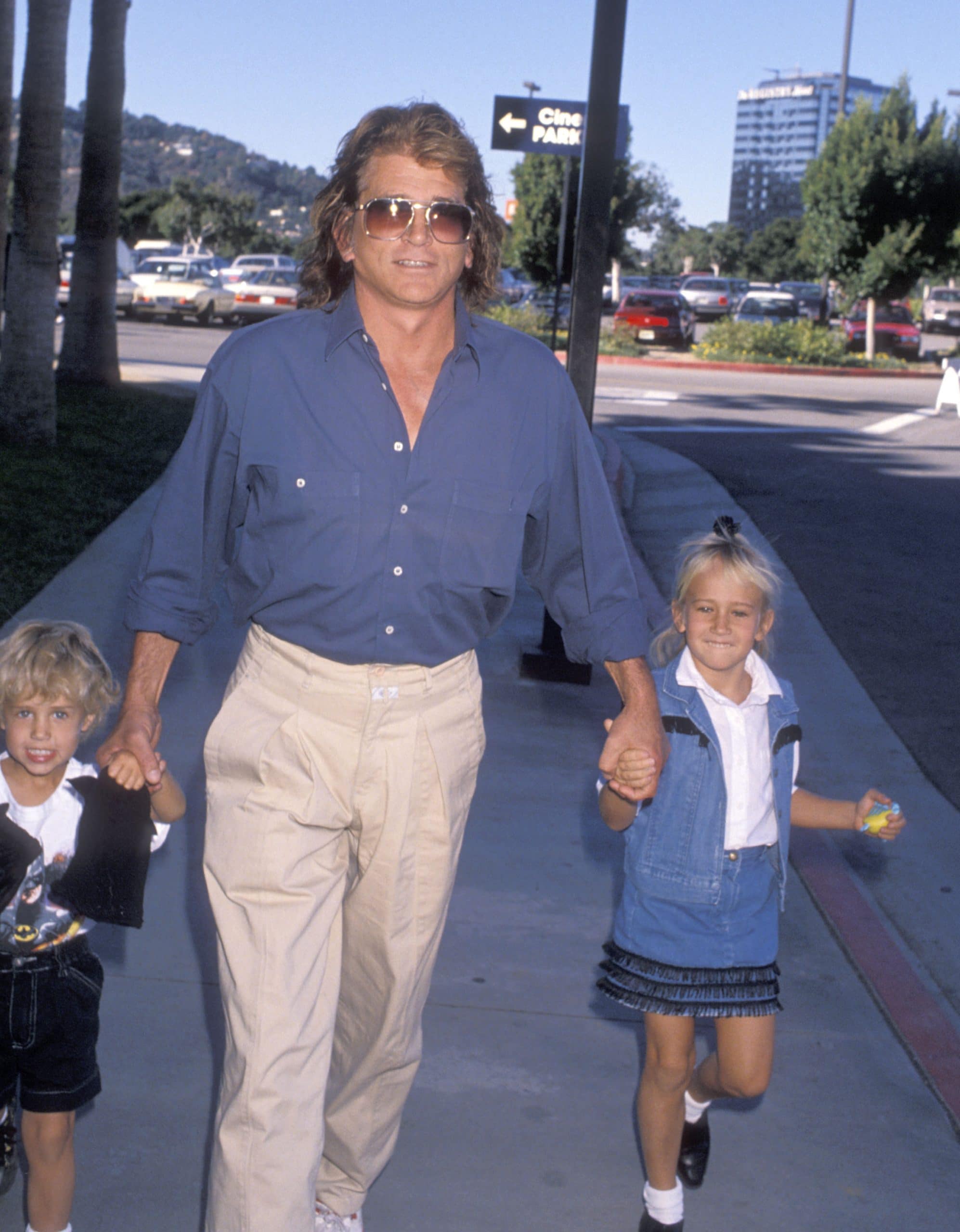 She got her big break on the soap opera As The World Turns. She has also appeared on The Young and the Restless, Days of Our Lives, House, Chicago Med, and more. Jennifer recently spoke out about her newest role in Yellowstone.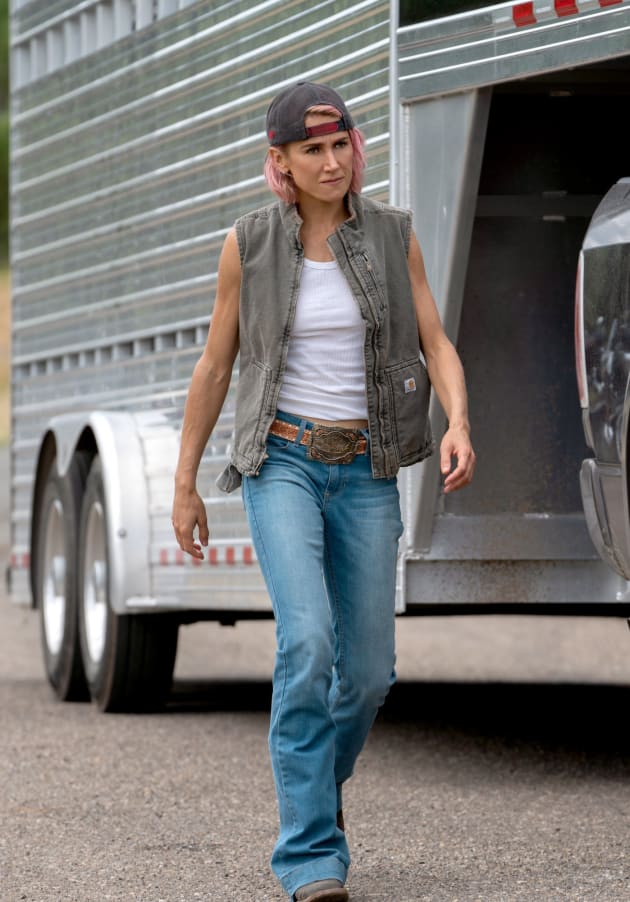 She said, "Yellowstone's amazing. I'm a lunchbox actor. Each job is a job fought for and a job got. So after all that hard work, to get something like 'Yellowstone' and to get to work Taylor Sheridan, who I have tremendous respect for, and with actors of this caliber, it's a no-brainer. Plus, I don't know if I'll ever audition for a part as cool as Teeter for the rest of my life. And I'm kind of okay with that."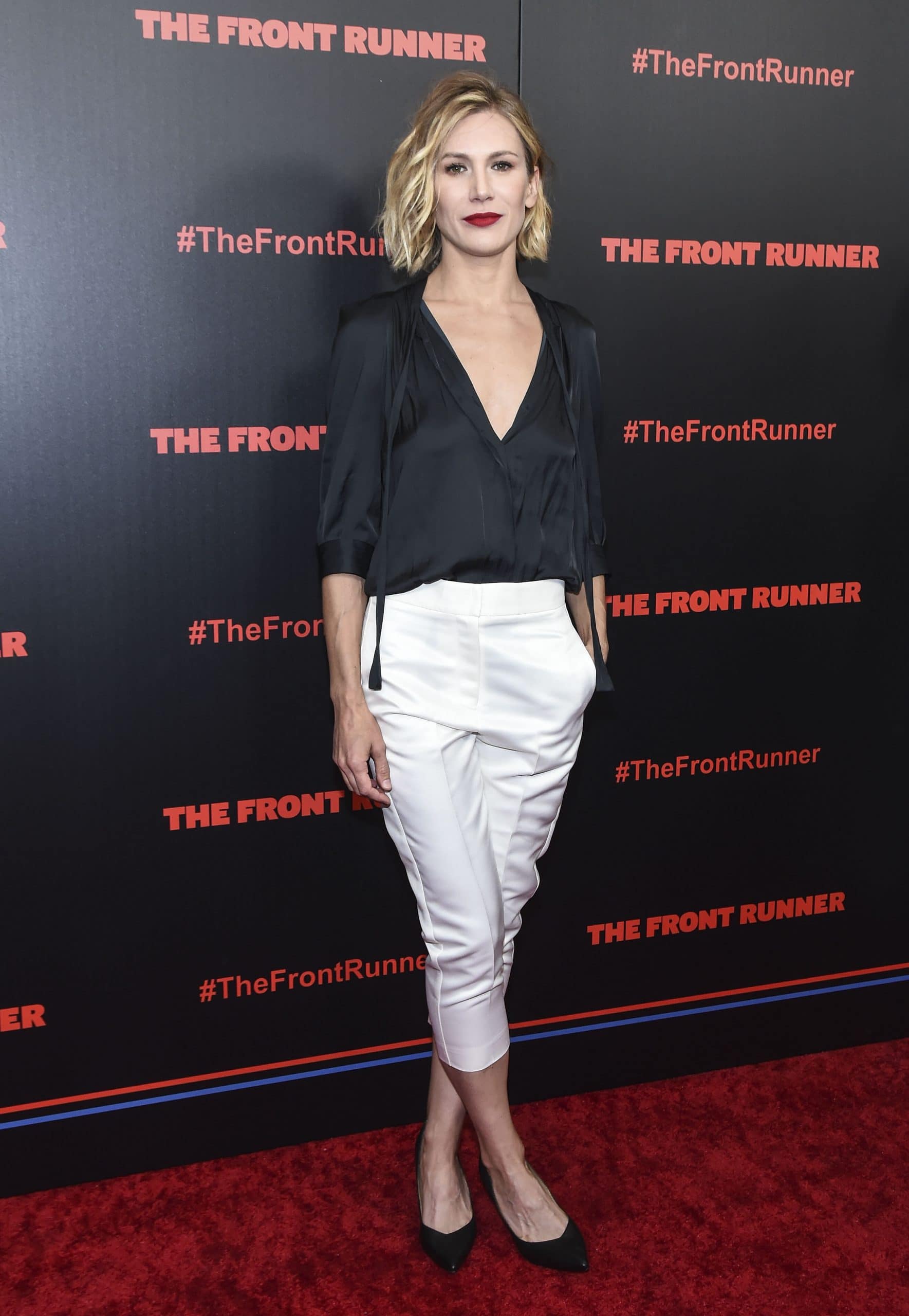 She continued, "Teeter is gender-defying in a lot of ways. The pink hair was in the character description based on somebody Taylor knows. What wasn't in the character description was dipping tobacco. When I auditioned for the role, I used chewing gum as a substitute for dip and wore a baseball cap."
FAQs
Is there a new actress playing Teeter on Yellowstone?
There is not a new actress playing Teeter on Yellowstone. Michael Landon's daughter has been playing the role of Teeter since 2020.
Why does Teeter look so different on Yellowstone?
For a couple of seasons, fans said that Teeter looked different on Yellowstone. Contrary to the belief that Jen Landon had been replaced, the character Teeter is played by the same actress (Landon) in both Season 3 and Season 4.
Where is Yellowstone filmed?
Yellowstone is filmed in a 40,000-square-foot space in Missoula, Montana on a real-life ranch. They also film on the 2.2 million acres of The Crow Indian Reservation outside Billings.