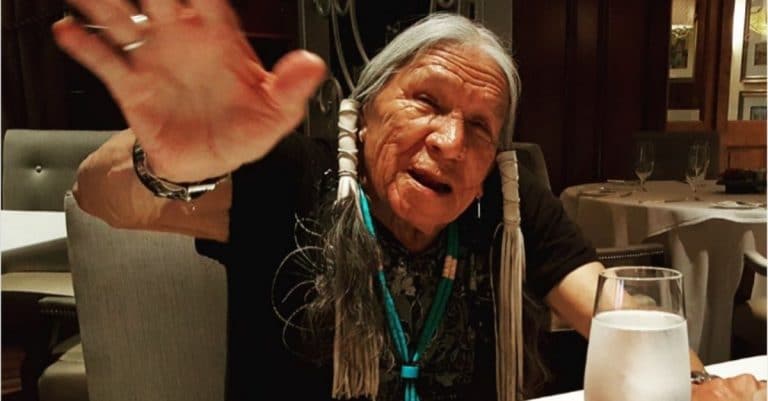 Actor and hereditary chief Saginaw Grant died peacefully of natural causes at the age of 85
He is best known for his roles in 'The Lone Range,' 'Breaking Bad,' 'The World's Fastest Indian,' and 'Community'
He also built an award-winning music career and was a motivational speaker, Pow Wow dancer, and Korean War veteran
Saginaw Grant, the prolific Native American actor known for his roles in The Lone Ranger, Community, and Breaking Bad died at the age of 85. He passed away peacefully on Wednesday, July 27 of natural causes according to Grant's publicist and longtime friend. He lived at a private care facility in California.
Grant had also been a hereditary chief with the Sac and Fox Nation of Oklahoma. As a hereditary chief, he inherited the title and responsibilities, the latter of which could include a variety of tasks and duties for the community.
The life of Saginaw Grant
Born on July 20, 1936, Saginaw Grant called Pawnee, Oklahoma home his whole life, where he was a part of the Sac and Fox Nation. In fact, Carmichael shared, "He loved both Oklahoma and L.A. He made his home here as an actor, but he never forgot his roots in Oklahoma. He remained a fan of the Sooner Nation."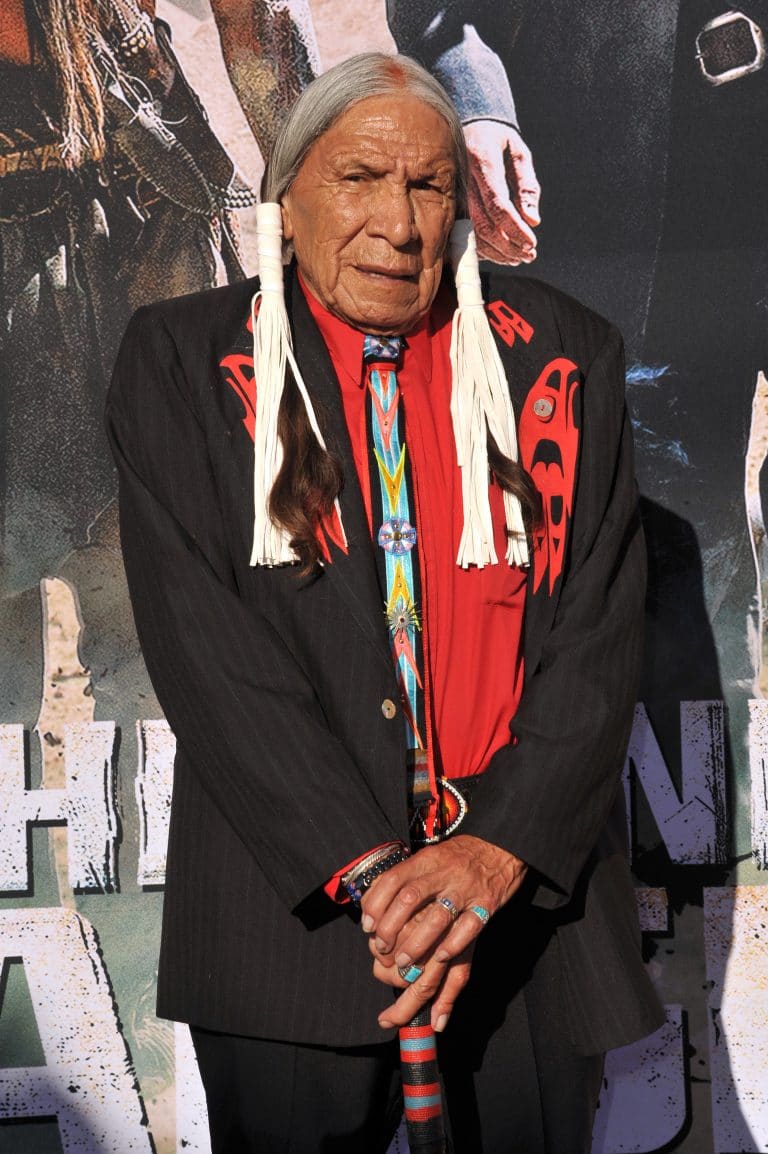 RELATED: Ira Hayes, Marine Who Raised U.S. Flag Over Iwo Jima 75 Years Ago, Still Inspires His Indian Community
During the Korean War, he served in the Marine Corps. This also placed him in the Native American veterans community, through which he annually participated in the National Gathering of American Indian Veterans. Throughout his career as an actor, which took off in earnest in the late '80s, Grant took on several character roles in dozens of titles both on the big screen and TV.
An inspiration in all areas of life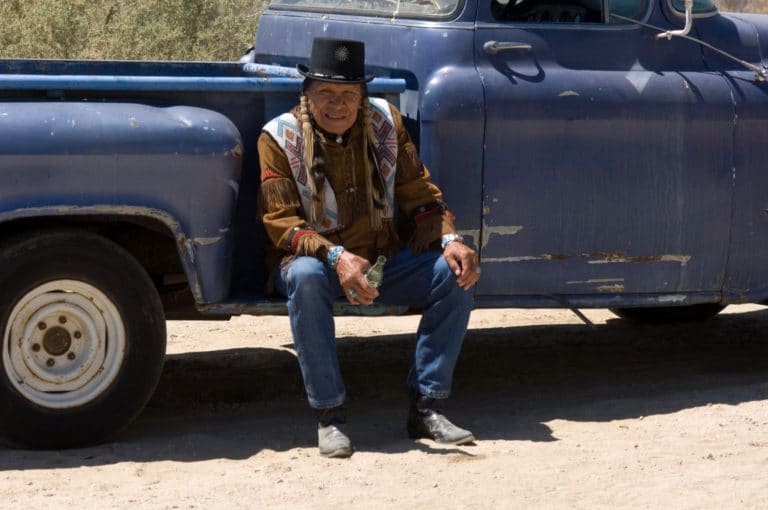 Saginaw Grant lived life by a simple, resounding philosophy, publicist Carmichael shared: "His motto in life was always respect one another and don't talk about one another in a negative way." He actively spread information on Native American culture. Joseph Podlasek, organizer for Native American veterans' events, stressed, "He thought it was important for Native people to get recognized as veterans."
View this post on Instagram
To this day, Podsalek remembers Grant as "kind and gentle, and very humble." According to Carmichael, so far plans to honor Grant remain to be finalized, but there will be a memorial to the actor and advocate in the Los Angeles area. Rest in peace, an inspiration to us all.