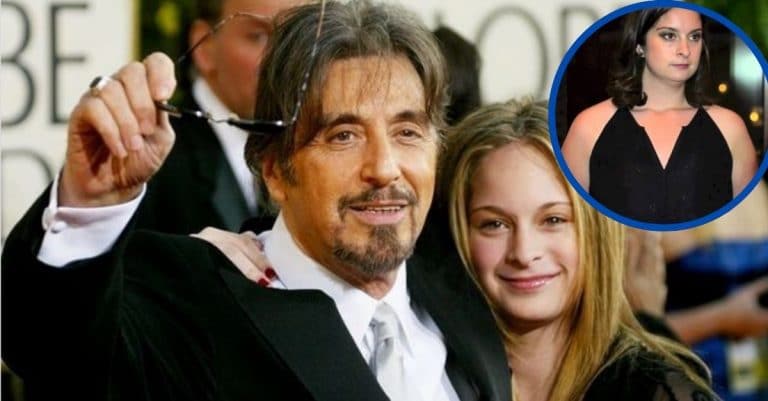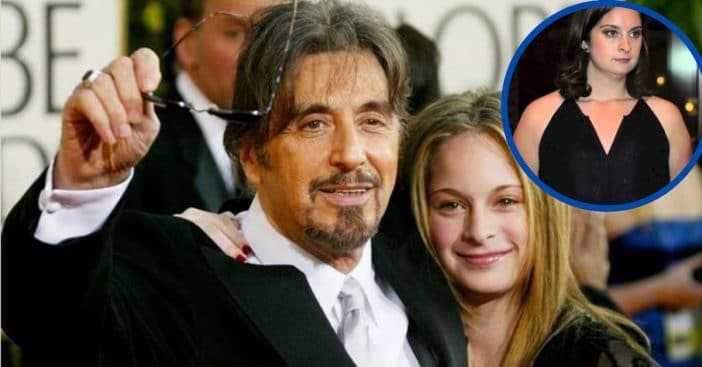 At the age of 81, actor-filmmaker Al Pacino has numerous credits and awards to his name. But he's not the only one. In fact, his daughter, Julie Pacino, is now 31, and has won awards of her own, following her father's footsteps into film making for herself.
Julie is the daughter of Pacino with acting teacher Jan Tarrant. The two dated for a year back in the 1980s. Julie is Pacinos' eldest child and daughter; his other two children are son Anton James and daughter Olivia Rose, who are twins born back in 2001 with actress Beverly D'Angelo.
Julie Pacino is following in her father's footsteps
View this post on Instagram
Filmmaker Julie Pacino was born on October 16, 1989. So far, she's followed in her father's footsteps by working in the industry while also carving a path of her own. By this, she has pursued work as a writer, director, and producer. Back in 2010, her film Abracadabra was screened at the Cannes Film Festival, an invitation-only event that showcases new films of all genres from around the world.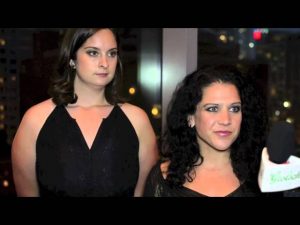 RELATED: The Duke's Grandson Brendan Wayne Reflects On His Own Growing Career With 'Star Wars'
This work is supplemented by an education at The New York Film Academy (NYFA). She knew early on she wanted to pursue this line of work, after becoming "incredibly intrigued" by the "alternate reality" she saw when her father brought her to film sets. Julie then channeled this interest years ago by making short films with her friends, complete with scripts for them to follow.
It's about the love of the game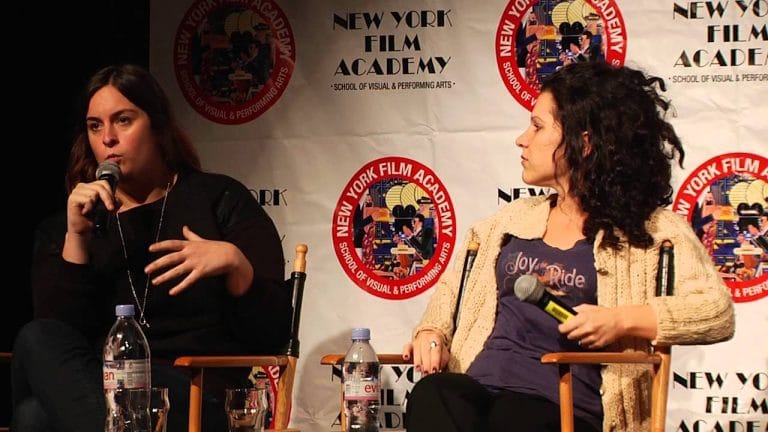 In 2009, Julie started her own production company with friend Jennifer DeLia called Poverty Row Entertainment, which favors short films, though has also produced some commercials and music videos. For the most part, her time in the media has been positive regarding her work, though in 2011, she was arrested for driving under the influence, to which she pleaded guilty. Al Pacino left the shoot he was currently working on to be with Julie through her first media frenzy and arrest. But their relationship is generally good outside of that tense moment. In fact, the whole family is reported to be close to one another, and she's gained quite the following wishing her well each birthday, per this Twitter post, which gives the special shoutout, "Happy Birthday, Julie Pacino!"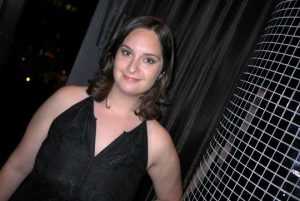 At the 2020 Venice Short Film Awards, her short film Nowhere to Go netted her the Best Director (Female) award. Then, just last year, Hard Work earned Best Comedy at the Hollywood Gold Awards. To this day, Julie considers short film her favorite medium, explaining, "They are a great way to experience the whole process of making a movie on a smaller scale. They can also be more challenging than a feature-length version because you have such little time to tell a complete story. I'll definitely keep making them." Looking forward to what she comes up with next!