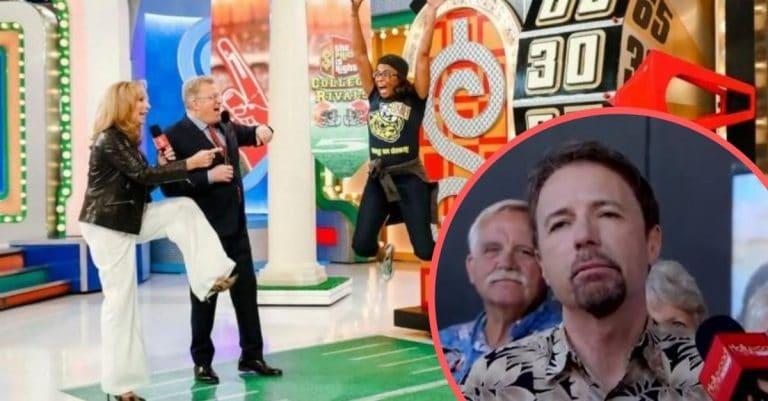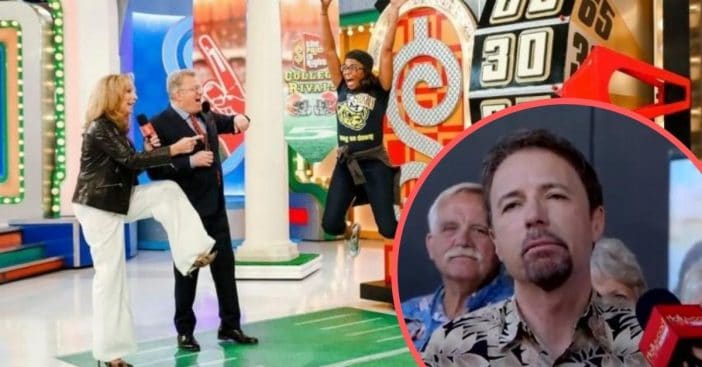 Have you ever wondered what the process is like to be chosen as a contestant on The Price Is Right? Hundreds of fans wait for hours in hopes to be featured on the show and perhaps win some amazing prizes. Stan Blits is the producer and contestant coordinator on The Price Is Right.
Once an audience is chosen, they are all watched carefully. To be chosen to "come on down," you must be very enthusiastic and excited. Many people may think that the contestants are chosen randomly, but Stan picks each one carefully.
Stan Blits gives tips on how to become a contestant on 'The Price Is Right'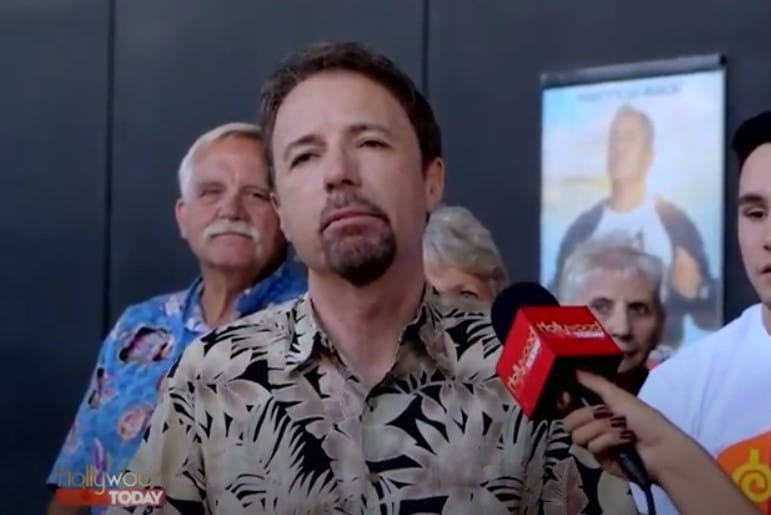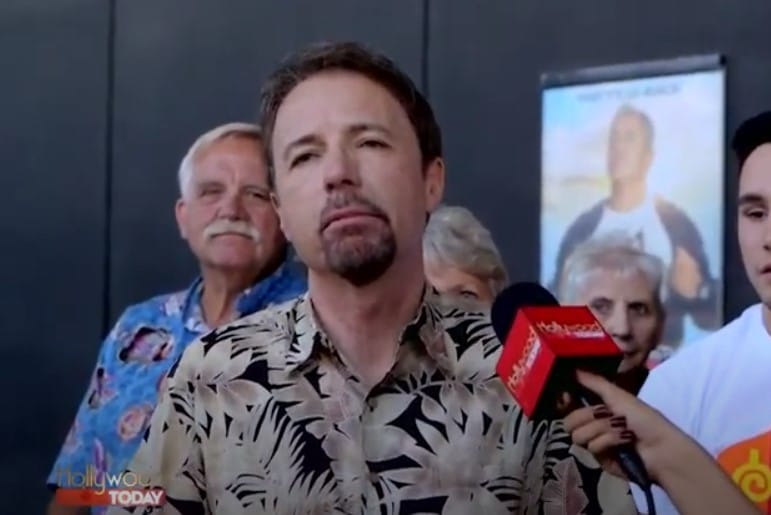 He said, "I jump around like a court jester out there. I am looking for energy, sincerity, and potential humor." If you're interested in appearing and competing on the show, there are a few other things he looks for.
RELATED: What Happens When You Win A New Car On 'The Price Is Right'
https://www.instagram.com/p/CDd3pV2pyDg/
Stan said he looks for high energy, but not the fake kind. If you overdo it, he probably won't pick you. You can't buy your way onto the show or bribe Stan either. He won't even take a business card from you! He also looks for people who are just very excited to be on the show and will make it entertaining.
If you're interested in becoming a contestant when the show begins taping again, click here for updates. We can't wait until new episodes of The Price Is Right start to air!