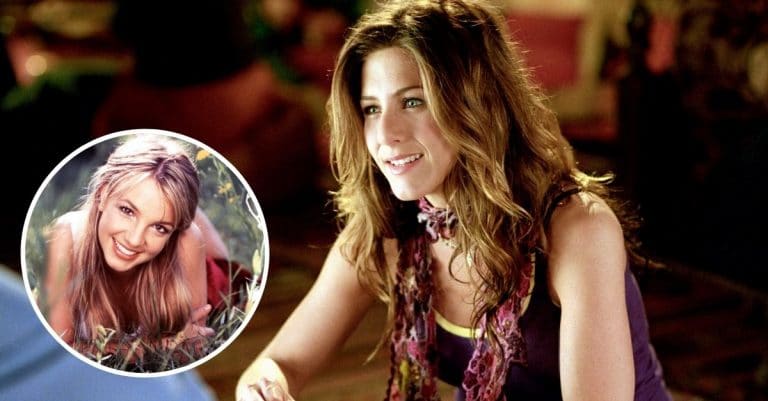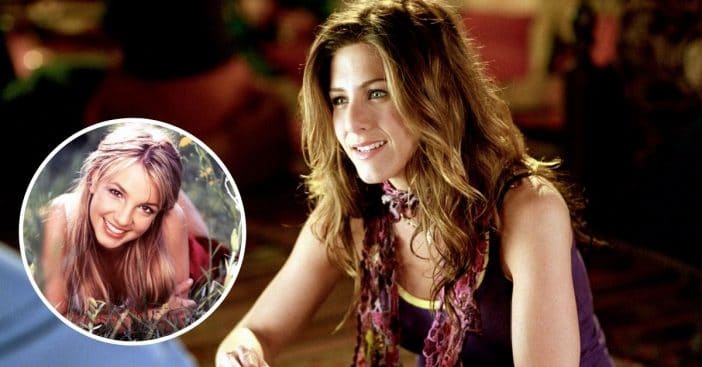 Jennifer Aniston spoke about Britney Spears' current battle to end her conservatorship. Jennifer noted that she believes Britney was taken advantage of by the media. She also noted how she was lucky to be raised by a strict mother who didn't really want her to be a famous child star.
Jennifer shared, "[They were] feeding on young, impressionable girls. Half of these kids started on 'The Mickey Mouse Club.' I was lucky enough to be raised by a very strict mother. The priorities were not about becoming a famous person. It was, 'Study your craft, learn what you're doing, don't just go out there and get lucky.' I waitressed for years. I got a Bob's Big Boy commercial on my 900th commercial audition. I was doing theater on, like, Long Island."
Jennifer Aniston says Britney Spears' situation is 'heartbreaking'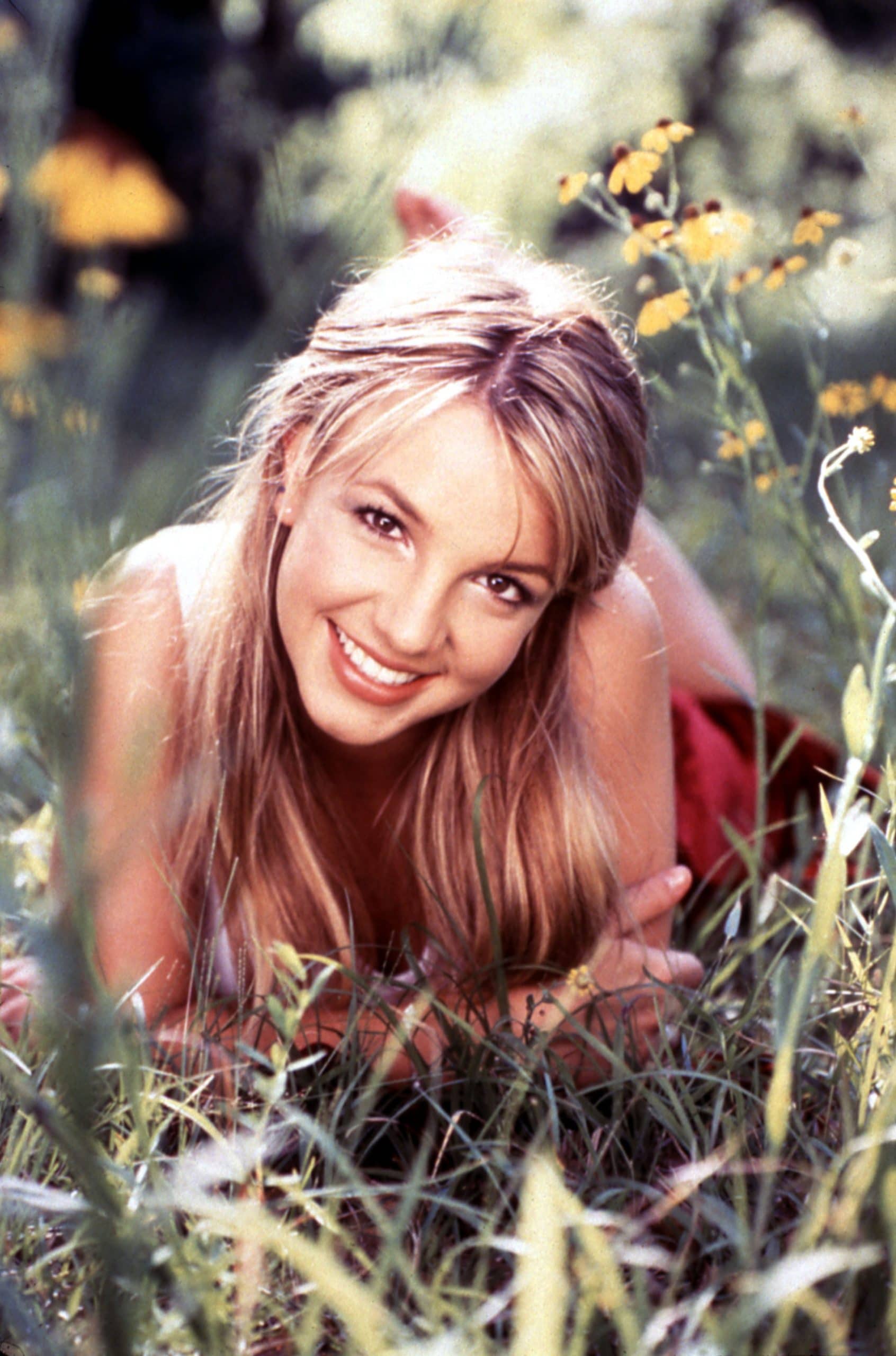 She added, "I think that [Spears's] group of girls as teens didn't have any kind of 'Who am I?' They were being defined by this outside source. The media took advantage of that, capitalized on them, and it ultimately cost them their sanity. It's so heartbreaking."
RELATED: Dolly Parton Sees A Lot Of Herself In Britney Spears Amid Conservatorship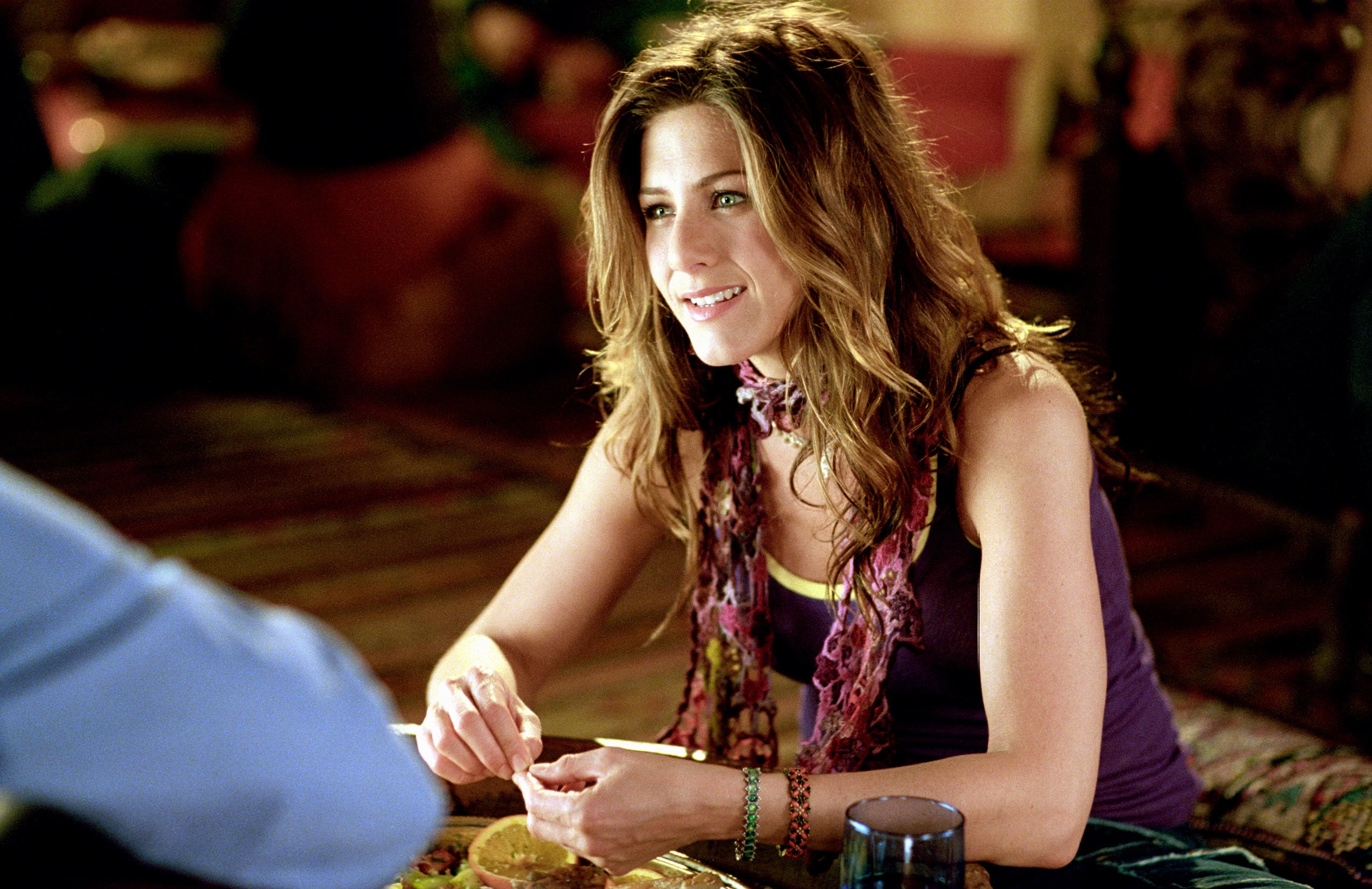 Many other celebrities including Dolly Parton and Justin Timberlake are speaking out in support of Britney. Britney has asked for her conservatorship to end. Her father has been her conservator for over a decade, controlling her career and finances. She said that he will not allow her to remove her IUD in order to have another baby with her boyfriend as well.