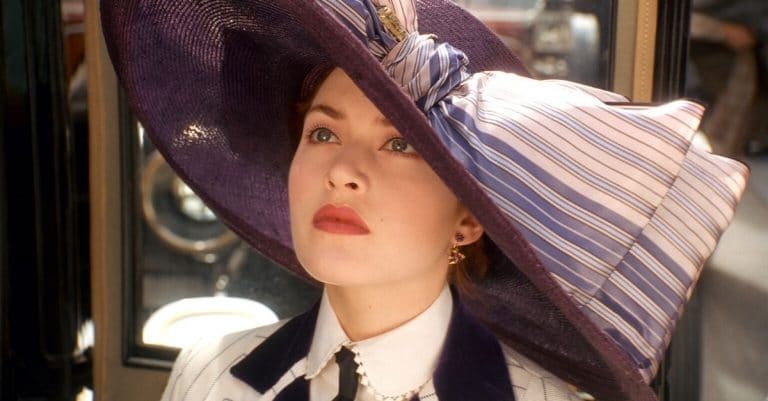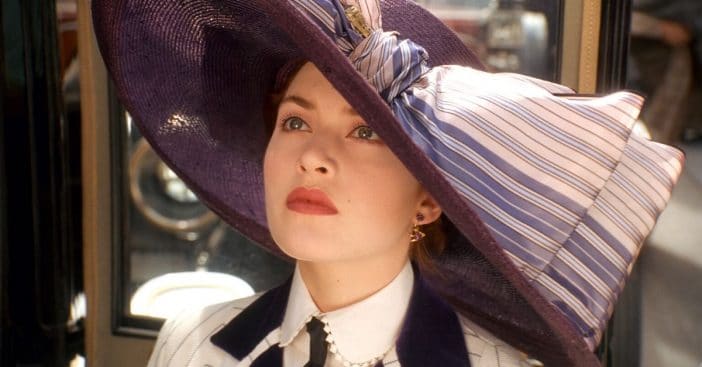 You would think that Kate Winslet would be over the moon after the success of Titanic. She starred in the film when she was only 21 years old and the role made her instantly famous. However, she said that she received a lot of scrutiny and even bullying after appearing as the young Rose.
She recently revealed, "I went into self-protective mode right away [after 'Titanic' came out]. It was like night and day from one day to the next. I was subject to a lot of personal physical scrutiny, I was criticized a lot and the British press were quite unkind to me."
Kate felt the press was 'unkind' to her after appearing in 'Titanic'
"I felt bullied if I'm honest," she continued. "I remember thinking, 'this is horrible and I hope it passes' – it did definitely pass but it made me realize that, if that's what being famous was, I was not ready to be famous, definitely not."
RELATED: Eight Crucial Facts You Need To Understand About The Real Titanic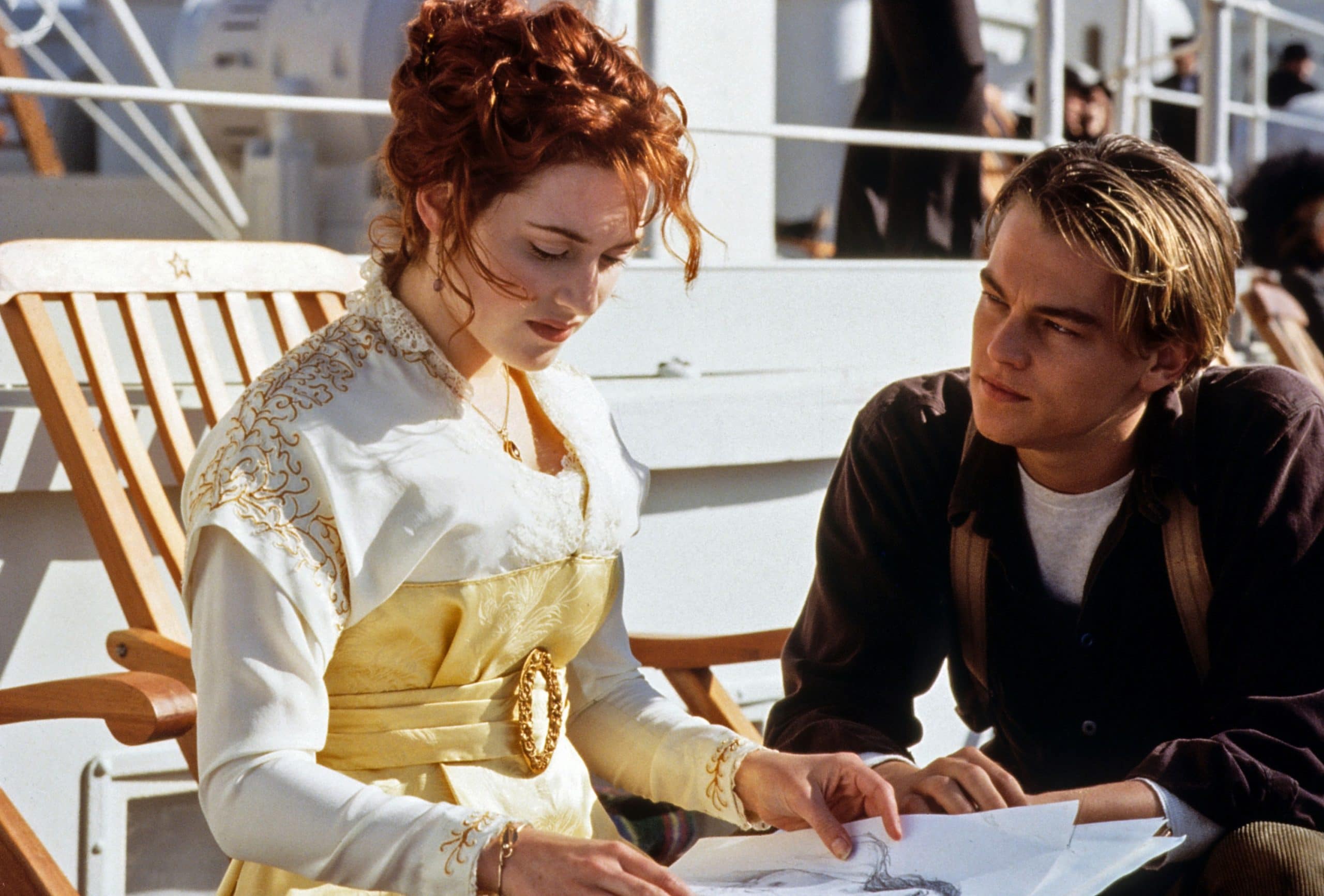 After the film's success, Kate could have had any role she wanted. Instead, she decided to work more on smaller indie films. She felt she was still learning and didn't want a lot of big jobs and even more scrutiny. She also wanted to live a more private life that being super famous couldn't give her.
Of course, Kate went on to work with Titanic director James Cameron in the Avatar sequels. She shot both movies back to back. Let's take a look back at Kate as Rose in the incredible film Titanic. What's your favorite scene in the film?