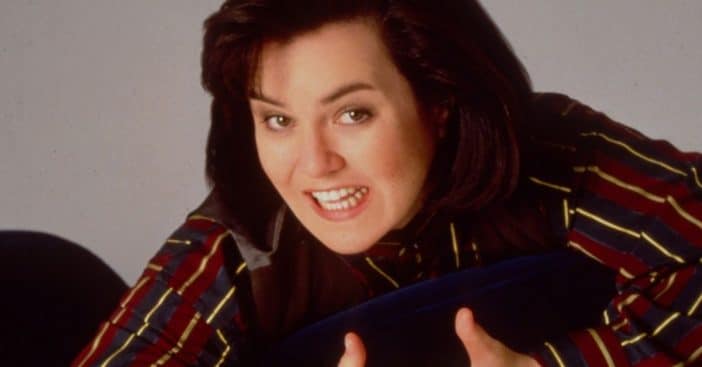 Actress Rosie O'Donnell might be reviving her talk show. Rosie had her own talk show from 1996 to 2002, aptly named The Rosie O'Donnell Show. She is also best known for the movies Sleepless in Seattle, The Flintstones, Harriet the Spy, and more. These days, she hasn't been as active in the acting world but all that could change!
During a recent interview, Rosie said that she has been asked to bring back her talk show. However, she isn't so sure she should! Rosie said, "I feel like for me, it was really of a time. The time to start a new show for TV now with the social delivery platforms that they have is not a 60-year-old woman. You have to be younger and have the fight in you and be on the cutting edge."
Rosie O'Donnell's talk show may come back one day
She also admitted that she isn't really up to date on pop culture these days, which is important as a talk show host. Rosie added, "I read PEOPLE and I half the time don't know who's in it. Imagine the stories that you promote as the big story, like so-and-so, and so-and-so had a baby. I'm like, 'What? Who? From where?' So I don't think that I would do it again."
RELATED: Rosie O'Donnell Shares Her Thoughts On Ellen DeGeneres' Show Ending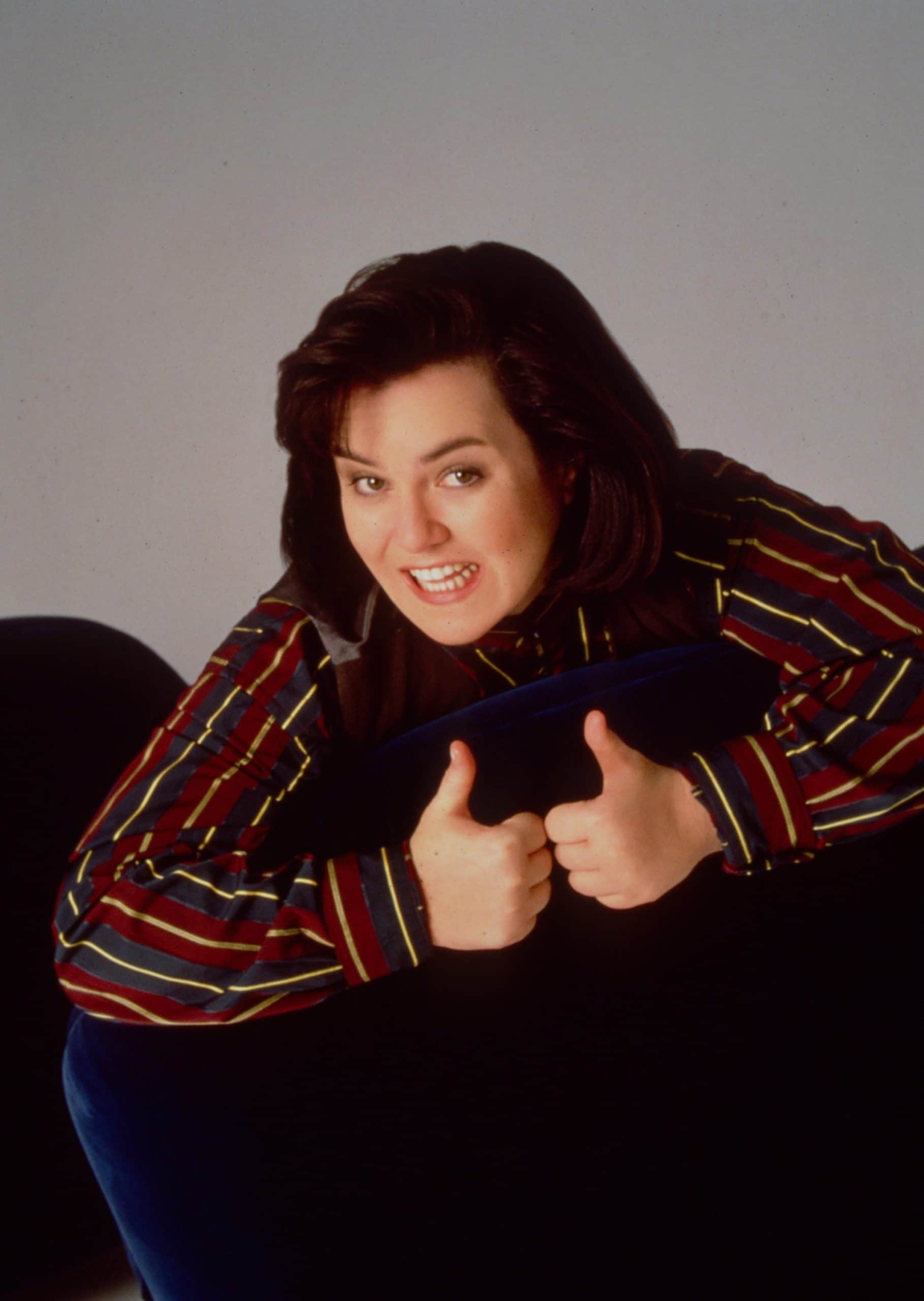 While she isn't saying yes or no, it does sound like she is leaning towards a no thank you. She said, "Although my career has been so unpredictable that you never know what will happen. I think that the time is past for that for me."
Although, luckily for fans, Rosie is still acting. She currently working on a series called American Gigolo, according to her IMDb page. The series is based on the 1980 film by the same name.
Do you hope Rosie's talk show returns?