It wasn't love at first sight for Christie Brinkley. She shared the story of how she met her ex-husband Billy Joel. He once admitted that he was attracted to her right away and tried anything to get her attention. At the time, she had been living in Paris for a while, so she didn't even know who he was when they met!
She joked that she didn't think he was "boyfriend material" at first either. They met while both vacationing in St. Barts in 1983. Christie said, "Oh, no, no, no. He was burnt. He was as red as a lobster. He was shiny. He was, like, in a Hawaiian tourist shirt."
Christie Brinkley didn't think Billy Joel was "boyfriend material" at first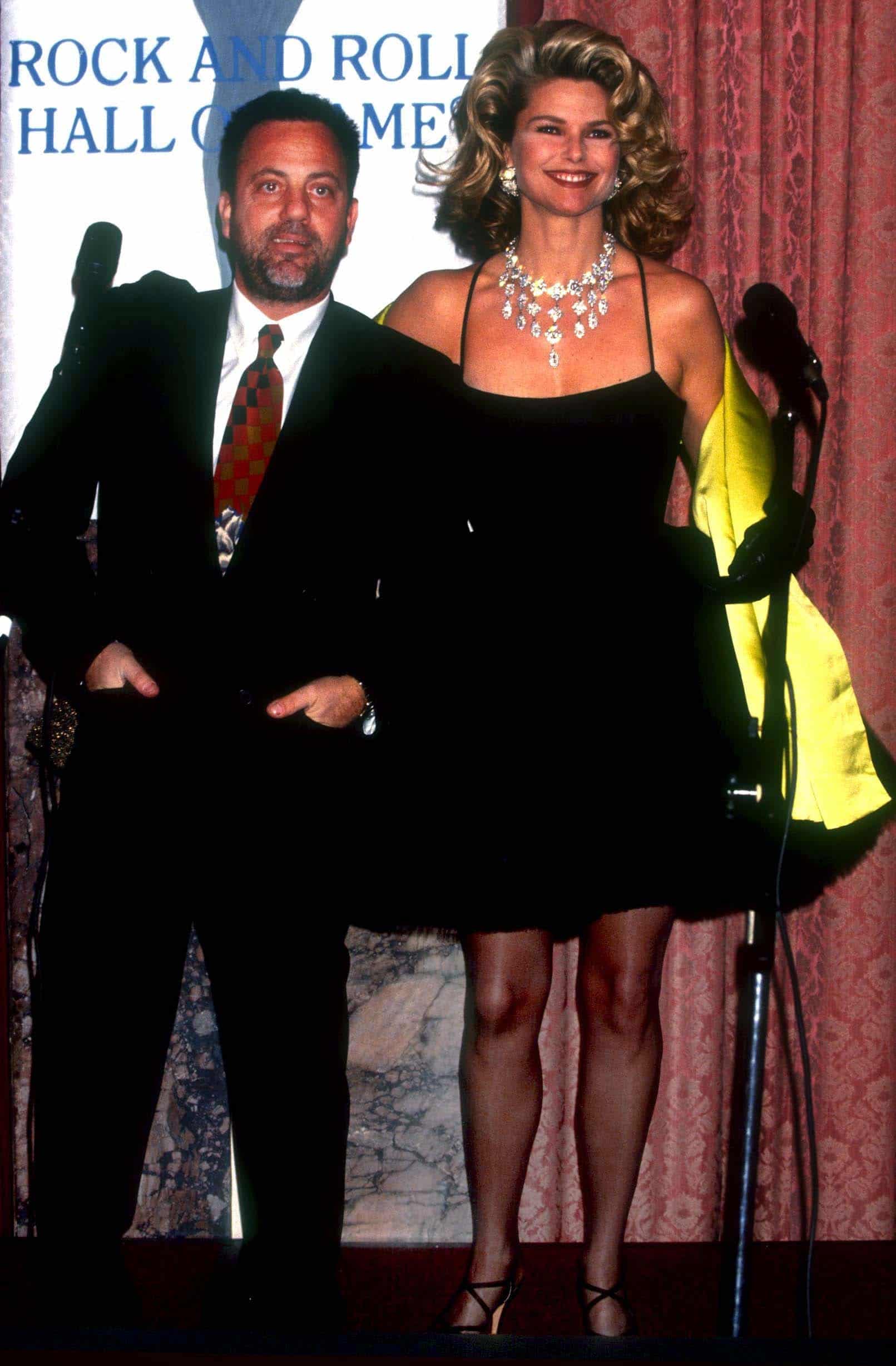 Well, apparently his charm worked on her because they got married in 1985. Ultimately, their marriage didn't last and they split up in 1994. However, they had one daughter together named Alexa Ray who is now following in her father's musical footsteps.
RELATED: Billy Joel's Heartwarming Reaction To His Daughter's New Song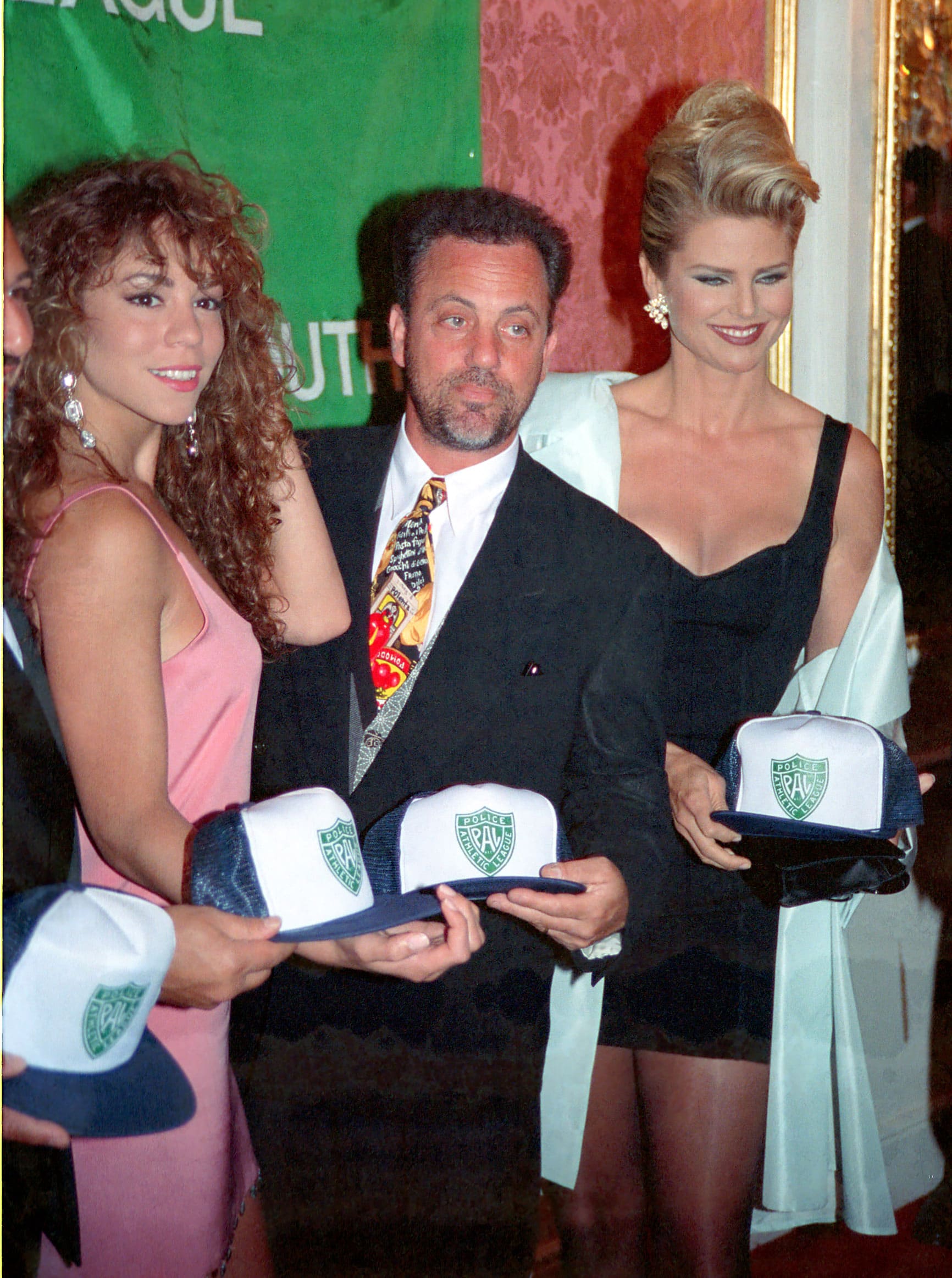 Christie and Billy have remained friends even though their marriage didn't work out. They previously said things ended because of his crazy schedule.
What a funny story!