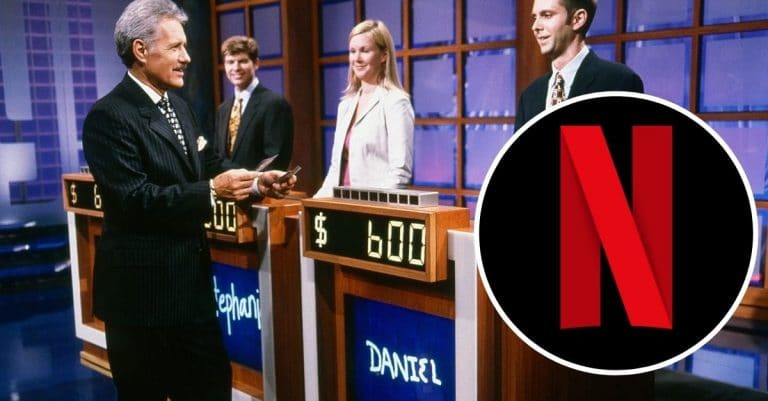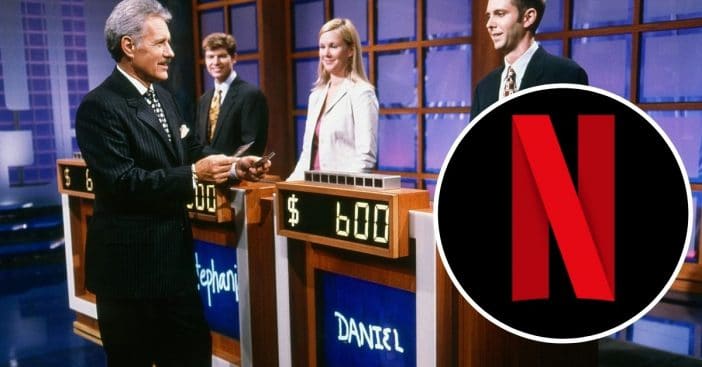 Old episodes of Jeopardy! have been available on the streaming platform Netflix. Without any warning, Netflix removed the show from its platform. Fans that went to watch episodes were very upset. They were also confused since Netflix didn't say that they were removing Jeopardy! at the end of July.
Generally, Netflix releases a list of titles coming and going each month. When longtime host Alex Trebek passed away last year, many fans were very excited to watch his old episodes without commercials on Netflix.
Netflix removed 'Jeopardy!' with no warning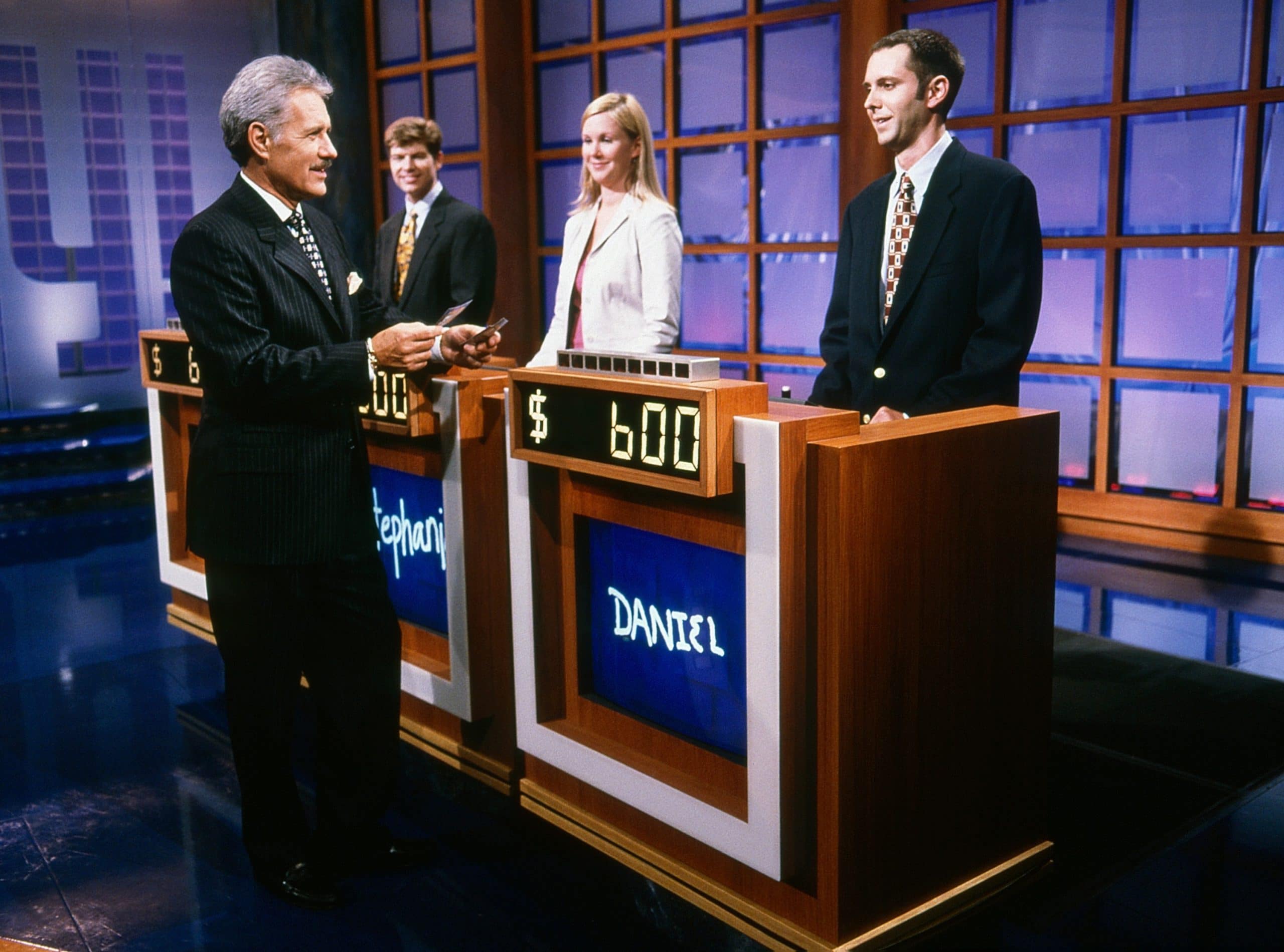 Naturally, these same fans took to social media to complain that the show is no longer available. One person wrote, "I watched Jeopardy on Netflix just yesterday and it ain't there today ..what the hell," while another said, "Why would Netflix remove jeopardy just after I started getting into it."
RELATED: 'Jeopardy!' Fans Annoyed At 'Easy' Final Jeopardy Clue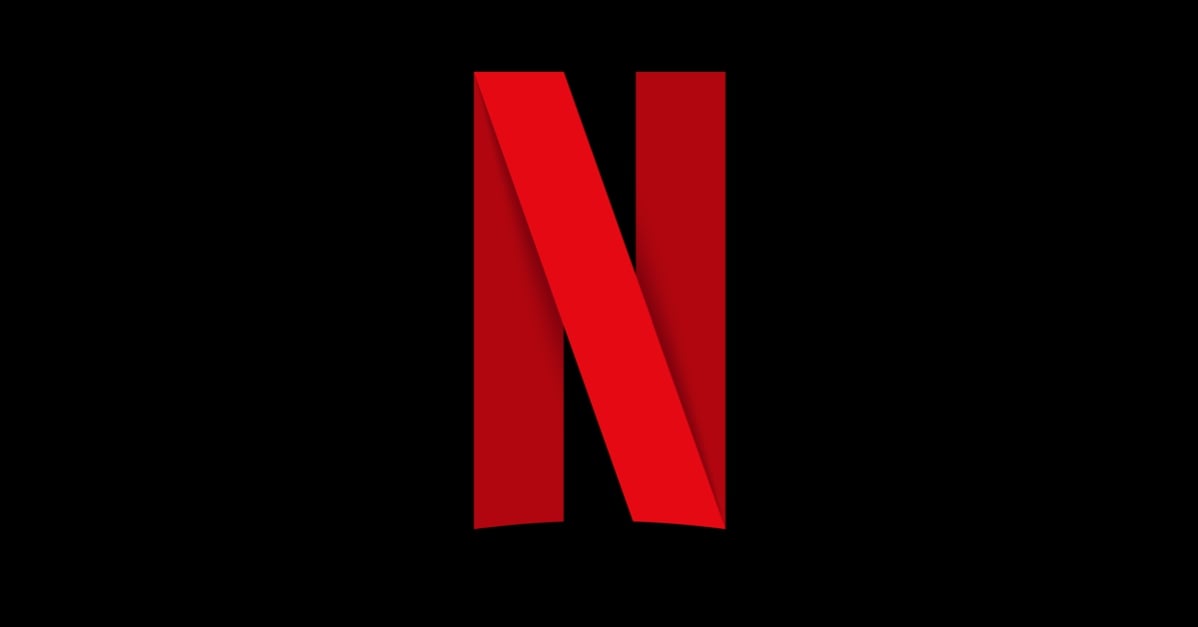 Others noted that the show was removed right while they were watching it! Netflix has not yet spoken on the issue. Hopefully, Jeopardy! comes back or another streaming service picks it up.
Did you notice that Netflix removed Jeopardy!?