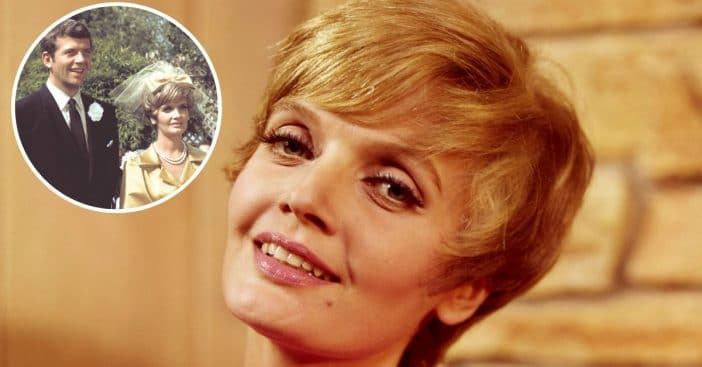 Have you ever wondered who Mike and Carol Brady were married to before they found each other? When they met, they were both single parents with three children each. Of course, you know the rest… they fell in love and blended their families together. It wasn't always easy, but it made for some entertaining television. The casting was perfect with Florence Henderson playing Carol and Robert Reed filling the role of Mike.
The show never really answered the question of who Mike and Carol were with before they met. The creator Sherwood Schwartz said that Carol was divorced but it wasn't mentioned on the show. Divorce was still pretty taboo, especially for women, back in the '60s and early '70s.
What happened to Carol and Mike Brady's exes? Florence Henderson had a theory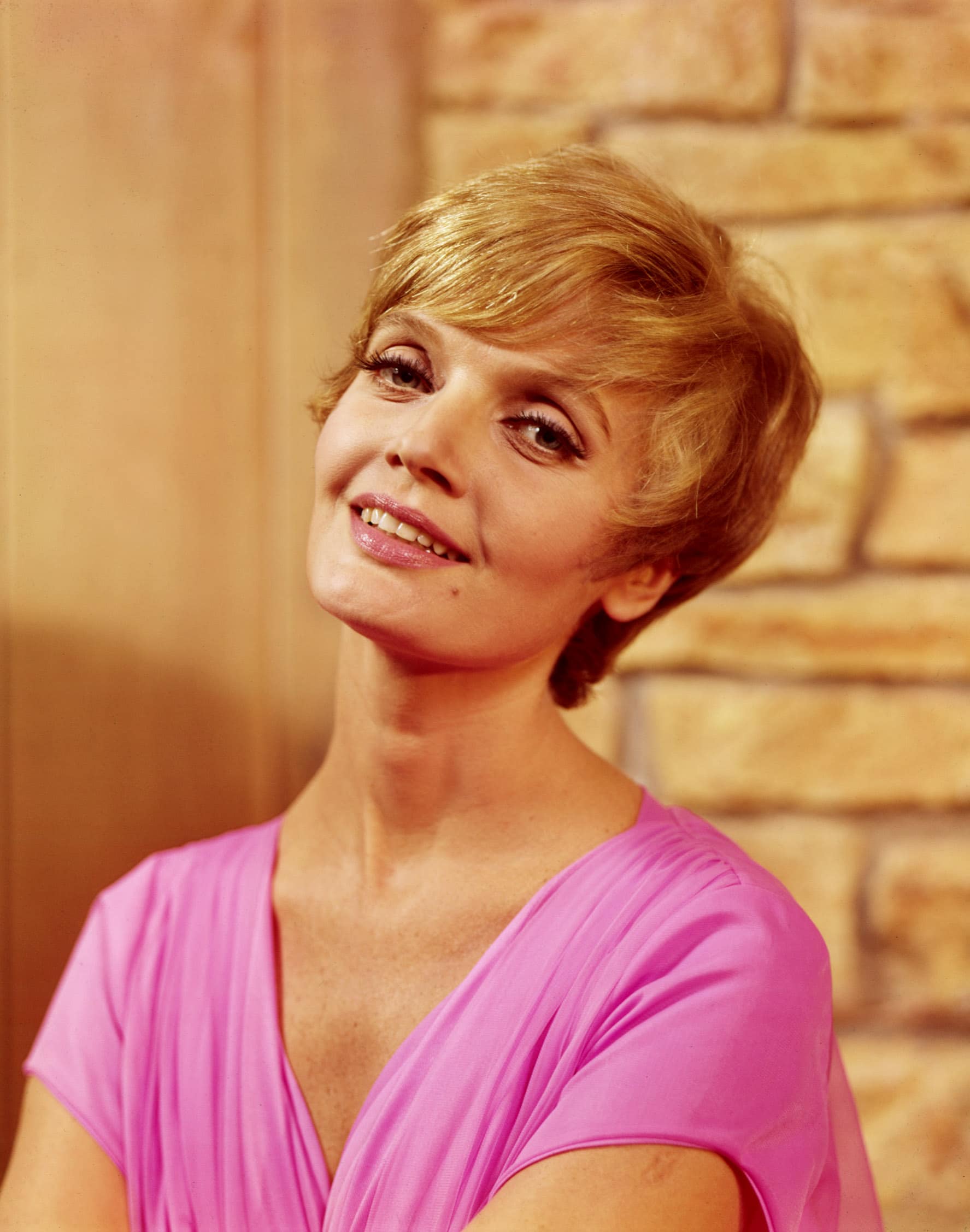 Florence Henderson who played Carol once joked about what really happened to her character's ex. She said, "No, nobody ever said [what happened to Carol's husband]. I always said I just got rid of him."
RELATED: The Original Actors Who Were In The Running For Mike And Carol Brady
She added, "I killed my husband. I was the original black widow!" That certainly does paint The Brady Bunch in a different light! What do you think? Divorce or death?