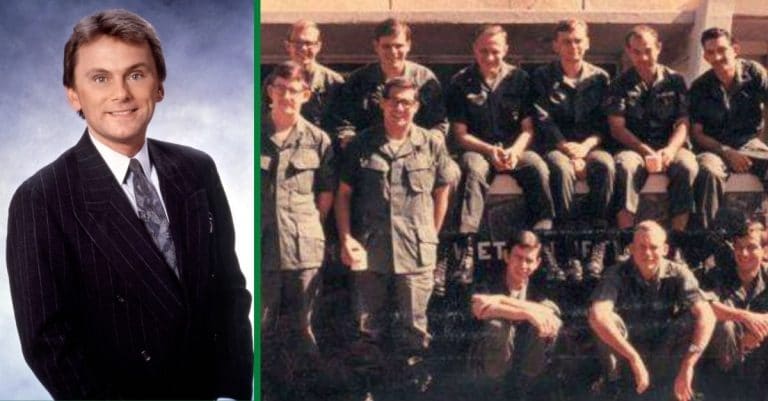 If ever a day at work doesn't go smoothly, rest assured, Pat Sajak can relate. Before becoming the famous face of Wheel of Fortune, Sajak actually worked as a disc jockey for the American Forces Vietnam Network.
During one typical day, though, he ended up cutting off a presidential speech. Sajak reflected on this experience and all his time with the organization, in a piece published to the United Service Organization website back in 2014. There have been some hiccups during his ongoing run as Wheel of Fortune host, though not yet with quite this weight.
Good morning, Vietnam, from Pat Sajak!
Go to https://t.co/w0wgg0CGRY for more on Pat Sajak's time in the US Army during the Vietnam War. #AmericasMilHist pic.twitter.com/w08F9MyZ91

— AmericasMilitaryHist (@AmericasMilHist) October 26, 2016
Robin Williams wasn't the only voice issuing that famous phrase. During the Vietnam War, Pat Sajak joined the U.S. Army as a disc jockey. He hosted Adrian Cronauer's radio show and followed the tradition of signing on with "Good Morning Vietnam!" for 14 months.
RELATED: Vanna White Will Never Forget This 'Wheel Of Fortune' Blooper No One Noticed
Jump to Christmas of 1969, and earlier that year, President Nixon had assumed the office of presidency. "In those days," Sajak's reflective piece notes, "there was no technology to allow for live television coverage to Southeast Asia, so the address was delivered to us by radio." There is an 11 hour time difference between the eastern United States and Vietnam. As a result, when Nixon delivered his speech during primetime in America, Sajak was hosting his morning show in Vietnam.
Executive, Interrupted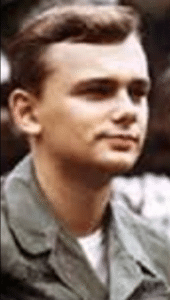 Sajak had the whole routine planned out. He would continue his hosting duties, alternating between witty remarks and music on records ("yes, records,") and he would monitor CBS News for the impending speech. Sure enough, the anchor announced Nixon ready to speak, and Sajak redirected his own show to importantly announce, "We now go to Washington for an address by President Nixon. Ladies and gentlemen, the president of the United States." Sajak then flipped American radios around Vietnam to Nixon's address, which Sajak remembers as "effective and occasionally moving." Then, Sajak heard what he thought was the end, marked even with the sound of shuffling papers, and so he "told everyone they had been listening to the commander in chief," before resuming the usual schedule for that morning.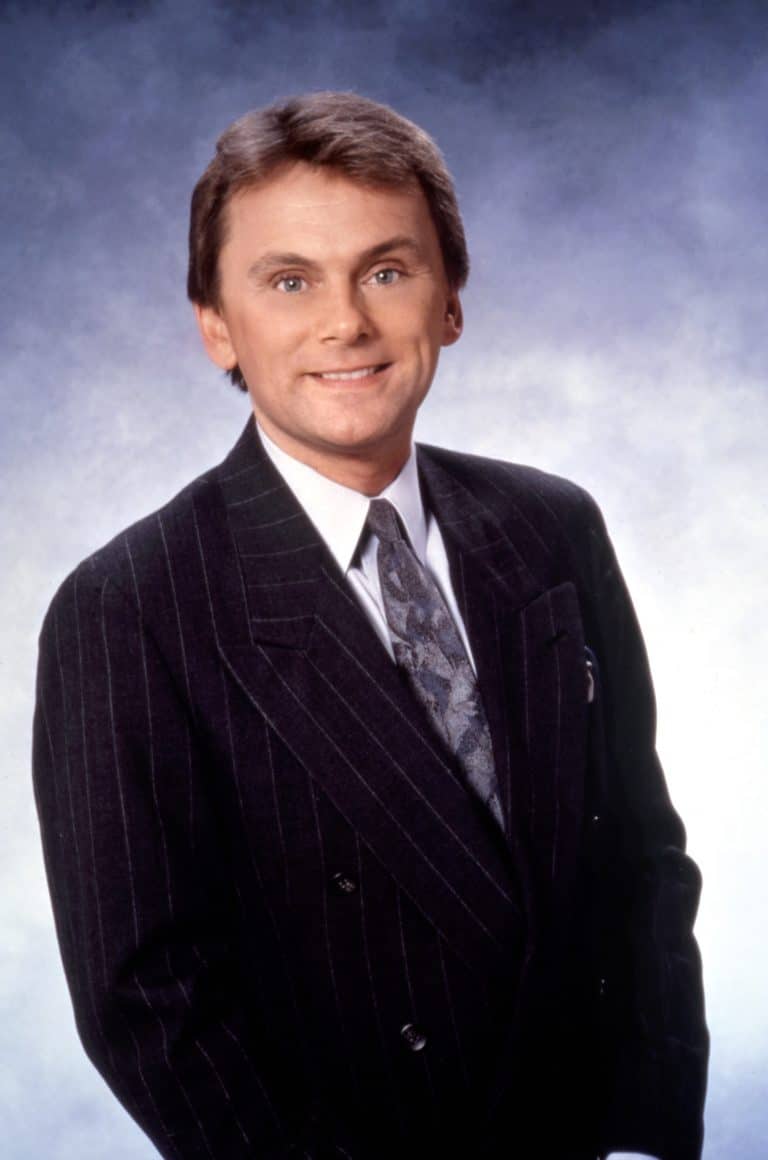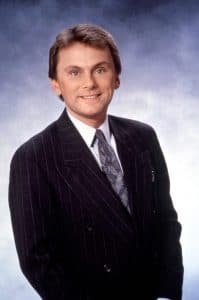 During a music break, Sajak tuned into CBS News to listen to the speech analysis…only to hear the speech had not actually ended – Nixon had just taken a pause, and was resuming. Sajak even caught the continuation in time to hear Nixon transition, "And now I'd like to speak directly to the men and women serving our country in Vietnam." Sajak then likened the experience to having an angel and devil on his shoulders; the devil won, though, leaving Sajak to belatedly write, "It is with pain and embarrassment that I confess the secret of my Pat Sajak Vietnam DJ Days – that my comrades in Vietnam never heard the president's words to them back in 1969. So, very belatedly, I want you all to know that Richard M. Nixon wishes you a very merry Christmas."