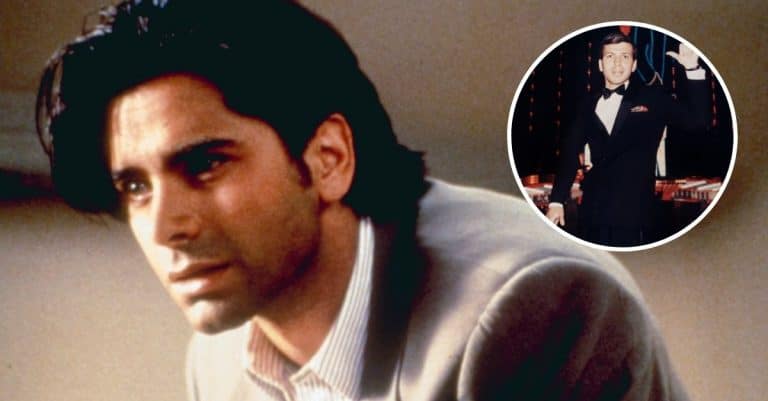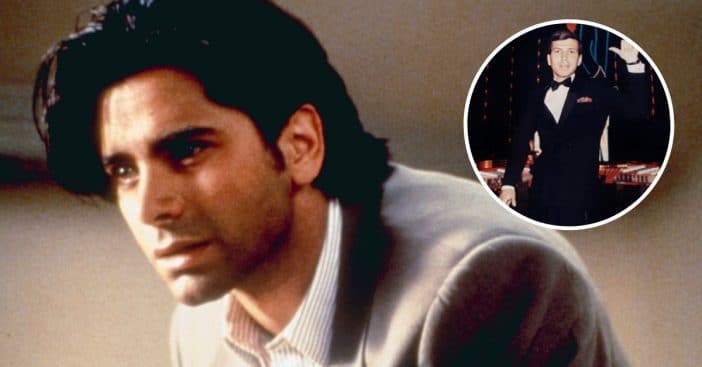 Do you remember the kidnapping of Frank Sinatra's son in 1963? Actor John Stamos has an interesting connection to the kidnapping and is now sharing the whole story in a new podcast he calls The Grand Scheme: Snatching Sinatra.
John said, "… I was at the Orange County Fair with [musicians] Jan and Dean, who I had a relationship with through the Beach Boys, and Dean [Torrence] turned to me and said, 'Stamos, do you produce? Do you know how to get something made?'"
John Stamos launched a podcast about the kidnapping of Frank Sinatra Jr.
View this post on Instagram
He continued, "I was like, 'Yeah!' And I didn't. And he said, 'Well, I got this story. My best friend kidnapped Frank Sinatra Jr. and I have the manuscript that he wrote in prison, and I have the rights to it. Let's try to do something with it.'" The podcast goes into the perspective of the kidnapper, Barry Keenan. Johnny Irwin and Joe Amsler were also convicted for helping Barry.
RELATED: John Stamos Reacts To Photo Of Ashley Olsen Hiking With A Machete And A Drink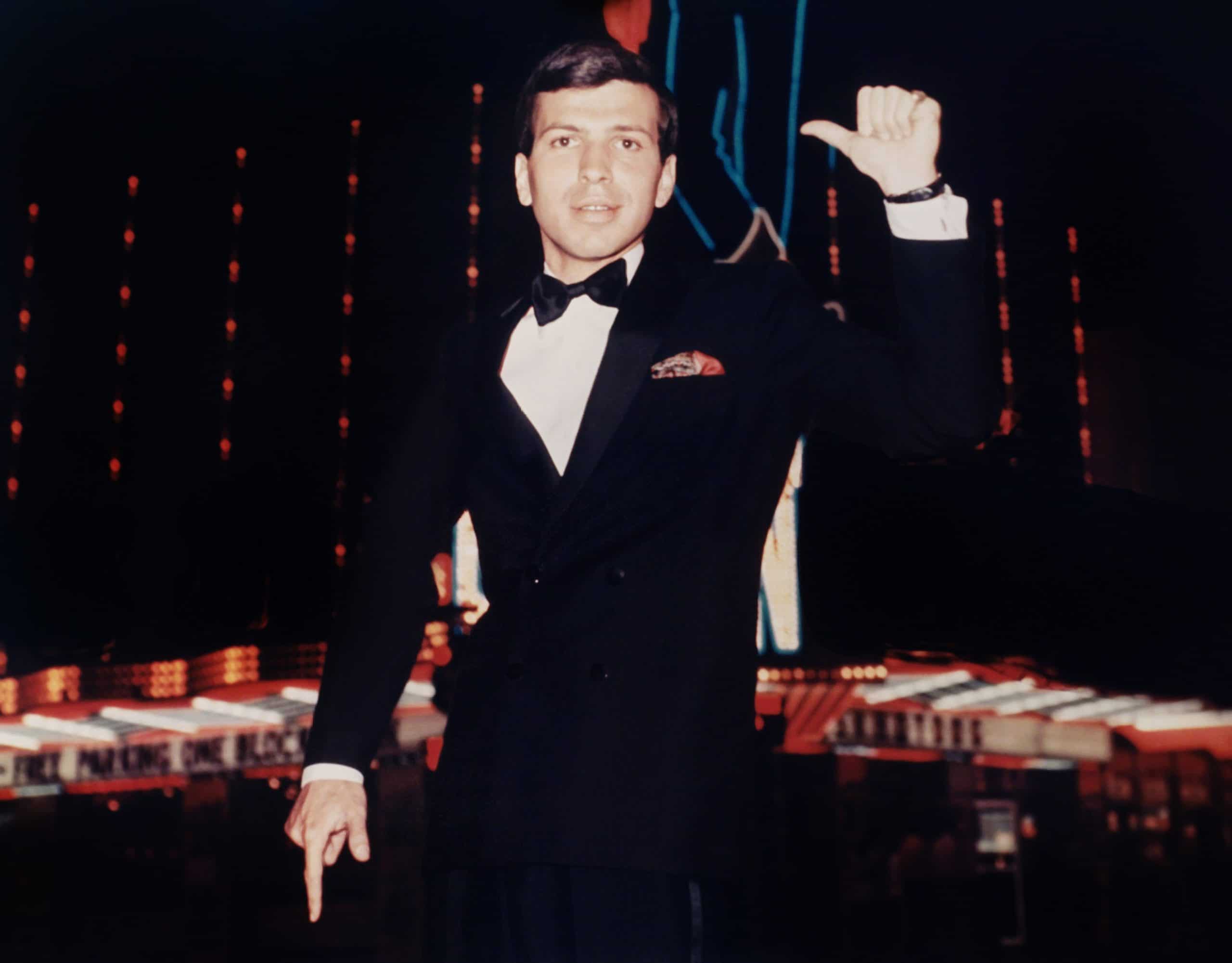 Frank Sinatra Jr. was released after 24 hours and wasn't hurt. It came out that Barry was a friend of Frank Sinatra Jr.'s sister, Nancy in high school. John spent a lot of time interviewing Barry, uncovering what truly happened.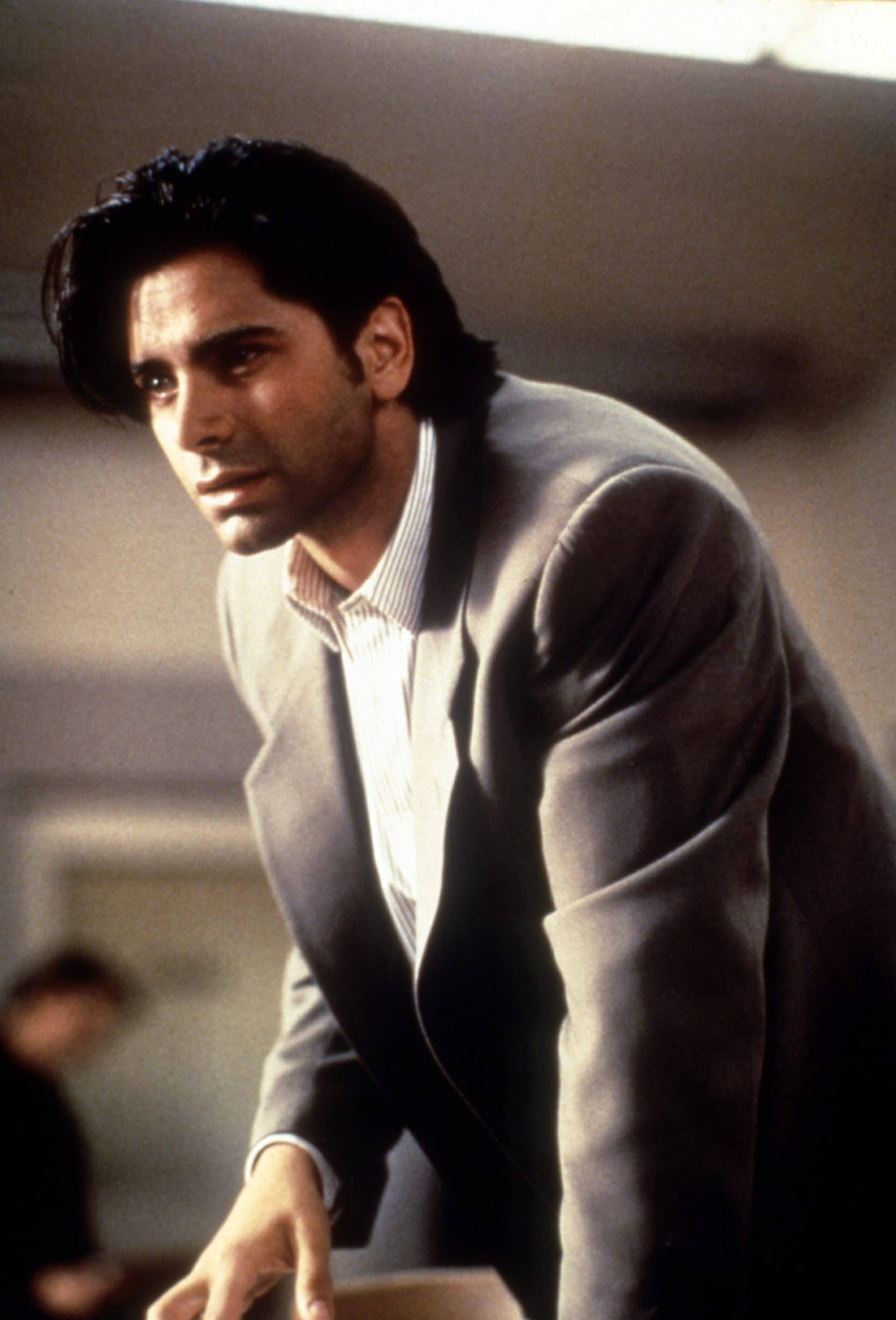 John shared, "The truth is, especially doing the podcast because now I have time to really explore his whole life, I mean, we're talking about a mentally ill man, you know, who was addicted to pills and booze and had a very dark, troubled childhood of religion and mental illness that got swept under the carpet because that's what they did in the '40s and '50s." John doesn't want to let Barry off the hook for his crimes, but he hopes to stop any conspiracy theories and share the true story.
Listen to the podcast here. There are ten episodes.